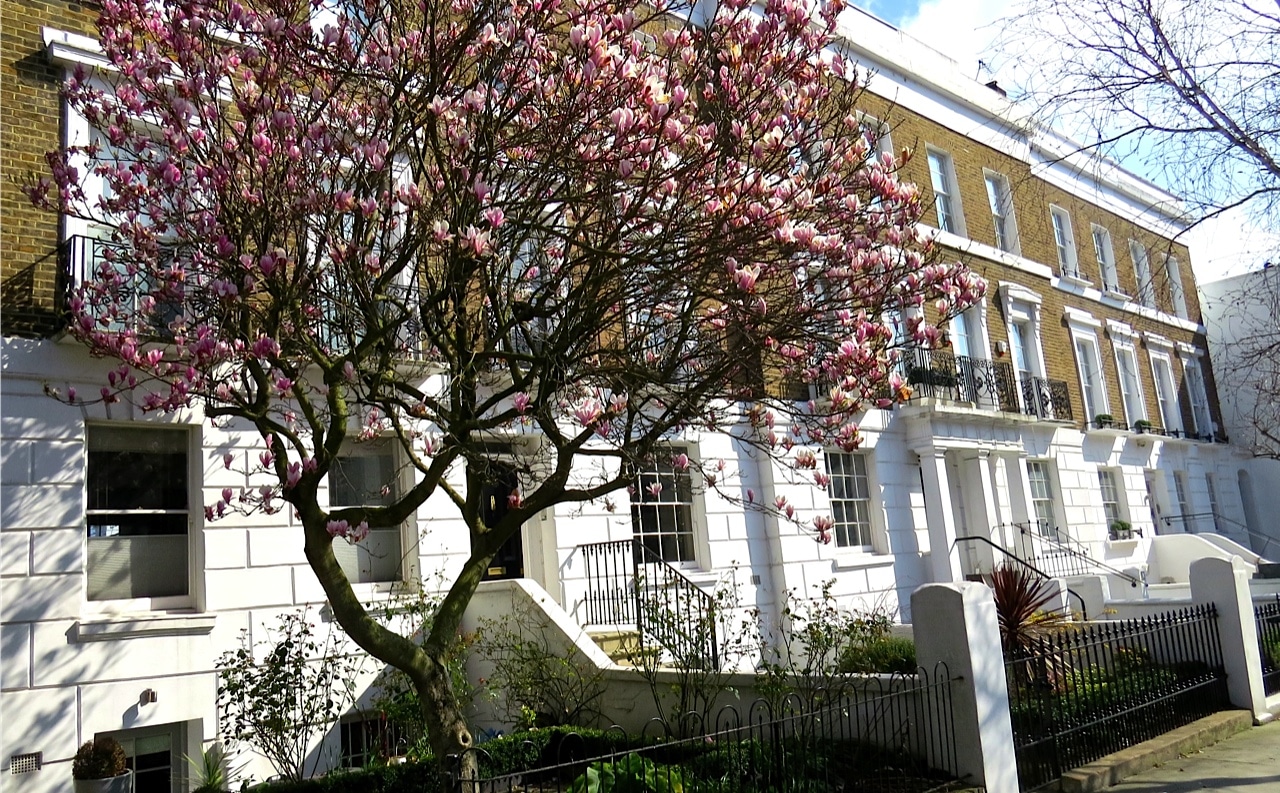 St John's Wood, famous for its NW8, has been classified as the 5th most expensive postcode in London. It is a very nice area, very chic yet with a village-like atmosphere.
It is the centre of London' life both in terms of tourism and business: it is 10 minutes from Madame Tussauds and the London Zoo … but also very convenient as it is very close to the business districts of Bond St, Mayfair and Great Portland St.
Known especially thanks to the Beatles' famous Abbey Studios and the so glamorous High Street, this area welcomes families and young professionals.
Its famous schools (ASL, Arnold House, Abercorn School) attract cosmopolitan families who see its strategic location on the Jubilee Line.
Green spaces abound, whether one is looking for small parks after school or large spaces such Regents Park and Primrose Hill.
The neighbourhood has many restaurants, very lively… you always meet someone to have a coffee in the charming and trendy High St.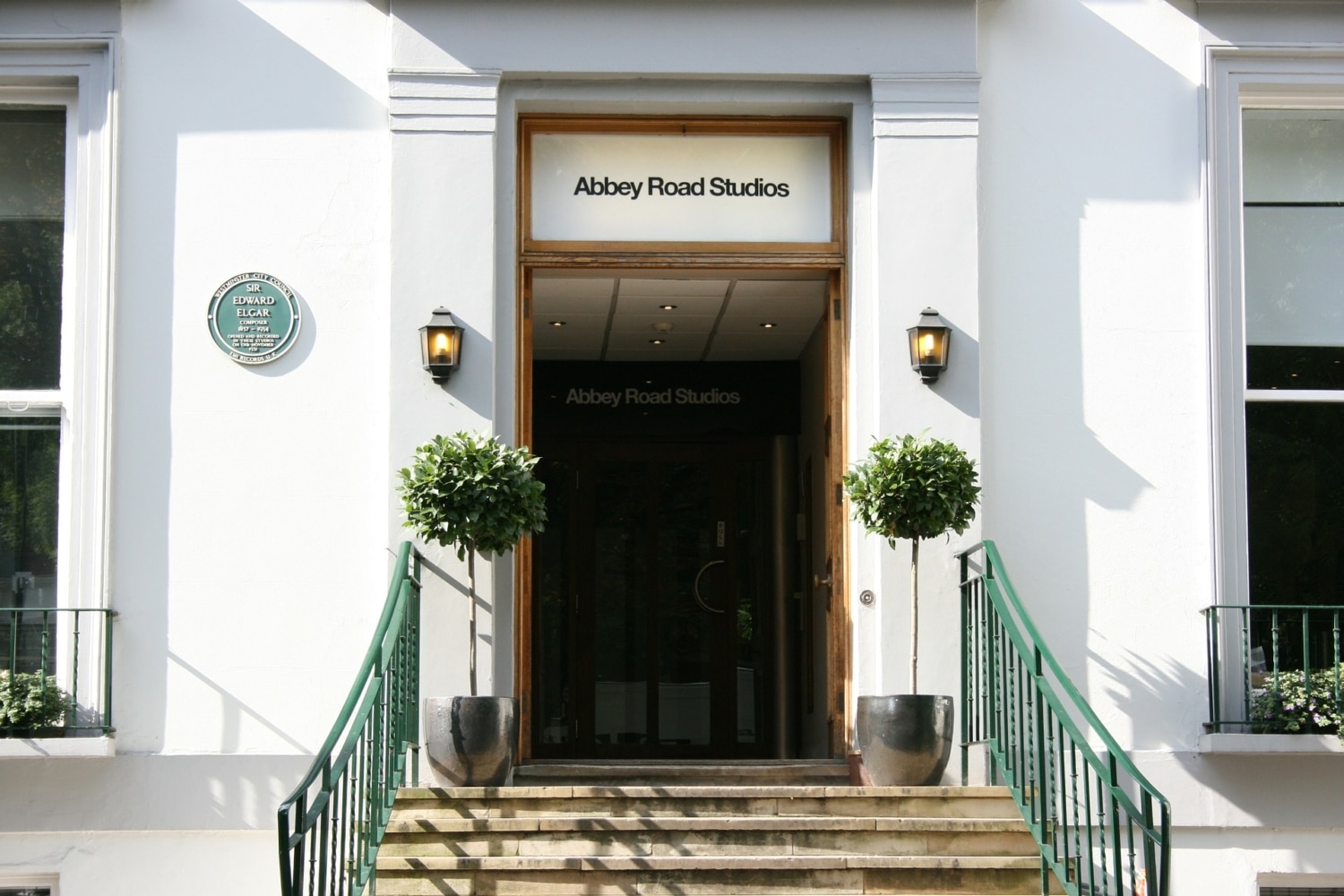 ---
Living in St John's Wood: good addresses, tips, and activities not to be missed.
To live in St John's Wood is to be à minutes away from Bond Street and go shopping at Oxford St.
Spend an afternoon at the Zoo in Regents Park, see terrestrial and aquatic animals, slide on the giant slide and do some face painting.
Have lunch on Primrose Hill's High Street and then read a book in Primrose Hill park enjoying the best view of London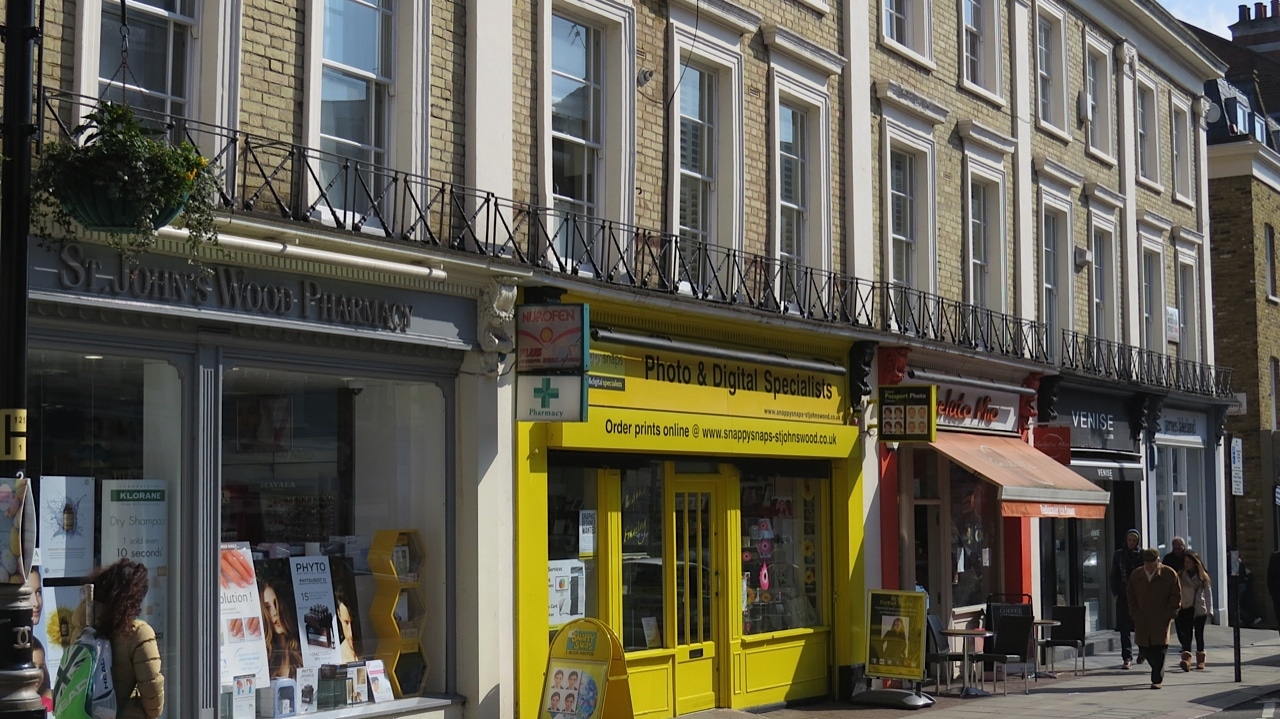 Go to the Everyman cinema in Maida Vale, watch a movie comfortable seated in a couch with a pizza and a beer or tea feeling like home.
Play tennis in Regents Park
Learn how to cricket by going to a match at Lord's Cricket Ground, followed by a small visit at the cricket museum
Enjoy Church St market and then a stop in Panzers (on the High St) a delicatessen shop full of products from around the world. You might even meet Paul McCartney
Register your children at the Petit Pierrot club or Perform (theatre school)
Go back in time by crossing Abbey Road just like the Beatles did in 1969
Discover the canal aboard a barge and let yourself daydream when passing through locks
Brunch at Raoul's in Maida Vale and then, walk along Little Venice
---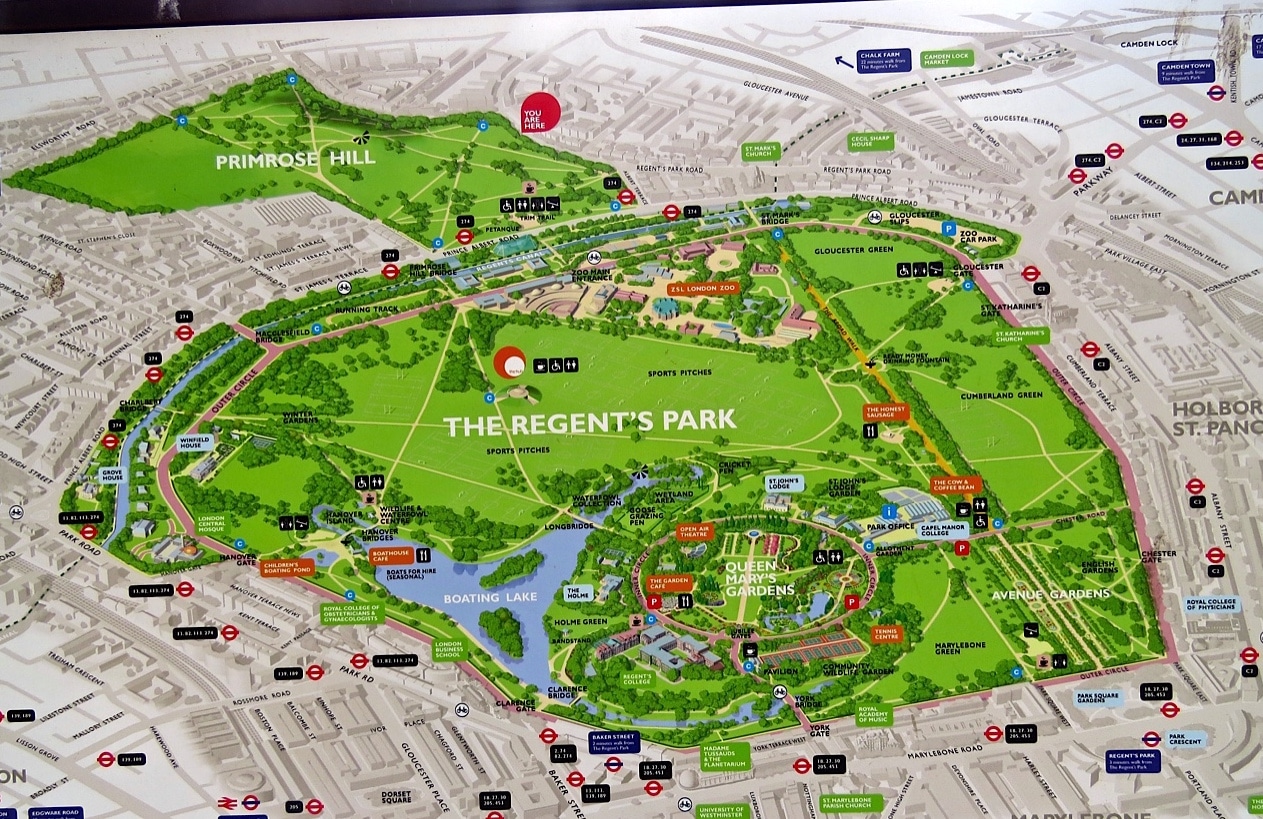 Visit all boroughs here