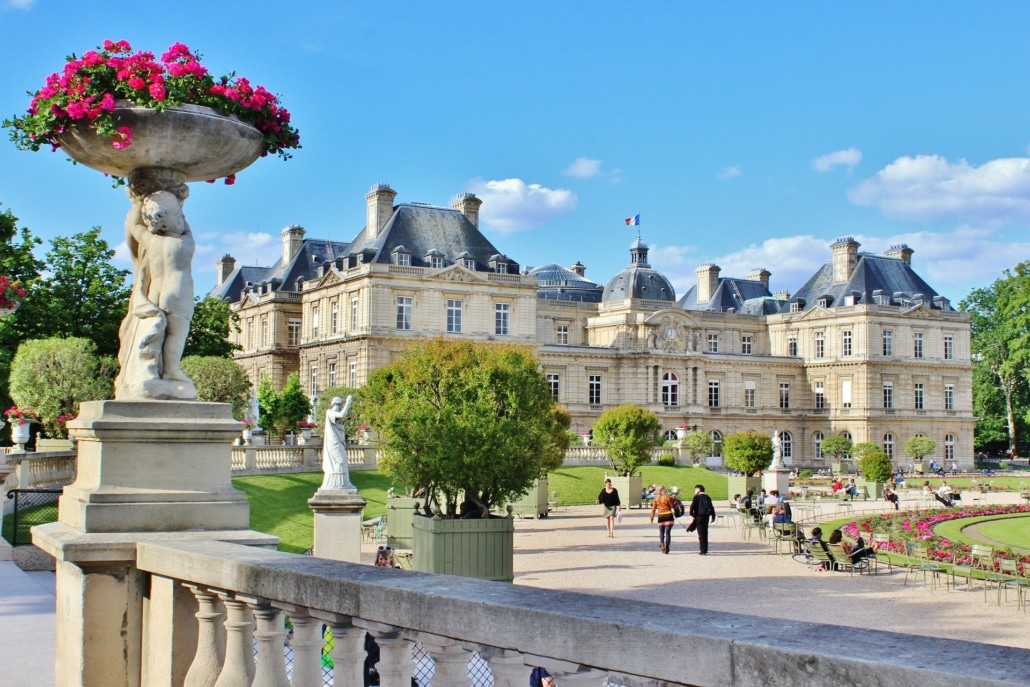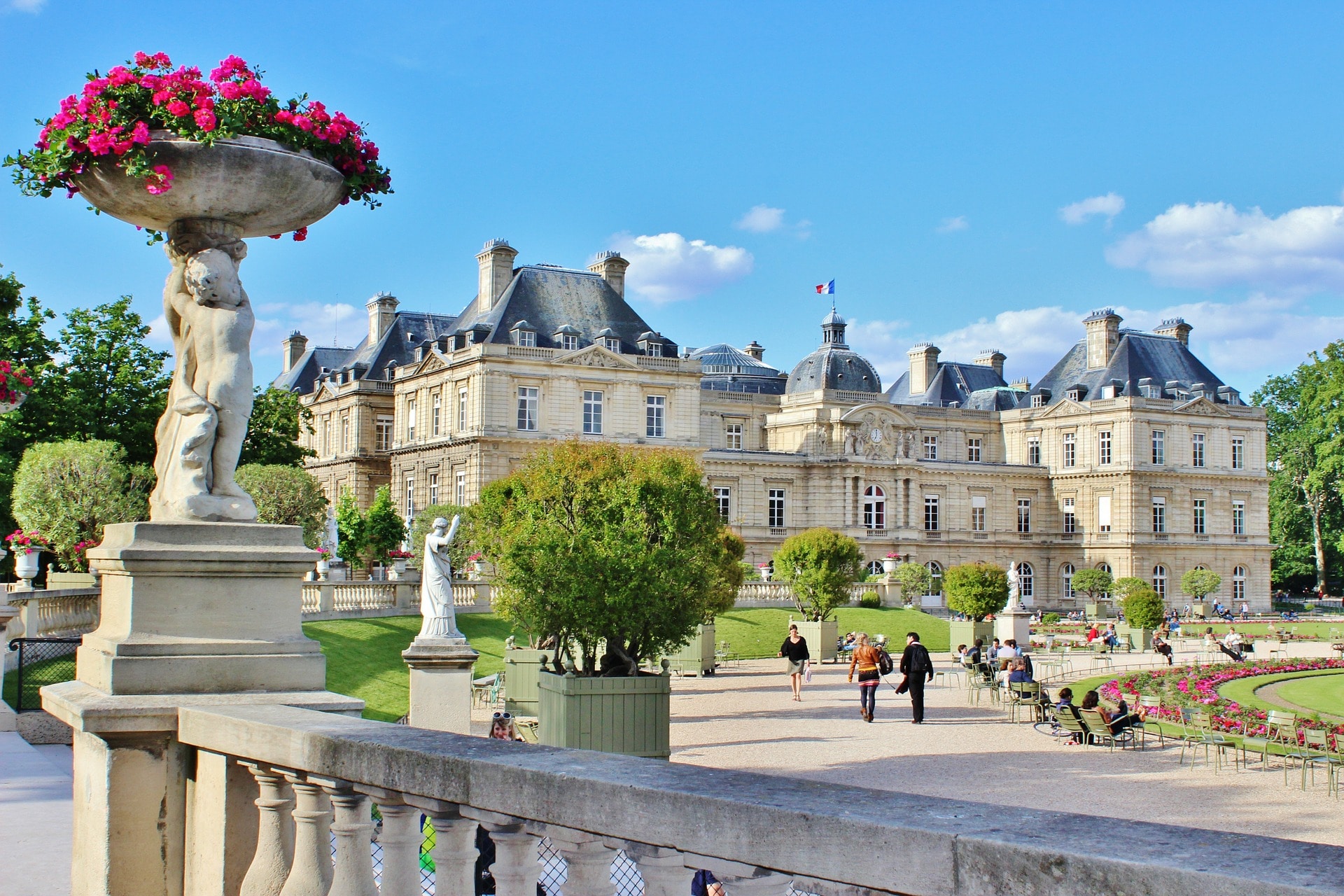 Real estate in France is a complex environment subject to a multitude of laws and codes.
Here, French Touch gives you a little guide to help you see more clearly and take a step back:
Home Insurance: In France, the tenant is obliged to take out insurance
Landlord: an owner who rents out his/her property is a landlord
Guarantor: a person is a guarantor when he/she agrees to pay the rent and rental charges in place of the tenant
Deposit: the bond paid upon signing the lease by the tenant. It cannot be more than 2 months' rent
Schedule of fixtures: it is essential to conduct one when handing over the keys
Agency fees: for the tenant, they cannot be higher than the fees charged to the owner and, in Paris, they cannot exceed 12 euros/square metre for the lease completion fees and 3 euros/square metre for the completion of the schedule of fixtures
Caretaker: in Paris, there are still many caretakers: this is a real advantage in terms of security and everyday services
Haussmann: the Haussmannian style is recognisable by its large wide avenues, geometric layout and magnificent freestone buildings whose chic apartments have parquet floors, fireplaces and high ceilings with mouldings
Impasse: impasses (dead ends) are small, highly-sought-after green areas such as L'impasseBoileau (16th arrondissement) or L'impasse de la cité du Figuier (11th arrondissement)
Legal matters: the real estate industry is highly regulated in France by a multitude of laws such as the Pinel Law or the Alur Law
KW: an energy audit has been compulsory for rentals in France since 2007
Carrez Law: is used to calculate the living area by taking the floor area after deducting the walls, staircases and parts below 1.80m in height
Market: to feel truly Parisian, there's nothing like going shopping in your neighbourhood market, where you'll be guaranteed a colourful Gallic atmosphere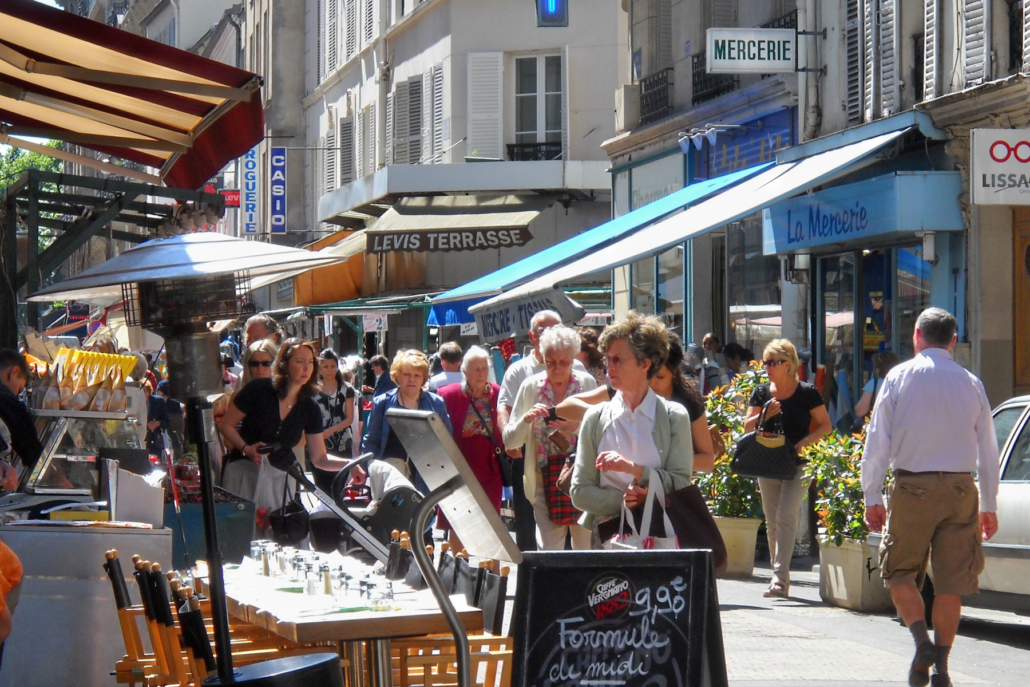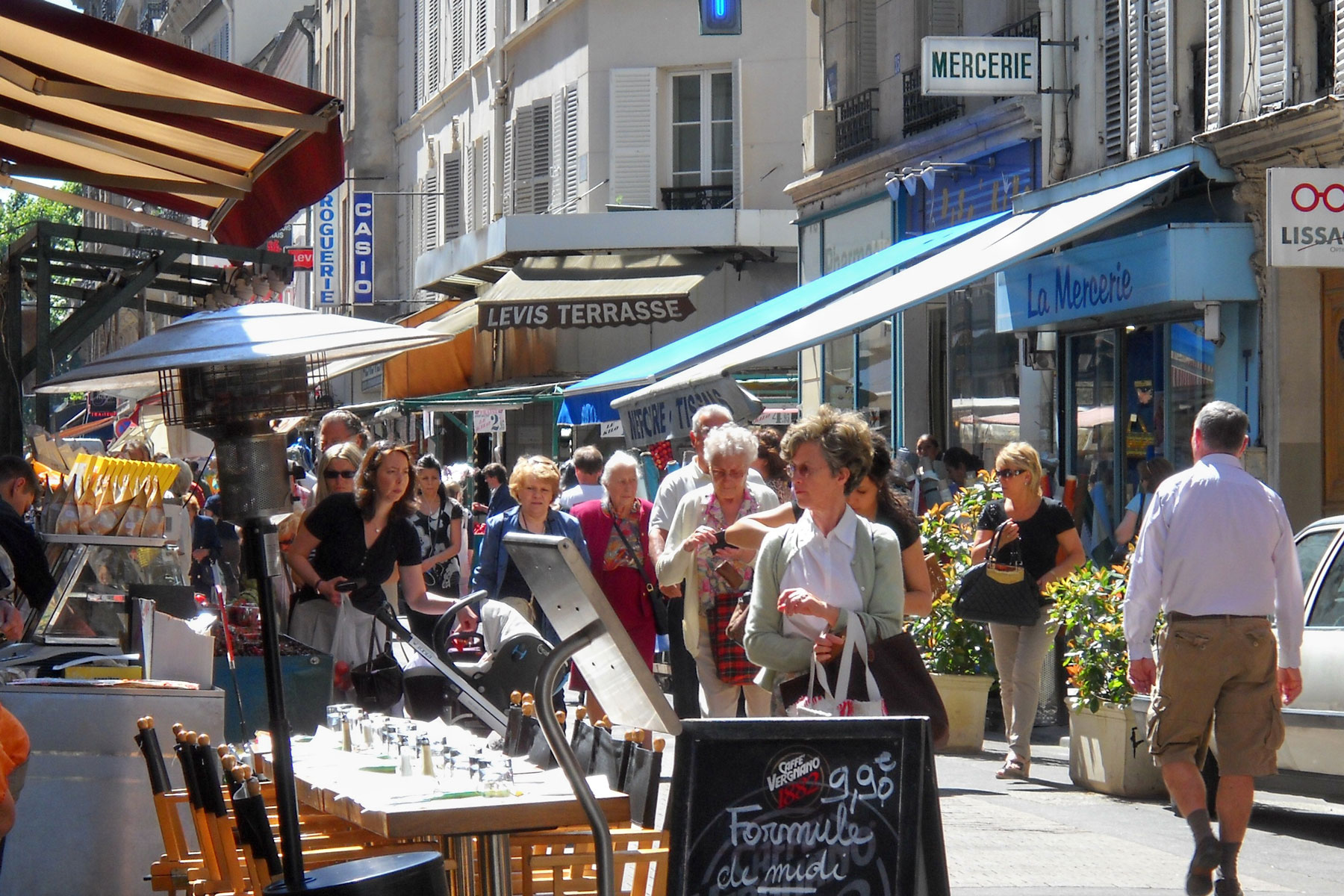 Notary: notaries offer to prepare a notarial lease, which has a higher legal value than an agency document
Offer of purchase: the Paris property market is so stretched that an offer of purchase is often accompanied by a cover letter from the future buyers putting forward their plans in life
Passage: Paris is full of adorable passages to discover: such as Passage Jouffroy (9th arrondissement), Passage du Grand Cerf (2nd arrondissement)
Rent receipt: this is a document issued by the landlord to the tenant confirming the payment of rent
Co-owner regulations: it is important to read the co-owner regulations to be on good terms with your neighbours
Living area: the living area is always given when visiting a property. It is defined by the Carrez Law
Housing tax: this is a tax payable by the tenant each year in November
Use of property: a property is generally intended for a certain use: either residential or commercial… no authorisation is required to switch from commercial to residential use but, conversely, switching a property from residential to commercial use requires authorisation
Visits: the property market moves so quickly that the French Touch Properties team is on the ground permanently to find you that rare gem
Wow: the French Touch team will do their utmost to hear you say: "Wow" when you discover your future nest :-)
X factor:  people who have lived in London will know what it is :-) Our consultants have the X factor, but we call it "the Touch": it's our DNA, a special sense of wholehearted hospitality and service, with dynamism and always with a smile on our faces.
1 YEAR: this is the normal term for a furnished lease. It is 3 years for an unfurnished lease.
Zones: Paris is actually broken down into several zones called arrondissements. These range from the 1st to the 20th arrondissement. These arrondissements are structured according to a snail shape, starting in the centre with the 1st and ending in the North East with the 20th.