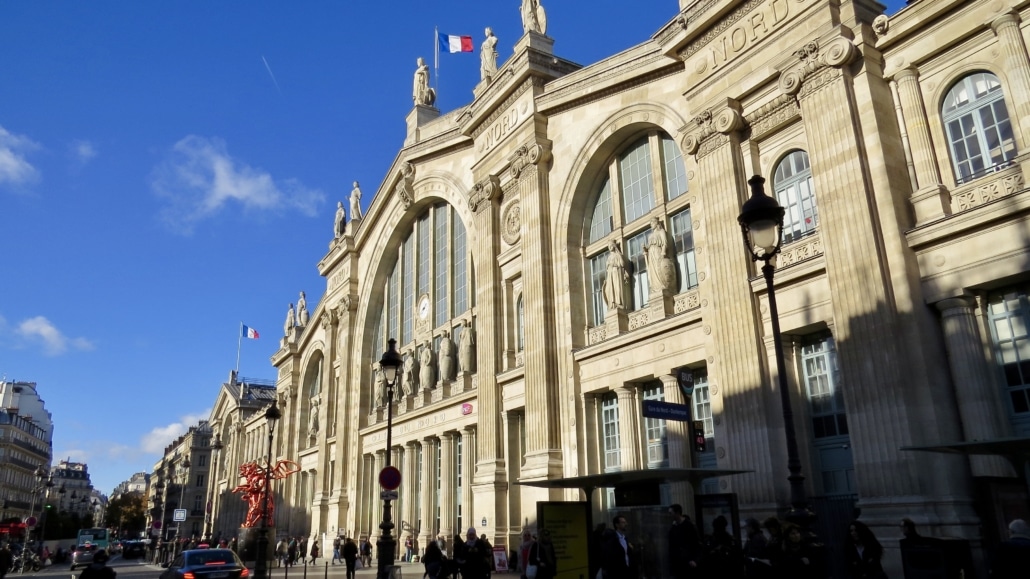 Returning to France or moving to France?
France is well known for its administrative complexity.
With the help of the French Touch team, you can relax and follow the guide.
We've been through this pivotal stage of the return to France and we know how much these processes can be time-consuming and stressful.
That's why we've created a "Return package" that takes over and allows you to focus on the well-being of your family.
French processes:
– The first thing to do is to take out home insurance at the time of signing your lease. The agent won't give you the keys without this document.
– Then you will need register with the gas, electricity and sometimes water companies of your choice. Feel free to compare offers, as many new operators have recently entered this market with attractive offers to suit your needs (Direct Energie, Total, Leclerc, etc.)
– All that's left to do is purchase an internet package. Once again, remember to compare prices!
– If you're returning and you have a job to go to, you simply have to go to the primary health insurance fund ("Caisse Primaire d'Assurance Maladie" or "CPAM") of your place of residence with your employment contract.
– If you're unemployed when you arrive, you'll have a 3-month waiting period in order to be affiliated to the social security system. You'll have to prove that you have a stable residence after these 3 months by providing your rent receipts, your gas/electricity contract, etc. The complete file must be sent to the primary health insurance fund and you must then register on the ameli.fr website.
On the website ameli.fr, you'll find the Application for Opening of Rights to Health Insurance form ("Demande d'Ouverture des Droits à l'Assurance Maladie") that you need to print out and submit with the supporting documents requested.
Tip: You'll need a statement from your doctor, so we recommend that you make an appointment as soon as you return.
When this is done and your rights have been activated, you can go to a pharmacy to reactivate your old carte vitale or your health insurance fund will send you a new one.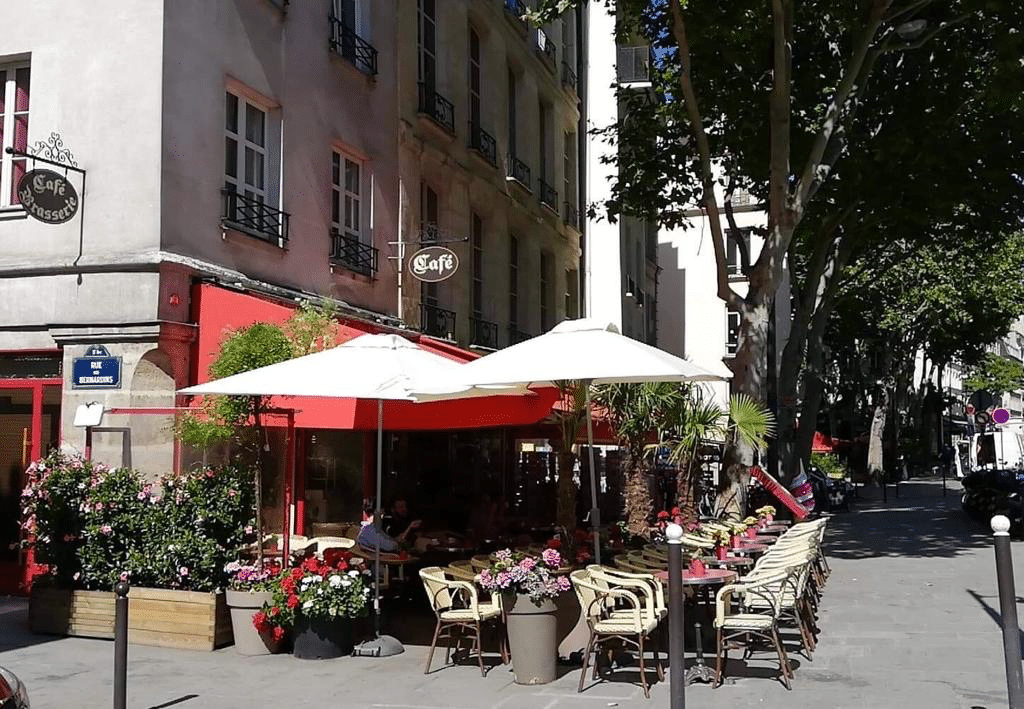 If you're unemployed upon your return and provided that you're returning from a European Union country, you will have to register at "Pôle Emploi" to receive unemployment benefits.
If you have had unemployment benefits in the past, you simply need to reactivate your account. Otherwise, you'll need to call 3949 to register. You'll be asked to make an appointment with an adviser at a centre near where you live.
You'll need the U1 document you have received to assert your rights.
Please note: You'll have to work a minimum of one day in France when you return in order to receive unemployment benefit, which will be calculated solely on the duration of your activity abroad and not on the remuneration obtained.
Don't forget to contact the French tax authorities. (Great! You'll be a French taxpayer again!).
In the year (N + 1) following the year of your return (year N), you'll have to file an income statement No. 2042 and any annexes according to your income received with the tax department of your domicile in France. This statement will allow you to specify your French taxable income in France that you have received since the date of your return until 31 December N.
Please visit the impots.gouv.fr website to find out more about this, knowing that there will be changes in the coming months.
Please note: the information in this paragraph will be confirmed with the introduction of the withholding tax to be implemented in January 2019.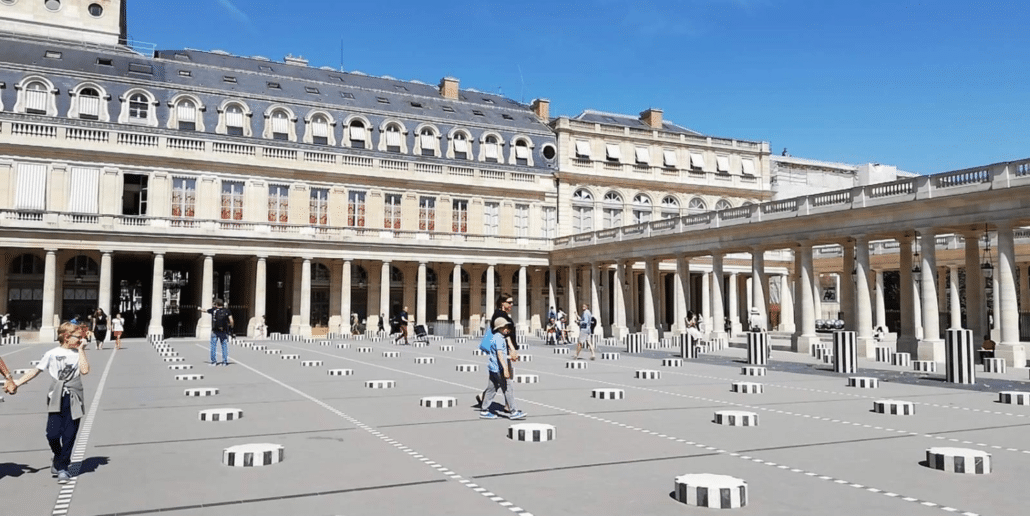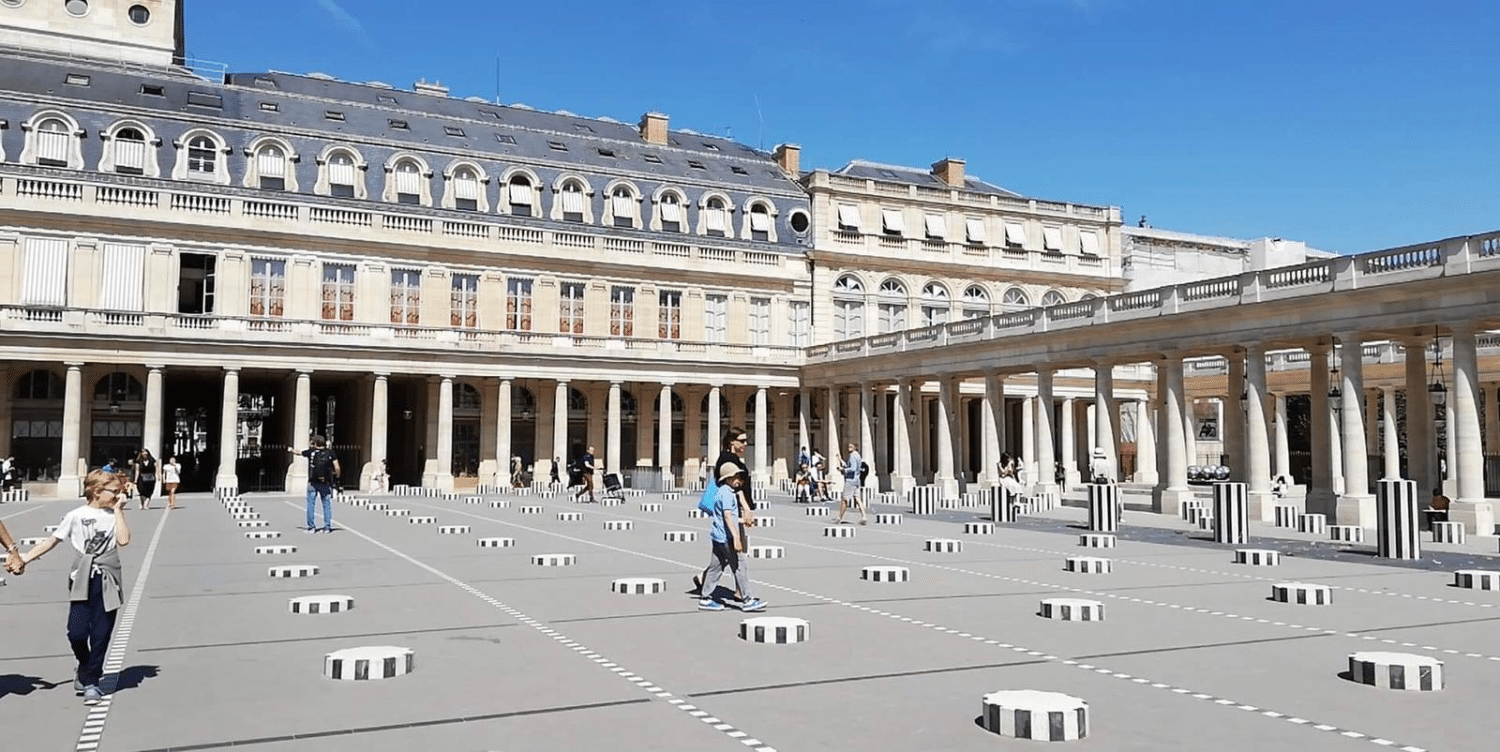 In order to open a bank account, you'll need to produce an identity document, your employment contract and proof of residence.
Tip: Don't forget to look at online banking offers. However, the same supporting documents will be required as in the case of a traditional bank.
– With regards to social benefits or allowances, depending on your requests, you should consult the caf.fr website.
– Don't forget to get a Navigo pass for the whole family to be able to travel freely on public transport in the Ile-de-France region, either online on Navigo.fr or in some stations.
Now you have all the information required to return with peace of mind.
Our team will be happy to assist you if you'd like them to.
It's up to you!
French Touch Properties is at your side, welcoming you in Paris and offering a taylor made service to ensure a seamless return or move to Paris.
Please see our services:
Relocation/Lettings, Installation package, Acquisitions, School Package, Corporate relocation