We're more than an apartment hunter in Paris, we want to bring life to our slogan: "Providers of Happiness".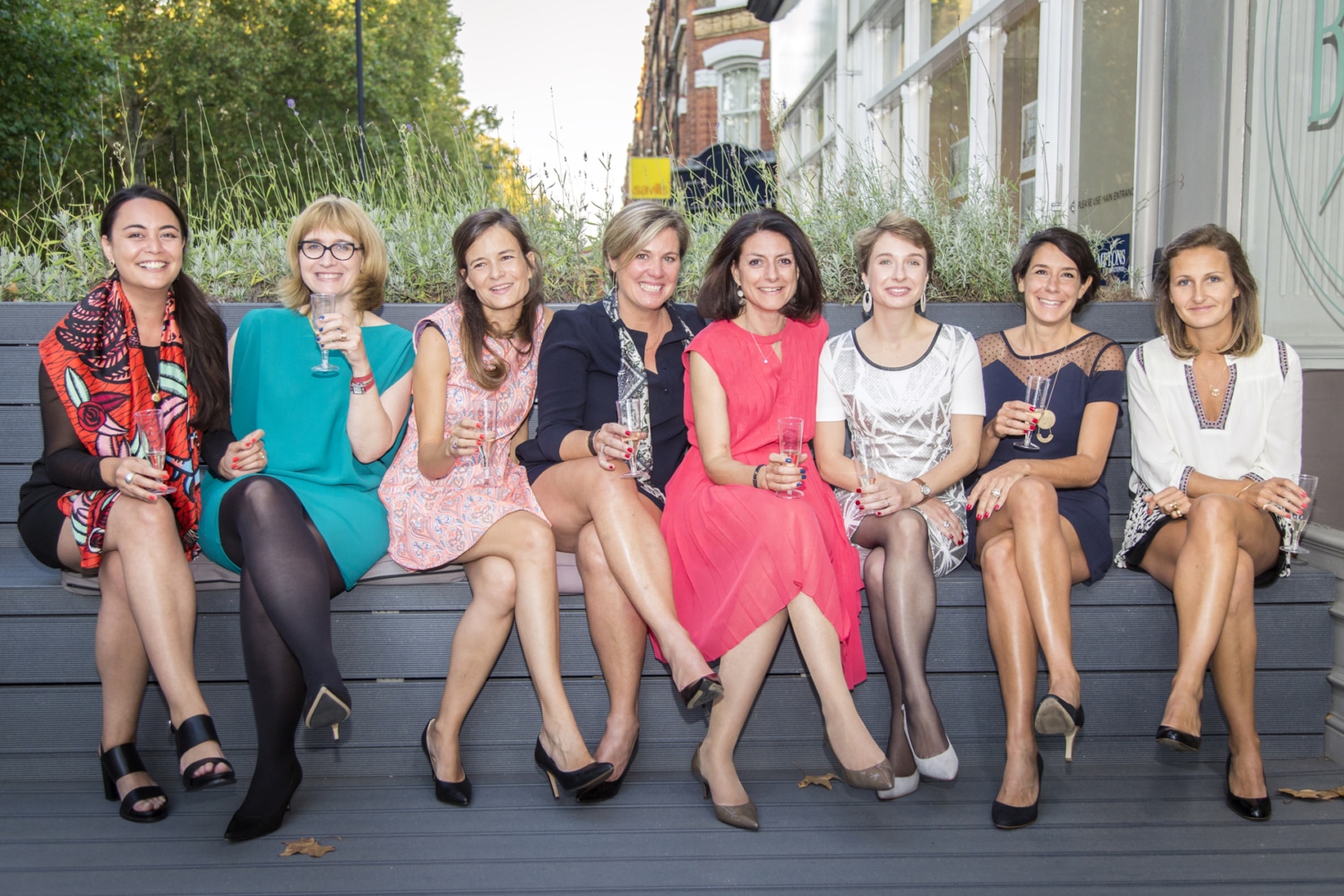 In addition of being very pro-active and efficient apartment hunters in Paris, the members of the team share something spécial that we call "the Touch"!
As a matter of fact, the famous "Touch" is the DNA of French Touch Properties. It is a reflection of the values that we hold dear, namely a special sense of hospitality and service, positive energy and wholehearted dedication, always with a smile on our faces!
The team, which is composed of expats who have already been through the problems of an expatriation in one or more foreign countries, and above all, who have experienced returning to France, will use all its energy, expertise and enthusiasm to find you your new "Home Sweet Home" in Paris or the Paris region.
Both for renting or buying, a tailor-made service is offered to respond to each of your requests, help you discover the various districts of Paris, appreciate their features and support you throughout the project until its completion.
Furthermore, being used to the UK market, our fees are in line with what we offer in London and are very competitive for the french market.
More for less, that could be our slogan as your satisfaction comes first.

Are you returning to France after an expatriation?
Returning to France is always stressful and it is clear that the word "stranger" is particularly well-suited to French people who are faced with a Paris property market that has changed and is hard to understand from abroad.
Without having lived abroad, nobody can understand the gap, which unfortunately gets created between the expats and those who remained in France.
We have experienced this return and will advise you and listen attentively.
You not French and you're moving to Paris or want to invest in Paris?
Our team is made up of former expats who all speak English and will be attentive to your needs. We will explain the process steps and the Paris property market. We will listen to you, advise you and reassure you every step of the way. Finally, we'll take care of everything! Call us!
You already live in France, but want to put the odds on your side?
We'll strive to make your project as pleasant as possible. Our expertise and our optimised approach will save you time, money, energy and above all… a lot of stress!
Indeed, French Touch puts all its experience, network and efficiency at your disposal to find you and secure the right property in record time! We'll help you find the rare gem or the apartment "of your dreams" by accessing the entire market, as well as the hidden market and off-market properties.
Choosing French Touch Properties to assist you is the guarantee of an optimised project and a successful start or return to life in France.
When you contact us, you'll see that we're different from other real estate agencies in Paris. As London apartment hunters since 2005, we've exported "professional and pragmatic" Anglo-Saxon attitud to Paris, as well as our highly developed sense of service and support.
We understand that, to make your life easier and make your experience as pleasant as possible, ancillary services make the difference.

We also assist by:
Supporting  you THROUGHOUT the property search process. We'll be with you from the first visit until the signing.
Recommending the best removal companies, notaries, architects and other tradespeople, etc.
Supporting you in moving house
Sharing our favourite places to go and our contacts
Not forgetting about your children. If you're coming with your family, we'll be happy to help you in your search for a bilingual school. Let us advise you and put you in touch with families who have been in the same situation.
Finally, adapting to each of your requests
Call us! We take care of everything!