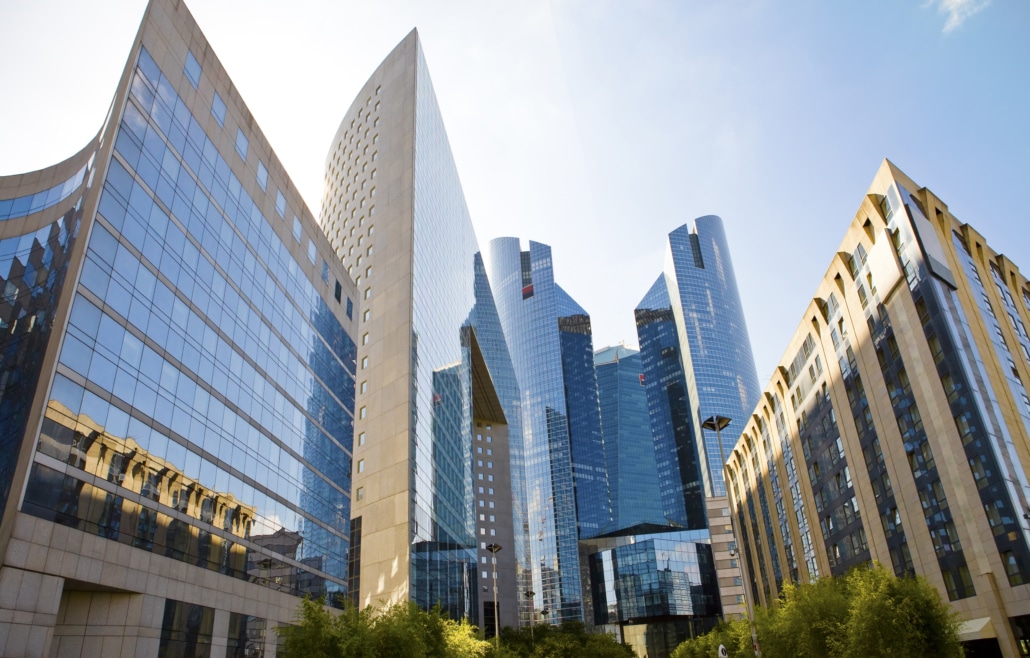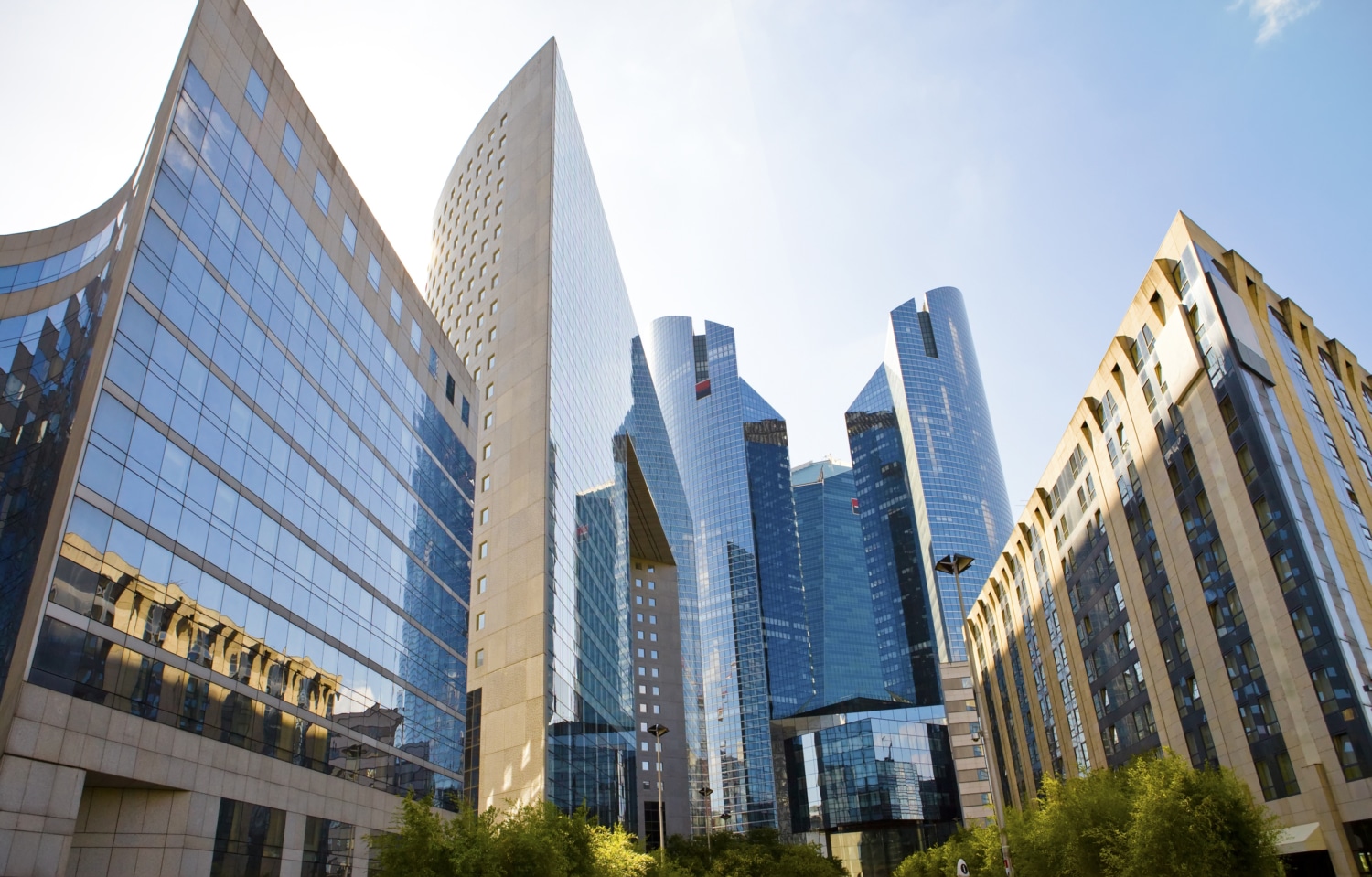 Taylor made and personalised corporate Relocation Service in Paris
Many companies trust us to help their employees to move abroad, to "go back" (return to France) or simply to settle down in Paris (and its region) and find their feet in our beautiful capital through our professional relocation service.
Our offer
We know that it's crucial for this installation phase to be carried out as quickly and as easily as possible so that your employees are available and effective in their positions very soon after arriving. An employee with a settled and happy family will be a successful employee !
We adapt to each company and define, along with their HR departments, the level of service best suited to each of their expats/employees.
Through a tailor-made and personalised service, we take into account budget, district, school or transport constraints to find their Home Sweet Home that will determine the success of their expatriation.
Going even further, we welcome them as members of the family and share our contacts and experience with them to make their integration as easy, seamless and enjoyable as possible.
Our mission
We can deal with all aspects related to their relocation:
moving house,
short-term apartment-hotels,
registration at nurseries or schools,
property searches,
lease negotiations,
integration in the neighbourhood,
registration with energy, telephone, TV and Internet providers,
administrative procedures
looking for a nanny or an au pair,
renovation work,
Professional success depends above all on the well-being of the employee's family and that's why we use all our energy to serve our clients to reduce the stress associated with moving/relocating and make their lives easier.
90% of our clients have recommended us to their HR departments.
CALL US ! WE TAKE CARE OF EVERYTHING !