If you're looking to rent a flat in Paris or Paris area (or a house), let us find and secure your dream home sweet home. We take care of everything!
***
We'll discuss your search criteria together and we'll share our knowledge of Paris and its property market with you to define the scope of our search. All our consultants are genuine Parisians (or from Versailles); they'll share their experience, secrets and tips with you. We'll advise you on the districts that are most likely to meet your criteria and tastes.
We'll advise you on putting together the file which will be given to the owner for acceptance and we'll maximise your chances of success because the competition for the best properties can be tough.
Then we'll conduct an extensive field search to scrutinise the market and in order not to miss out on any property. We work with all  agencies, developers and real estate networks.
We'll send you our selections with our detailed opinion on each property and we'll adapt to your expectations and your schedule to organise visits.
Finally, we'll negotiate the rental conditions with you and support you until the signing of the lease.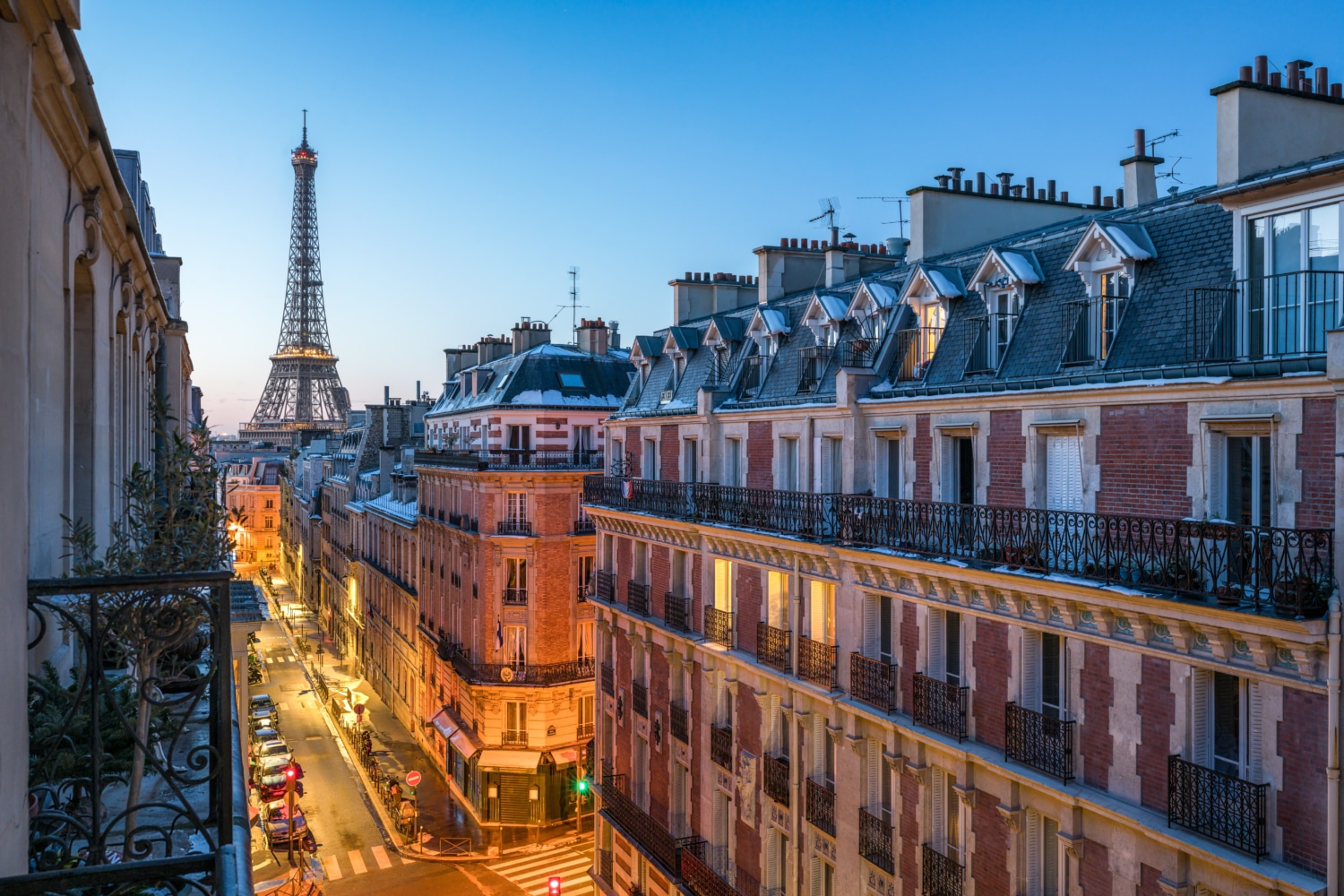 ***
A personalised service adapted to your needs:
A diagnosis of your search:
Studies of districts with their strengths and weaknesses according to your budget, transport and schools for your children. Putting together your file.
Practical advice:
Practical advice and feedback, linking with other providers as needed (removal companies, tax specialists, accountants, etc.)
Pre-selecting properties corresponding to your criteria
Guided visits and tours of the districts selected
Negotiating rents and the best conditions for your lease, proofreading the lease and assistance during the administrative process with agencies.
Help with moving house:
Linking with good partners and service providers: removal companies, decorators; advice on different providers (water, electricity, gas)
Sharing our favourite places to go and our contacts
French Touch Properties also offers a complete moving home service to relieve you of all the constraints and obligations associated with moving home. Enjoy peace of mind with our Cocooning Pack!
Finally, we're able to respond to more specific requests.
To learn more about renting a flat in Paris, please follow the guide !
You can also consult our A to Z for renting a flat in Paris !
Our other articles for renting a flat in Paris:
What documents must you provide / Moving to France: the guide / Prepare for your return to France /10 tips for preparing for your child's return to France / School systems in France / Childcare in France / Where in paris should I live ? / Moving to Paris : settling in Paris/ Finding a school in Paris
For companies looking to relocate their employees in Paris and Paris area, please visit : welcoming and settling your employees in Paris