About to start a new adventure as an expat in Paris ?
A holiday in France is certainly different. We laugh at the peculiarities of the French administration and dream about the quality of life. However, being confronted with the French administration and the closure of shops and offices between 12 noon and 2 pm can be a culture shock :-)
You must plan your move to France carefully :-)
The essential steps for a successful move to France:
Take French lessons: most French people don't master English
***
Get quotes from removal companies 3 months before the big departure: don't forget to think about storage if you're looking for a furnished apartment
***
Make copies of all your important documents from the country you're coming from
***
Try to get rid of your car because importing a foreign car is complicated
***
Open a bank account as soon as you arrive in France by presenting your passport and proof of residence in France
***
Remember to take care of your pets so that they can travel safely (up-to-date vaccines, microchip and passport)
***
Inform the tax authorities of the country you're living in order to be in good standing, then register with the French tax authorities.
***
***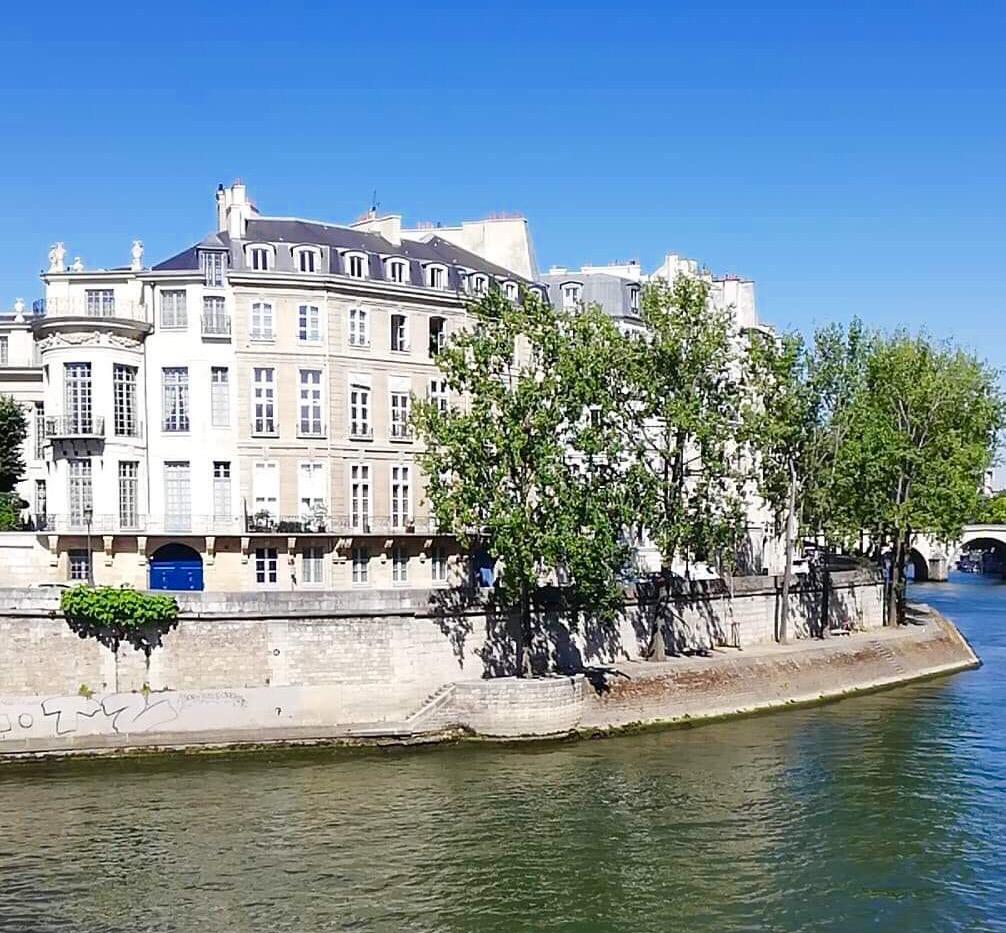 A warm, efficient and taylor-made service
French Touch Properties welcome you and is at your side at every steps of your expatriation in Paris.
Being an expat in Paris is very nice but the start may be complicated and could well take you a lot of time, energy and stress. We can only advise that you get support from professionals who will save you time and efforts and potentially protect you from many unpleasant issues. Let-us be at your side to make sure that your experience as an expat in Paris gets the best start as possible.
We will welcome you, share our knowledge and love of Paris as well as our little secrets !
Welcome to the most beautiful and charming city of the world !
CALL US ! WE TAKE CARE OF EVERYTHING !
You can also visit: Relocations-Renting / Moving to Paris – Settling in Paris / Acquisitions / Support in finding a school / Welcoming and sterling your employees in Paris / Prepare for your return to France / 10 tips for preparing for your child's return to France /