Are you thinking about buying an apartment in Paris or the Paris region ? FrenchTouch Properties supports you throughout the process, whether it's to find and secure the apartment or the house of your dreams, or to guarantee you the best rental investment.
It's crucial to master the process and define the project upstream by taking all the parameters into account : financing, taxation, inheritance, costs to be provisioned, returns, etc.
Buying a property is an important project, sometimes the project of a lifetime,  we will advise you to give yourself every chance of success by getting support from professionals.
Great properties are rare and are often soon snapped up quickly. Our approach is a combination of a comprehensive systematic approach and a field approach in contact with everyone involved in order not to miss out on any property. We work with all market players and constantly monitor public and private networks to maximise our on and off-market searches.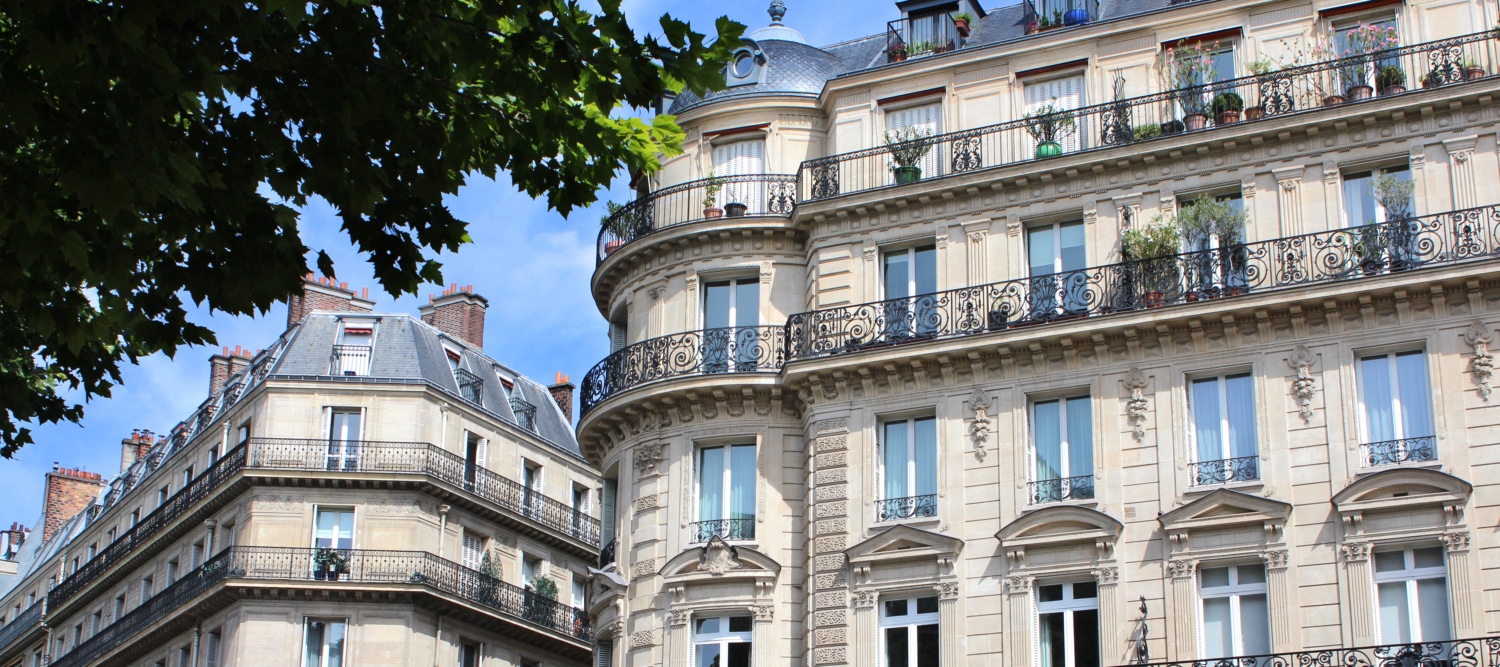 ***
French Touch Properties offers you a turnkey service through a systematic and proven process :
Diagnosis of your search : feasibility of the request, market studies in the different districts selected
Advice on the process and the legal and financial aspects
Preparing your file: putting you in contact with loans specialists, taxation specialists and competent notaries (solicitors)
Pre-selecting properties and preview visits of properties
Negotiating the purchase price and the conditions of the offer
Review and diagnosis of the legal documents and ongoing communication between the various parties involved in the file in order to get to the signing of the agreement and the final signature as soon as possible (notary, seller's agency, seller, bank, co-ownership, etc.)
Making contact with various stakeholders for potential work (architects, designers, decorators, etc.)
Renting out and rental management if needed
***
A proposed property purchase is a complicated project, which requires time and energy in addition to a very good knowledge of the market. The process can also cause anxiety or be stressful. French Touch Properties maximises your chances of success, while striving to make the experience as pleasant and enjoyable for you as possible.
We'll listen to you and we're determined to find you that rare gem by saving you time, stress, energy and money. Our approach is one of teamwork. Your project becomes our project…yours and ours!
Finally, each situation is different and we adapt to your constraints.
Can you afford not to use any professional support and advice ?