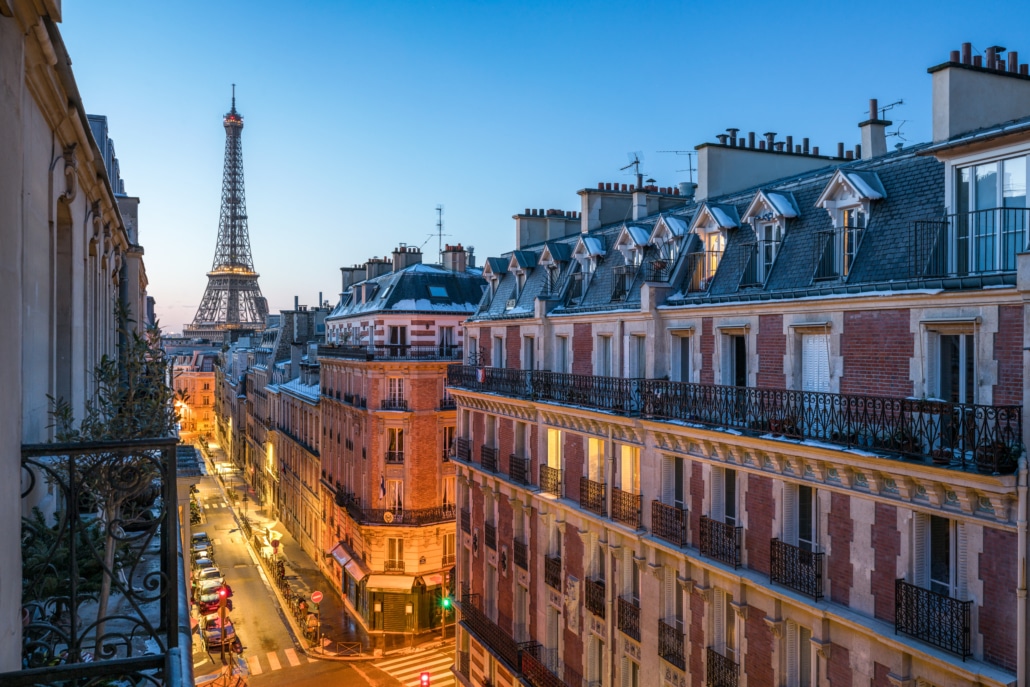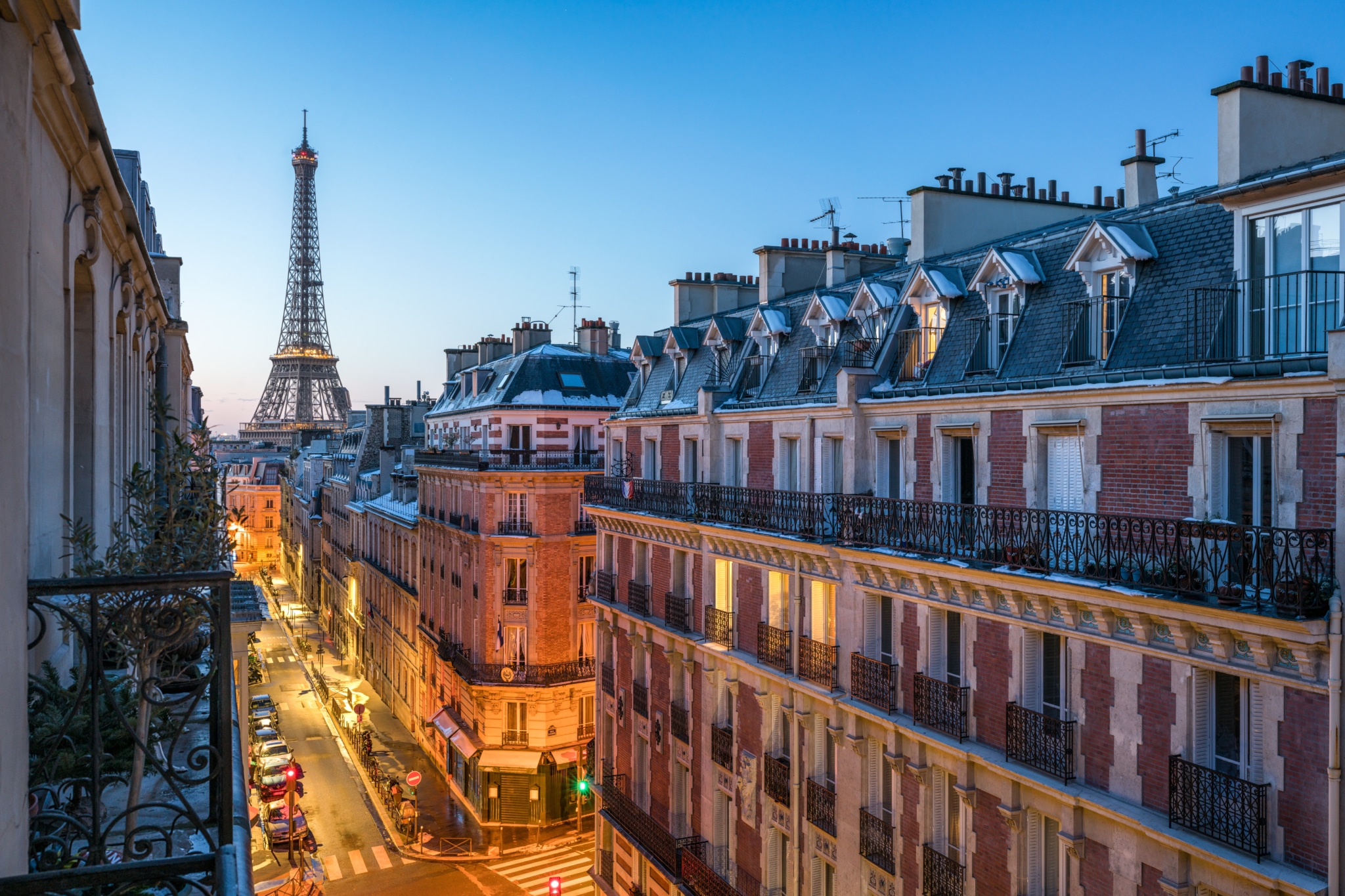 Paris is certainly the most beautiful city in the world, but it's also a difficult city in which to find accommodation and nice apartments available for rent are rare!
There are 3 main reasons why the rental property market in Paris is so difficult:
– The supply is low and properties go very quickly (very often within 24 to 48 hours)
– There's a hidden market between private individuals that is not easy to exploit
– Landlords are subject to rental agreements that give a lot of power to tenants. Landlords are therefore demanding with rental files and give priority to those fortunate enough to be able to provide good guarantees and impeccable references.
The rental market is divided into 3 categories:
* Seasonal rentals
* Furnished rentals
* Unfurnished rentals
Seasonal rentals :
Their duration is 90 days maximum and agreements cannot be renewed. These are furnished properties that have the distinction of being functional for short stays. The linen is often provided.
Furnished rentals :
The agreements cover a period of 9 to 12 months renewable.
The tenant may give one month's notice at any time during the lease if he/she wishes to leave the premises.
On the other hand, the landlord can only recover his/her property by giving 3 months' notice. There must also be a valid reason (sale of the property/landlord wishing to live in his/her apartment again/other legitimate and serious reason). The legal context of a furnished rental therefore favours the tenant, who has a certain amount of flexibility. However, this freedom has to be paid for and the rents are more expensive than in the case of an unfurnished rental. The bond, which is known as a "deposit", cannot exceed 2 months' rent.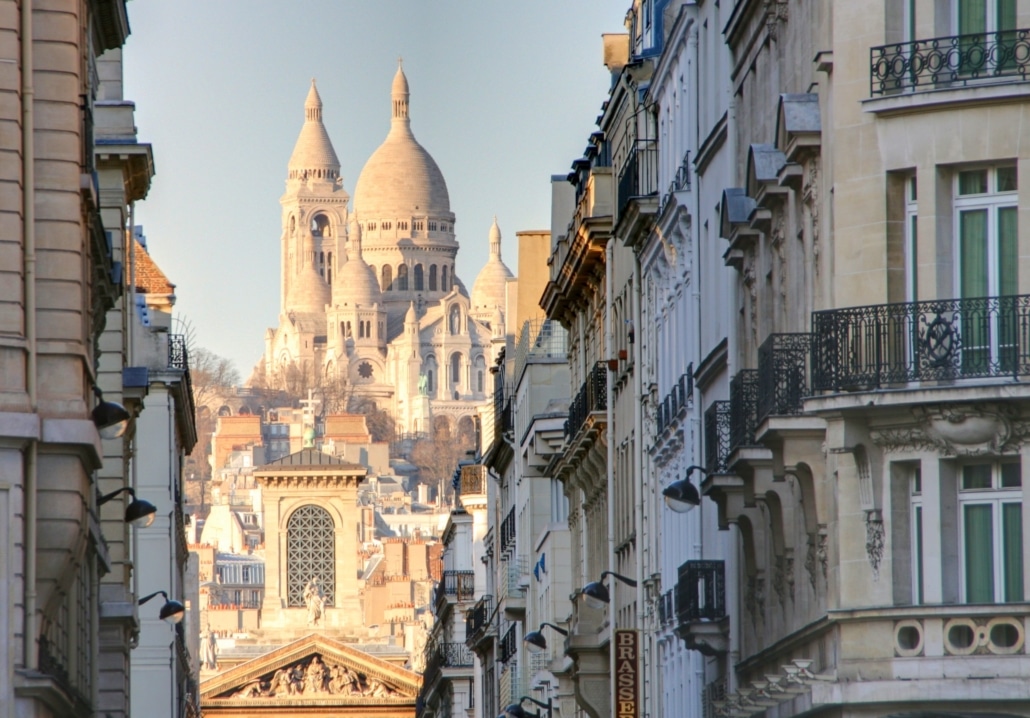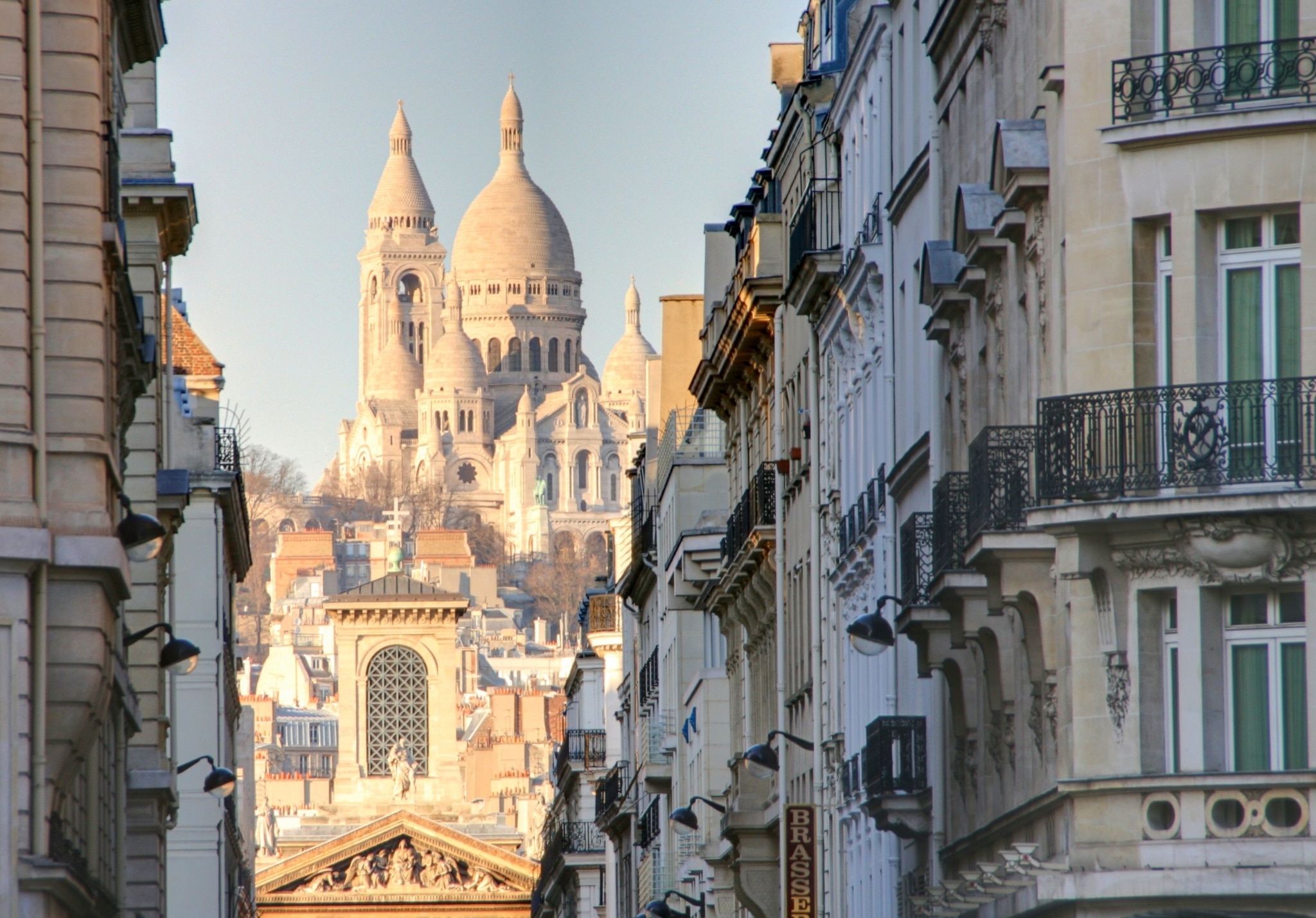 Unfurnished rentals :
The agreements cover a period of3 years. The tenant has a 3-month notice period to give at any time of the lease to be able to leave the premises. On the other hand, the landlord cannot recover his/her property for 3 years, unless the tenant already has a primary residence. In the latter case, the duration of the lease, as well as the duration of the notice, can be chosen by both parties. French law restricts the amount of the deposit to a maximum of one month's rent.
Since the Alur Law of 1 August 2014, agency fees are restricted.
Therefore, the agency fees charged to the tenant must not exceed the amount paid by the landlord and the ceiling established per square metre of living space.
In Paris, the tenant supports the amount of the agency fees up to 12 euros per square metre. Therefore, for a surface area of 100 square metres, 1,200 euros must be paid to the agency.
Paris has lots of districts with different atmospheres and more or less expensive rents. It's recommended to first decide on a district before starting to look for that rare gem.