French Touch Properties was founded by Ségolène Chambon in 2005.
The unique and warm welcome of French Touch Properties has been proven over the years with ever more numerous recommendations.  In addition to private customers, more and more French and foreign companies, trust us to support their employees with their flat search in Paris or London and with their installation.
In Paris, our friendly and dynamic team of 5 consultants (Ségolène, Marie, Diane, Stéphanie and Delphine) covering all the districts of Paris (Versailles and the Paris region) will welcome you with the Touch !
What is the Touch? It's our DNA, a delicate blend of professionalism and kindness that has become inimitable :-)
Each consultant, with her in-depth knowledge of Paris and the Parisian real estate market, is there to find THE rare gem for you and support you throughout the project until you move or rent your property. We share our favourite places to go and our tips that we have gleaned over time.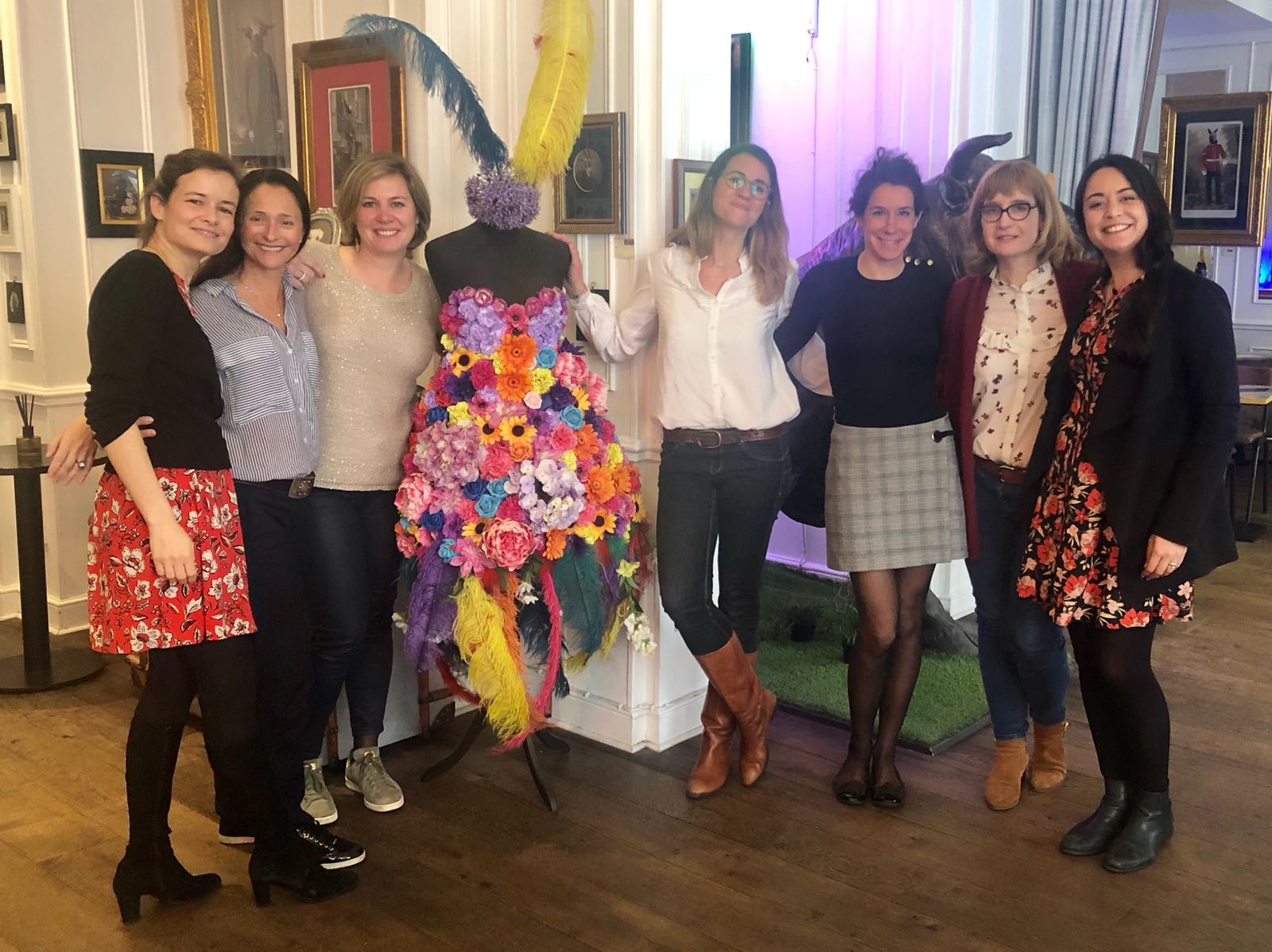 With a global vision of Paris, we are here to help you identify districts that suit you. We plan ahead for transport, school and budget problems. Each district of Paris is different with its own features, its attractions and its disadvantages.
We're all Parisians who love our city and we'll make every effort to make your search, rental or purchase both a pleasant experience and a success. But be careful, our love of Paris is contagious!
 Call us ! We take care of everything !
Relocation-Lettings / Acquisitions /Installation /Finding a School