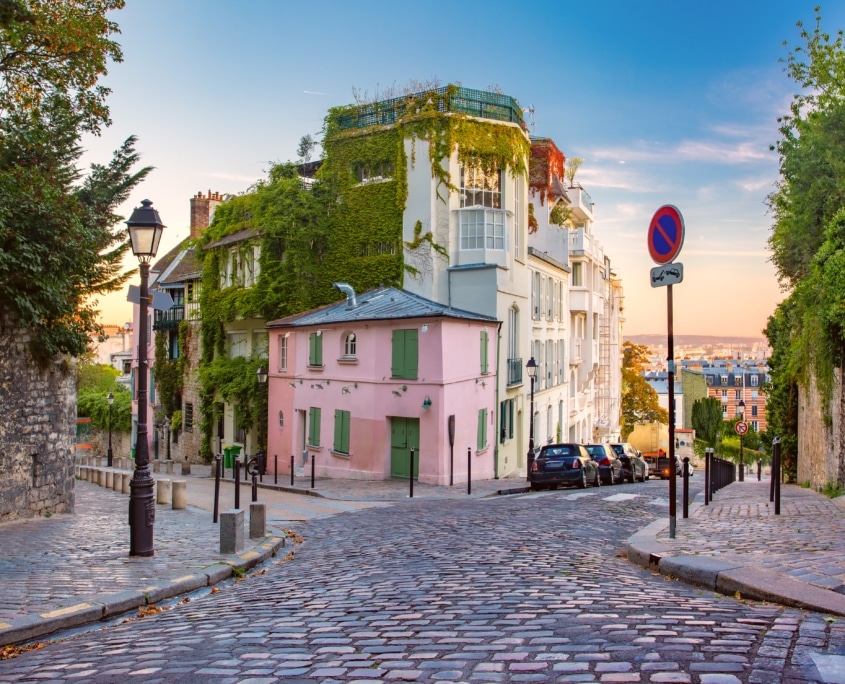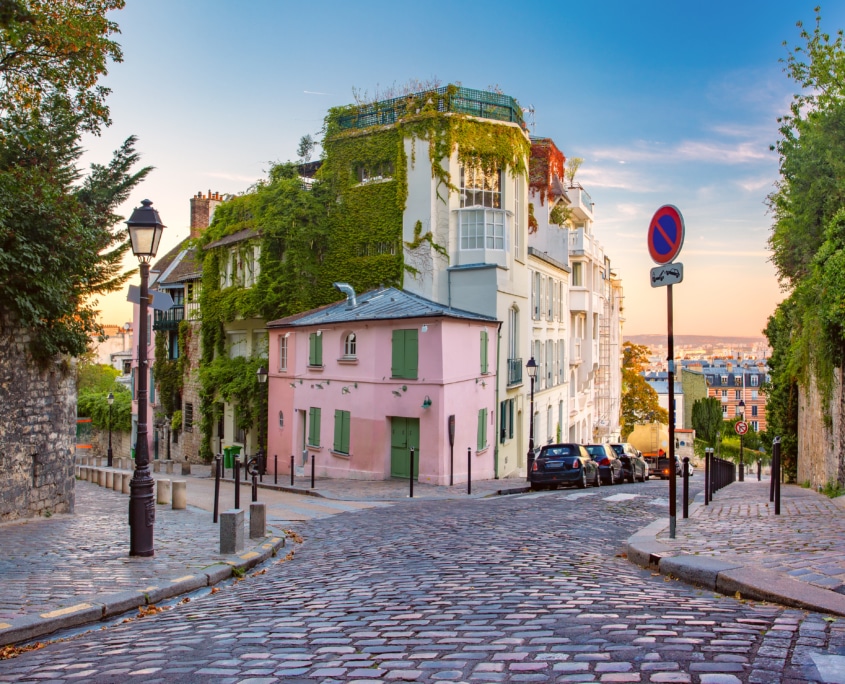 If you live abroad and need financing to acquire property in France, then you'll need to understand what it takes to apply for a loan as an expatriate. Familiarising yourself with this process will maximise your chances for success. Read on for a step-by-step breakdown of what you'll need to do.
Step 1 – Understand what it means to be a non-resident for tax purposes
As a non-resident, your case will present certain unique difficulties that some banks may have a hard time dealing with: employment contracts in a foreign language, occupational statuses with no equivalent in France (French permanent contracts do not exist in China, for example), salaries paid in a local currency, strict tax regulations (e.g. FATCA, foreign exchange controls), and more. These circumstances require special expertise and are more difficult for French banking institutions to administrate.
As a result, your case will take longer to process. Expect around 60 days to pass between the preliminary sale agreement and the promise of sale, compared to 45 days for resident individuals in France.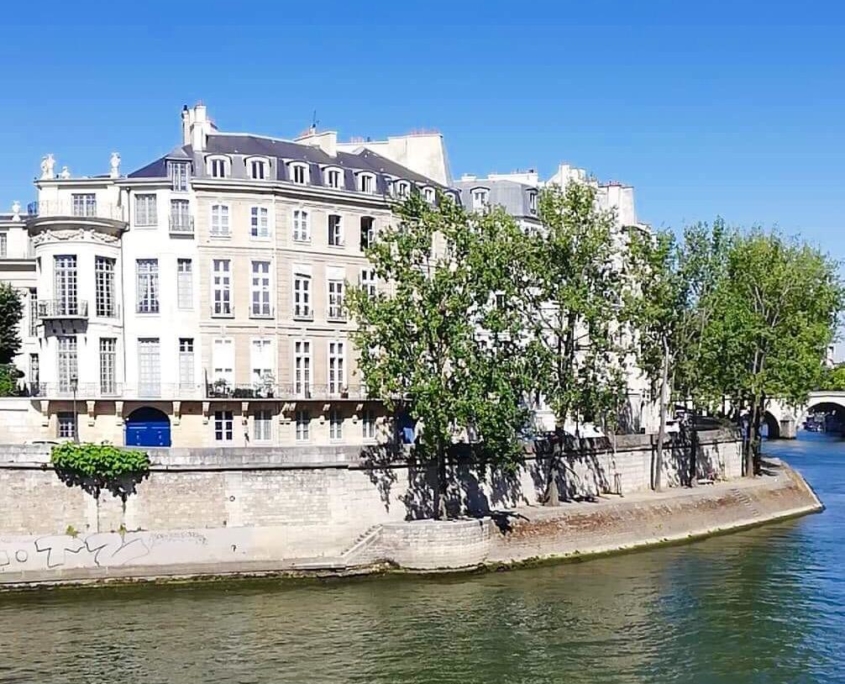 Our advice: make sure that your preliminary agreement contains a condition precedent of financing that gives you enough time to obtain a loan, ideally 60 days. If you don't obtain a loan by this deadline, your deposit can be recovered.
In addition, with rates as low as they are, credit has become a loss leader product that banks use to entice their customers toward more profitable financial products, which non-residents may not purchase. To compensate for this, banks will generally offer you higher rates than they would to residents or financial counterparties.
Our advice: it is certainly possible to obtain a decent loan in France while living abroad, but you'll need to contact a mortgage broker, who will negotiate your loan's financial conditions with a number of pre-identified banks that provide financing to expatriates.
Step 2 – Calculate your borrowing capacity
Before you start zeroing in on the property you want to buy, make sure to estimate your borrowing capacity so you'll know what your budget will be. To do this, the bank or the broker will calculate your discretionary income, which is equal to your total expenses divided by your pre-tax net income (as well as your income from property), with an 80% weighting applied. As a non-resident, your loan payment ratio cannot exceed a maximum of 35–39%, the same as a traditional resident.
Whatever your borrowing capacity, understand that you will be asked to pay 15–30% of the total amount up front (excluding notary fees). Loans without deposits are exceedingly rare for non-residents.
In order to verify the source of this deposit and ensure it is compliant with regulations, the bank will ask you for supporting documentation—e.g. bank statements, gift declaration forms, etc.
Our advice: with a mortgage broker, you can ensure up front that your deposit is compliant and transferable to France from the country in which it originates.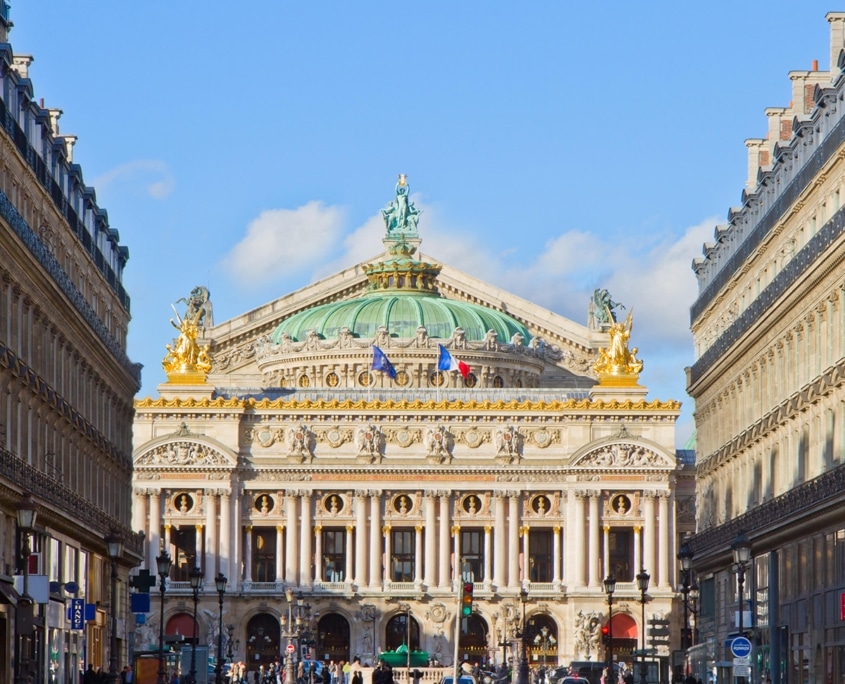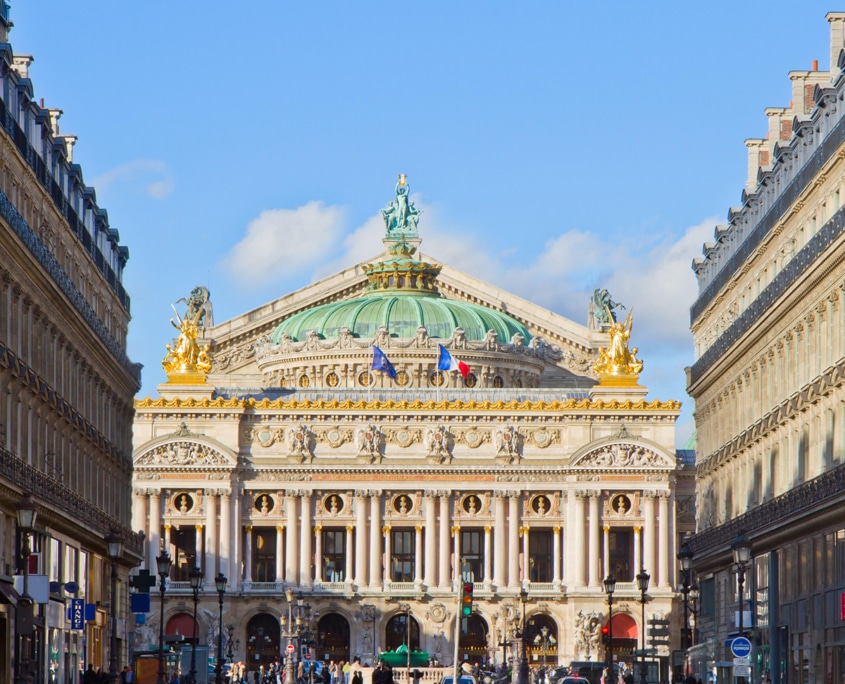 Step 3 – Determine the type of property you're looking for and make sure that it qualifies for financing.
Don't forget to look into which types of property you can get financing for as an expatriate. Banks do not grant loans for all types of real-estate projects. This is true for construction projects, properties that require lots of renovations to finance, bed and breakfasts, commercial premises and office buildings. Castles and manors are also harder to finance, as it is more difficult for the bank to resell them if the borrower defaults.
With these types of properties, there aren't a lot of financing solutions for expatriates, but it is still possible to find a loan if you're willing to pay a higher deposit.
Step 4 – Once you've found a property, provide supporting documentation to complete your application
Once you've found a property, you'll need to put together an application with all of the supporting documentation your bank will need to assess your situation and potentially offer you a loan. Please note that not all banks request the same documents. Some will require bank statements from the last 12 months, others will only need statements from the last 3 months.
By hiring a mortgage broker who is used to dealing with expatriates, you can avoid any pointless back-and-forth over these documents and save some time. The broker will send you a full list of documents needed to assess your application, based on your marital status, job situation and country of residence.
You will need a complete application, with legible documentation (avoid sending smartphone photos of your documents) and translations by our contractors, if necessary. This will maximise your chances for success. Indeed, some banks will refuse to look at an application if it is incomplete and contains documents in a foreign language.
Our advice: it is important to initiate this process at a time when your expenses and job situation are stable.
****
Carte Financement is an international team of mortgage brokers that work with French non-residents and foreigners from all backgrounds and countries, in order to help them obtain financing for properties in France while living abroad.
contact@french-mortgage-expert.com
+ 33 1 83 79 32 94
Whether you are a foreign expatriate in France, a returning expatriate or you simply have a project to buy or to rent , French Touch Properties, is your relocation and property search agency in Paris