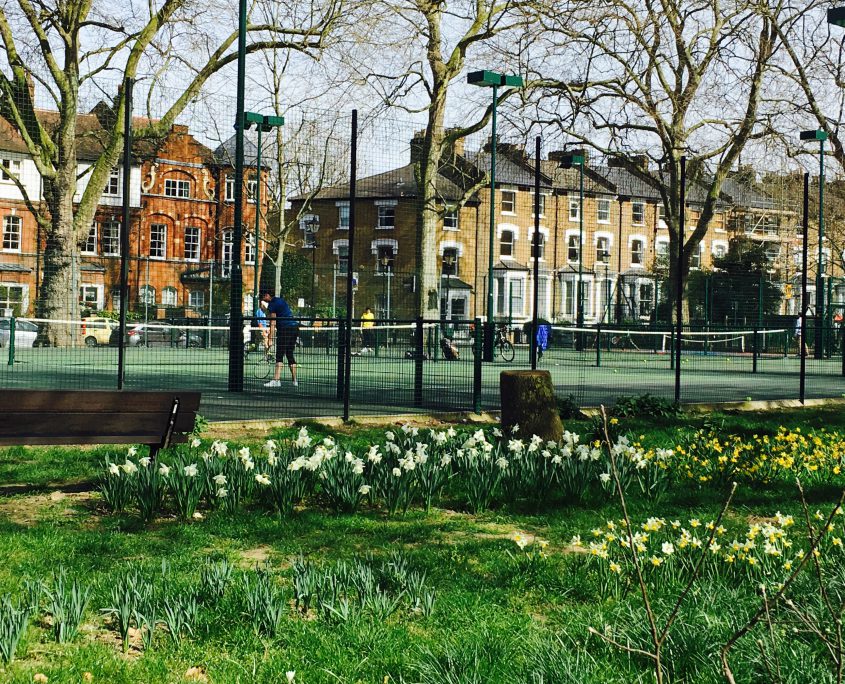 Brook Green, one of the last secrets of London, is a green enclave in the middle of London.
Its park, which stretches like a stream as its name suggests, is the nerve centre of the neighbourhood where the children take pleasure in gathering on the playground and adults enjoy a game of tennis in a beautiful setting. Its excellent transportation scheme to the centre of London (6 tube lines), its proximity to Notting Hill and Kensington, its picturesque paths along the Thames and its incredible shopping centre "Westfield Centre" make it an ideal living environment.
The people who have trusted French Touch Properties who began recommending this area ten years ago as it was not yet the nicest of areas, have fallen in love with it. We can undoubtedly say French Touch has contributing to a large extent to the formation of the largest foreign community of Brook Green: there might even be more expats than English.
Within 3 majors areas of "Brook Green", "Brackenbury Village" and the banks of the Thames, there are mainly Victorian houses. Families have the chance to have access to very good schools: private schools such as St Paul's School (renowned English private school for girls) and Jacques Prevert (French school) and state schools such as Sacred Heart, Larmenier and St Marys (Catholic state schools).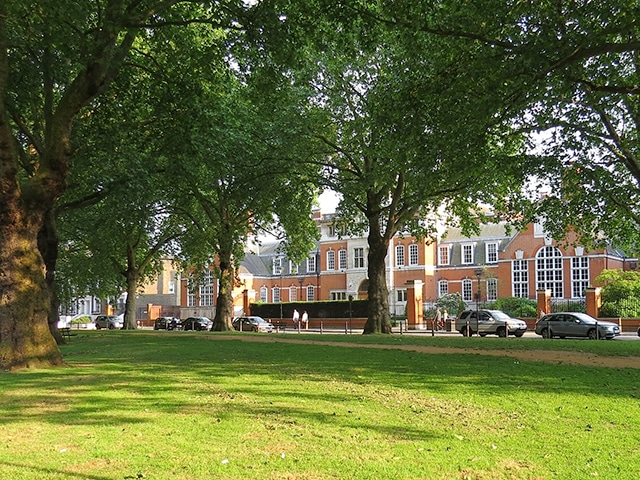 ---
Living in Hammersmith and Brook Green – good addresses, tips, and activities not to be missed.
Follow the Oxford-Cambridge boat race from the terrace of the pub "Ship" in Hammersmith sipping a glass of Pimm's
In the summer, take the kids to Ravenscourt Park to have fun in the wading pool
Play tennis on Brook Green then go celebrate your victory in the garden of the Queen's Head facing the courts
Spend your day at the Westfield Centre, the largest shopping centre in Europe and probably the most pleasant! The champagne bar is perfect to end a day of intense shopping with friends!
Enjoy the wonderful cupcakes at Betty Blythe, vintage tea place where the decor is lovely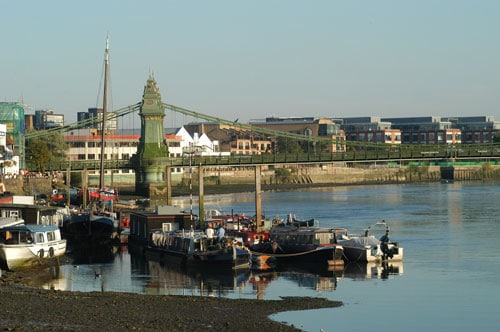 Spend a day at the Spa of the Hotel K West on Windsor Way, with its gym that won the 2011 competition for Best Hotel spa in the UK!
Dine at gastro pub The Havelock Tavern on Masbro Road
Buy cloth in shops on Goldhawk Road (selection varies and prices are unbelievable)
Enjoy the numerous classes Masbro Centre: from football for children to sculpture for adults. There's definitely something for everyone
Improve your back hand with the handsome South African coach Rokko on the Green
Shop at Primark and treat yourself without burning the credit card!
Discover the Riverside Studios on Crisp Road, cinemas and theatre offering an interesting variety of films not seen in the high street cinemas
---
Visit all boroughs here