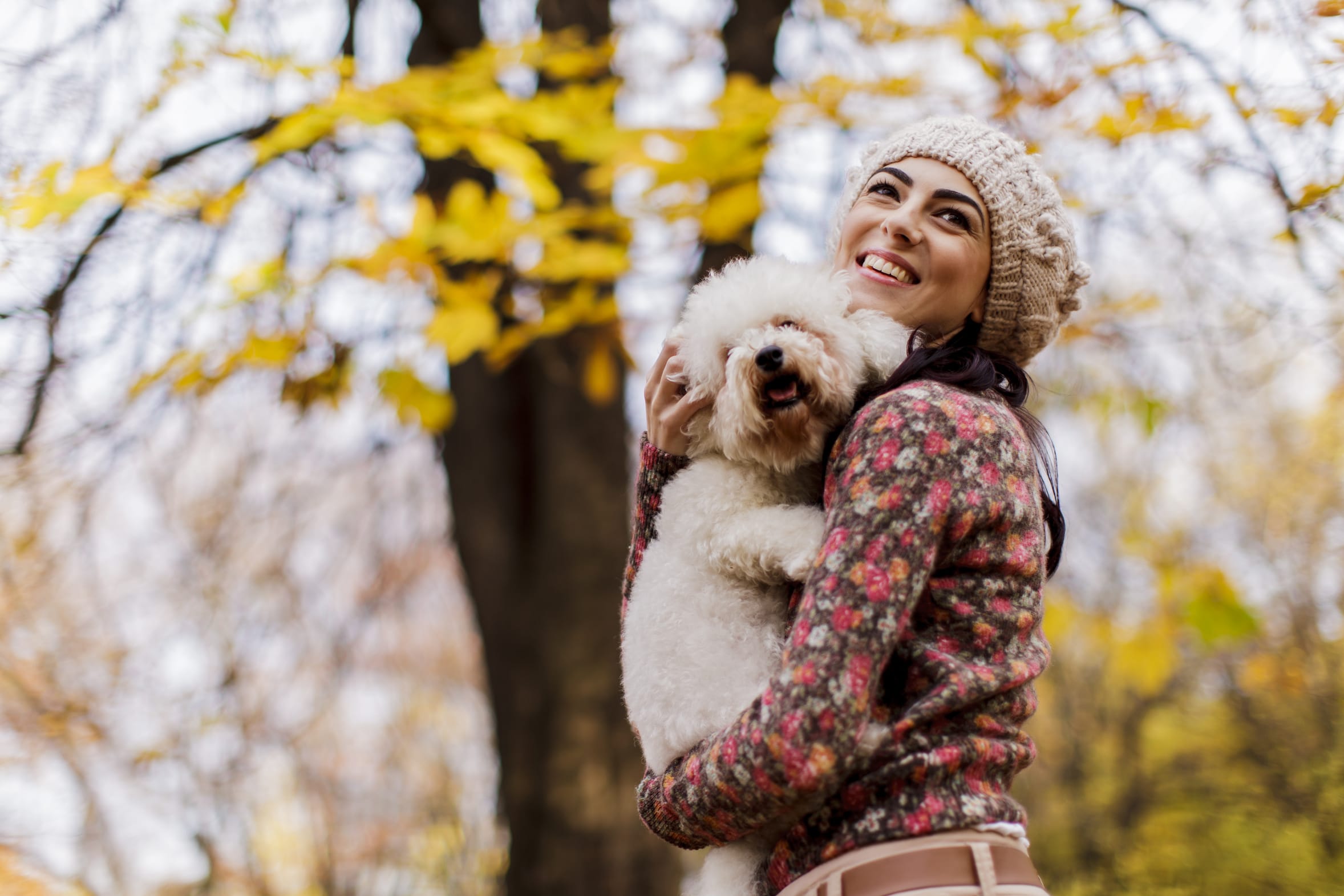 London. A vibrant city, full of opportunities and multicultural. It's love at first sight. As the English love their pets, London is certainly one of the nicest capitals to live in with your pet.
Between the "cat cafes", "dog friendly" pubs and the numerous parks for walks, your pets will love their stay as much as you do. If you are thinking of moving to London with your furry companion, here is information you might find useful.
Travel preparations
To cross the border, your pet, whether it's a dog or a cat, will need to have its own passport. It will be issued to you by a veterinarian and must contain, among other things, the name and date of birth of the animal, the identification number of its microchip or tattoo and the details and dates of its vaccines. This passport can cost up to € 30, plus the price of the consultation for vaccinations.
To be allowed into Great Britain your pet must have:
A vaccination against rabies at least 21 days before departure
An electronic chip or a tattoo with a distinct identification number. This chip must be implanted before the last rabies vaccination.
For dogs, a deworming treatment carried out between 1 and 5 days before the trip.
Puppies or kittens, must also meet the above conditions. You will not be allowed to bring a puppy or kitten less than 12 weeks old.
There are also restrictions on dog breeds. The following breeds are not allowed:
(For more information, you can refer to the "Dangerous Dogs Act 1991").
Finally, you must also check on your mode of transport. Animals are not allowed on the Eurostar (except for guide dogs). You can take them in your car with Eurotunnel (£ 18/25 €) or with some ferry companies (eg Brittany Ferries – subject to quotas so contact them beforehand). If you take the plane, some airlines will accept animals in the hold (BA), but not in the cabin. And you will have to go through the "Border Inspection Post".
Life in London with Your Pet
As mentioned above, London is a great city for dogs with many places to visit and enjoy. The only challenge you will encounter is choosing your accommodation. If you are renting, many landlords will not accept pets.
If you find a Landlord who will accept pets, there will almost certainly be a clause in your contract that will mention the type of animal, the breed and sometimes even the name. Since 2019, landlords and rental agencies are prohibited from asking for a larger deposit. The deposit is typically 5 weeks of rent.
When you have settled in, you can discover the many parks to walk your pet as well as many walks along the Thames or in the countryside.
You can consult a guide for the best walks with your dog: http://www.walkiees.co.uk/walks/category/london-greater
If you want to get away for the evening, a weekend or for a holiday without your pet, you will easily find a pet sitter nearby. They will either take your pet to their home or come to yours, and you will be able to go away with complete peace of mind.
Whether you come for a short stay or to settle more permanently, you will enjoy the environment in London for you and your pets!