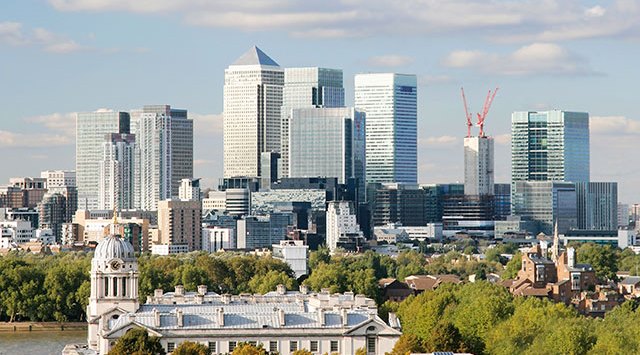 French Touch Properties provides solutions for professionals who need to rent a property in London. We work with both HR departments and individuals to find the perfect home that meets their needs and requirements. Our services are designed to relieve employers of the difficult and time-consuming task of relocating employees, and to help them settle into their new environment as quickly as possible. All aspects of their relocation are comprehensively planned and executed to benefit the most effectively our clients.
If you need to relocate employees, then you may want to outsource the whole relocation process or may just need advice and assistance with all aspects of relocation in the UK. With years of experience in corporate relocation, we know how to manage your employees' expectations and foresee any pitfalls to ensure each relocation runs smoothly.
We can work together with your HR department to make your employees' moves stress and problem-free.
Thanks to the support and recommendations of a large number of the corporate and private clients, from both the UK and overseas, French Touch Properties has successfully found suitable accommodations for numerous french company employees as well as other foreign expatriates. As a relocation provider, we pride ourselves having a large client base of some of the worlds top multinationals firms, for whom we take care of a wide range of professionals, from CEOs to new recruits. Our extensive experience of working with the largest corporations means that we perfectly understand their needs and expectations and provide an excellent customer service. We pride ourselves on the results we can achieve and our ability to assure our clients an absolute peace of mind while relocating in London.
As we provide a tailor-made service to suit our corporate clients expectations, our fees are agreed and discussed depending on the assignment and level of service required. So please feel free to contact us to find out how you can benefit from using our services.
---
Contact Ségolène: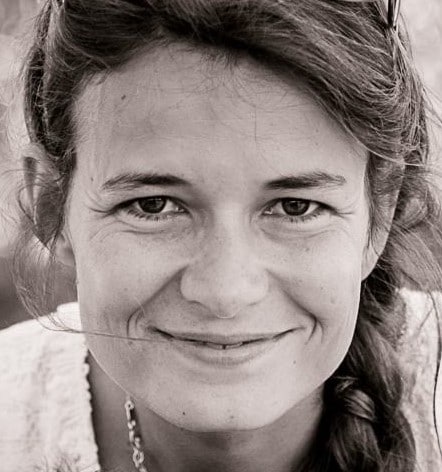 +44 (0) 2 089 940 447