Renting an apartment or a house in the UK
This morning, your employer told you that you were being transferred to the United Kingdom.
So, welcome to your new English life, a joyful mix of trendy and politically correct attitude!
In order to prepare yourself to the specifics of the English estate market, French Touch Properties, a leading property search company in London tells you what you need to know about this very unique market.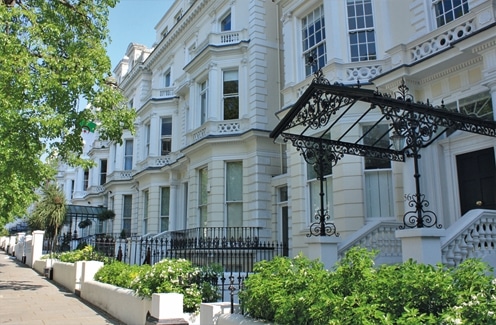 Tips about the London rental market:
Agency fees: Since June 2019 there are no agency fees except for company lease and rentals above 50k/ year.
Insurance: as a tenant in London, it is not an obligation to be insured. However, we recommend you insure your personal belongings.
Break clause: this is a provision of usually 6 months in a lease which enables either the landlord or the tenant, or both, to end the lease early. Otherwise it is a short-term rental lease for which the rent is often twice as high.
Boroughs: each area of London, know as Borough, has a very different atmosphere from another, a different architecture (buildings or small houses) and different prices … there's something for everyone! We will identify with you the best compromise area-budget-transportation.
Carpet: English people love the cosiness of the "Carpet": do not be surprised to see a lot in properties.
Ceiling height: houses and many London apartments have relatively low ceilings: make sure you have a plan B if your old large old family wardrobe does not fit into your English cottage…
Childcare: childcare such as nurseries are generally open from 8am to 6pm leaving you with limited freedom if you work a bit far; try to live not too far from a good nursery if you plan to use this type of care.
Deposit: the agencies request 6 weeks of rent deposit.
Equipped Kitchen: whether a furnished or an unfurnished accommodation, kitchens are always provided with all appliances. So you don't need to take your entire kitchen with you in your move.
Housing tax: in London you must pay the Council Tax over a 10 month period (April to January); the amount depends on your borough and the surface of your home.
Hooks: often tenants must follow strict rules to put their pictures and painting up on the walls: Check what your lease says.
Internal Area: the size of a house is generally not criterion for describing a property, and the square meters are rarely calculated. We rather speak of the number of bedrooms.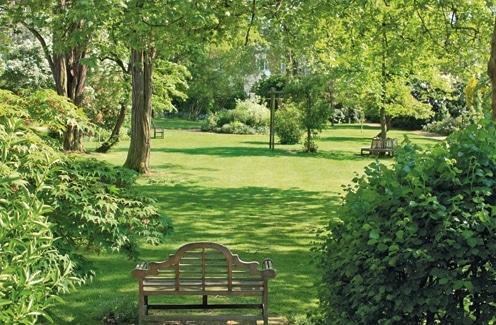 Inventory: the inventory is a list of everything that your landlord provides with the property you rent, and should record the condition everything is in, especially anything that was already damaged, marked or worn before you moved in. It serves as a reference the day you leave the premises.
Keep calm and call French Touch Properties: taking up the slogan of the Second World War, French Touch Properties ensures a stress-free settlement in London.
Lease: an English lease is usually a one-year lease with a 6 months break clause. The weekly rent is converted to a monthly one by multiplying by 52 weeks and diving by 12 months.
Notice: to leave your rented home, you usually give a two months notice generally anytime after the 4th month of tenancy
Organizing house visits: expect to come find your "Home Sweet Home" from one to one month and a half ahead of your move date. Follow French Touch Properties' tips because this search time may vary according to the time of year.
Porter: although less present in France, in certain buildings you will have the joy of having a porter (concierge or doorman) ready to help you.
Schools: in order to get many French and English schools, you need to live close to them, in a geographical area called "Catchment area": ​​the closer you get good schools, the higher housing prices are.
Parking your car: you should apply for a receive a "Resident Permit" allowing you to park around your home for around £100 a year..
Private Garden: in some areas there are "Communal Gardens", private garden surrounded by elegant buildings … very popular!
References: to rent a home in London, you must collect 4 references: bank, employer, landlord and friend.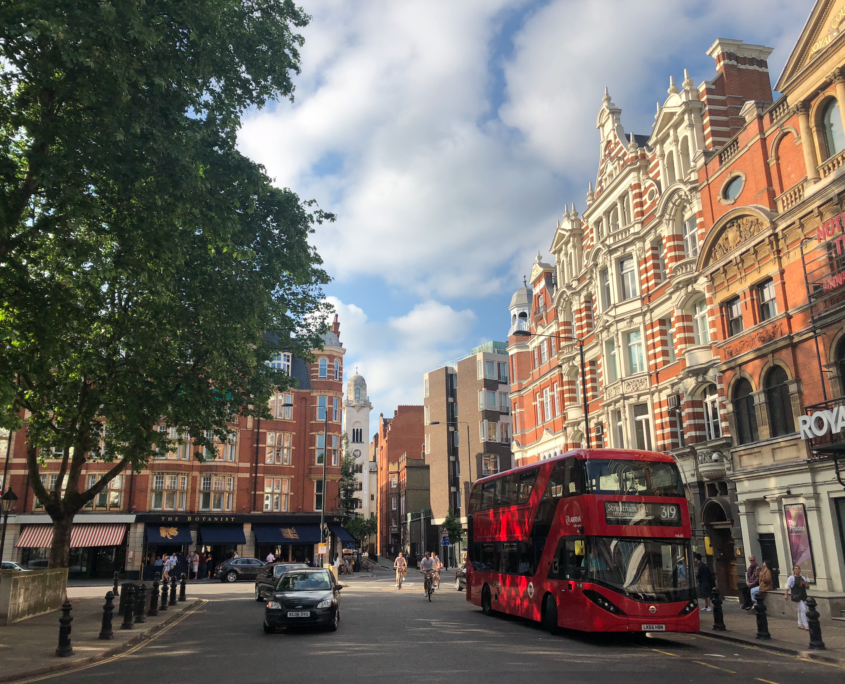 Utility room: English houses often have a laundry room called "utility room" which is very handy to dry your clothes.
Washing: each property is professionally cleaned before you move in; you must have it professionally cleaned at the end of your tenancy.
Year: we all come with the idea of ​​staying a year but it is clear that it usually turns out to be three years
Zone: London is a very spread-out city made of 5 different zones. The farther you live from Zone 1, the least expensive are the properties.
You can also check on other topics :