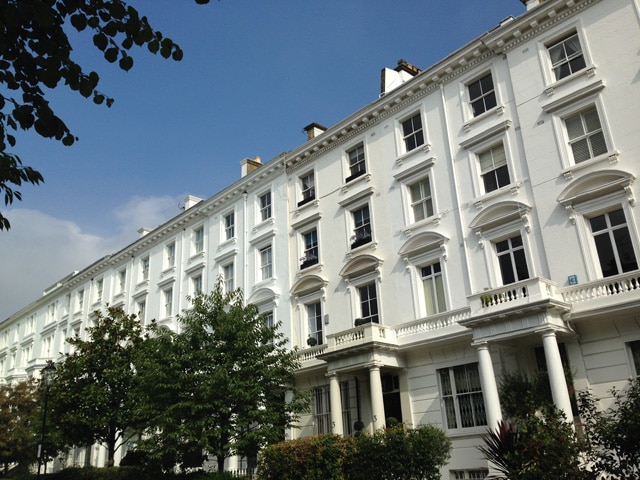 Why invest in properties in London?
London forever… Some call it the capital of the world! The language, the economic and cultural climate, the universities, and with four airports and a Eurostar station, London is a bustling crossroads. It's a city that attracts those who succeed, those who want to succeed and those who have succeeded. The political and security environment is stable. The legal and fiscal rules are favourable towards home owners and landlords. Moreover, many parks and green spaces make it a very pleasant city to live in. Finally, the property market, even if it has been stable for the last two years, has grown on average 10% a year in value over the past 20 years. It is robust because the housing stock on offer is dramatically below demand. The exchange rate is also favourable if you have funds in euros or dollars. Therefore It is very likely prices will soon start to rise again and the question is when? As you will see, there are many reasons to buy a property in London .
***
French Touch Properties offers its expertise and knowledge of the market for you to invest in an apartment in London.
We will support you in understanding the market, defining your needs, finding properties, negotiating and managing the "Buy to Let" acquisition process to make your rental investment a success.
***
How to invest in a property in London?
 "Buy-to-Let" allows you to access a mortgage and pay it back in part or in full as you collect the rent. This will allow you to benefit from a very dynamic London property market and strong capital gains on resale (10% per year on average from 2000 to 2015). In England, buy-to-let is governed by specific legal provisions.
1) Know your objective:
Is your intention to sell the property after a few years in the hope that prices will have gone up or is it to pay back the property in full after 10, 20, 25… years and enjoy the rent as an source of income or a pension supplement? 
Or maybe would you consider living there yourself one day or making it available to your children later?
Your objective will be decisive in the choice of the property (good yield or appeal or potential increase in the value of the property).
2) Market knowledge is essential:
French Touch Properties at your service to advise you! Assessing the up and coming neighbourhoods? Buying new or buying old? Restoration project? Considering building an extension? Garden or no garden? Freehold or leasehold?
3) Choosing an (attractive) district:
Whereabouts in London? This does not necessarily mean the most expensive or the cheapest neighbourhood, but a pleasant place to live for all sorts of reasons: accessibility, good schools nearby, lively neighbourhood, shops, etc.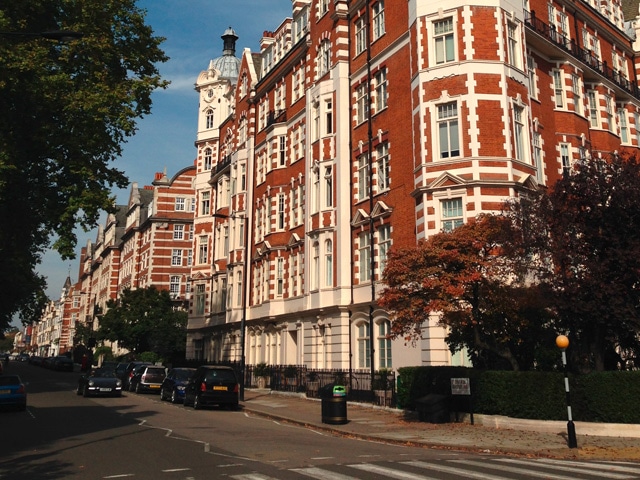 4) The rate of borrowing:
We know the best mortgage brokers who will negotiate the best rates with the banks for you. The higher the personal contribution, the better the rate. Note: the buy-to-let mortgage rate is higher than if you purchase the property to live in. At the moment, interest rates are historically very low but who knows how long it will last?
5) Think of the tenants before you choose the right property:
For a family: storage will be important

For students: ease of maintenance, and comfort without excessive luxury

For young professionals: modern and easy to keep
6) Rent Guarantee Insurance to protect you from non-payment of the rent:
Rent guarantee insurance is not compulsory but inexpensive and a reassuring protection at the same time!
7) Don't forget you'll need to pay for the maintenance of the property (eg: replacing the boiler etc.)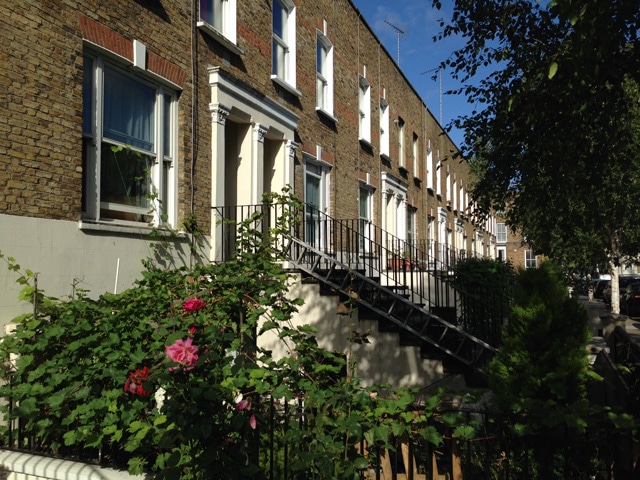 8) Choose to manage the rental yourself, or go through a fee paying agency.
French Touch Properties can also help you find a tenant.
A practical Illustration:
Purchase cost of the property: £400,000
Rental income: £1,500 per calendar month.
Deposit: £100,000 
Legal fees: including Stamp duty, solicitors, fees, survey fees, etc.: £15,000
Mortgage: £300,000 at an interest rate of around 3%
which will cost you £9,000
Annual rental income: 1,500 x 12 = £ 18,000
The calculation will therefore be ((18,000 – 9,000) / 115,000) x100 = 7.8%
Note: The YIELD of the property is: annual rental income / price of the property,
It doesn't take into account the financing of the property (mortgage, deposit, repayment rate).
Some properties attract higher yield than others. The higher the yield, the more profitable the let is in relation to the purchase price. Note: this does not mean that the property will necessarily have a good resale potential (ability to increase in value quickly).
This property has a yield of 4.5% (good yield at the moment in London)

If in 5 years it is worth £ 600,000 (based on the assumption of a 10% price increase per annum).

You will have made a capital gain of £ 200K whilst enjoying a good return on investment for 5 years. NOT BAD? *
* CAUTION: This is for illustration only. This example is realistic at the time of writing, Current interest rates are low and may increase. Likewise, the hypothesis of an increase in property price by 10% a year is realistic today, but could fluctuate one way or another. The tax regime for non-resident owners may also vary in the future.