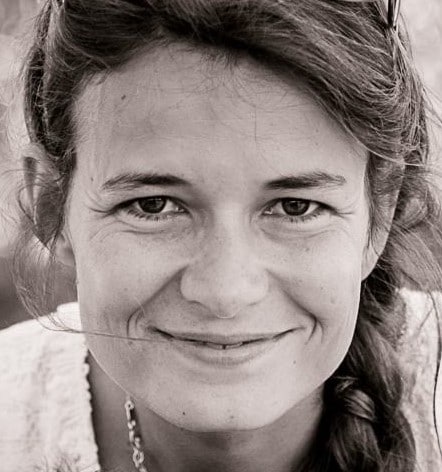 Founder and Managing Director
+44 (0) 7 811 723 976
+33 (0) 6 71 51 47 55
segolene@frenchtouchproperties.com
How long have you been living in London ? Twenty years
Where do you live ? Chiswick
What do you like best about your area ?  The parks and pubs along the river Thames looking over Hammersmith bridge.
What do you like about your work? I enjoy meeting different people each day and I like getting the best deals for our clients.
What do you bring to the team ? My experience, my pro-active approach and my positive attitude.
London in a few words ? "Business fever, cosmopolitan, lots of unique atmospheres joined together.
What you like best about London ? Everything is possible: just try!
Something that you have discovered in London and that you have become addicted to? Primark
Something you cannot get used to ? Queuing
What do you miss most about France? The nice weather
Your favourite place in London ? Camden town
A perfect day in London? A stroll around Notting Hill, followed by a picnic in Hyde Park, a tad of shopping on High Street Kensington and to finish the day a thai dinner at the churchill arms.
A good address in London? The pitcher & piano pub in Richmond with its huge terrace overlooking the river Thames.
Who would you like to find a property forv ? Hugh Grant
What is best piece of advice for someone moving to London ? Don't be afraid to try something new, here diplomas don't talk, people's personal qualities and experience do.
95% of our business is due to word of mouth and recommendations from former clients.
---
Ségolène Chambon
by phone: +44 (0) 2 089 940 447
or by email: info@frenchtouchproperties.com