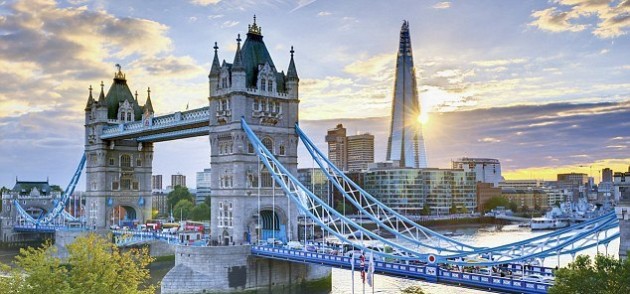 The reasons for an expatriation to London can be varied:
* Being sent to London by your employer
* Choosing to give your children a British cultural experience
* Developing one's business in England
* Deciding to enjoy retirement in London
* Studying in one of the reputable English universities
Whatever your motivation, your move will follow the same steps:
First step to move to London:
3 to 6 months before your arrival: setting up your professional project
Step 2:
6 months before you arrive: choose the school system for your children
The French and bilingual schools in London start their registration process between January and April. The English private schools start the selection of the applications for their future pupils between December and March. As for English state schools, they will require proof of the address where the family has settled as part of the application form.
Contact Ségolène for the best advice to make the right choice.
Our leitmotif: There is a school for every child
Step 3:
One to three months before your arrival: the most exciting part ☺
Let the French Touch Properties team guide you to find your "Home Sweet Home". Do you want to rent in London or even buy in London?
Properties enter the rental market about 2 months before they become available. We also give you great tips for settling in London in the best conditions.
Step 4:
On your arrival in London: you will have to deal with administrative procedures as quickly as possible
(Registering for Council tax, finding utility suppliers, registering with the local surgery, etc.)
Don't worry – the French Touch team will help you through it.
Last step in moving to London:
In the first 3 months after moving in, you'll have to get your bearings.
This is the hardest part for some and the most entertaining for others.
French Touch Properties has created a caring and welcoming community driven by the same ideal: to make your move to London as successful as possible from every point of view. We will introduce and connect you to our network. A personal touch from "French Touch".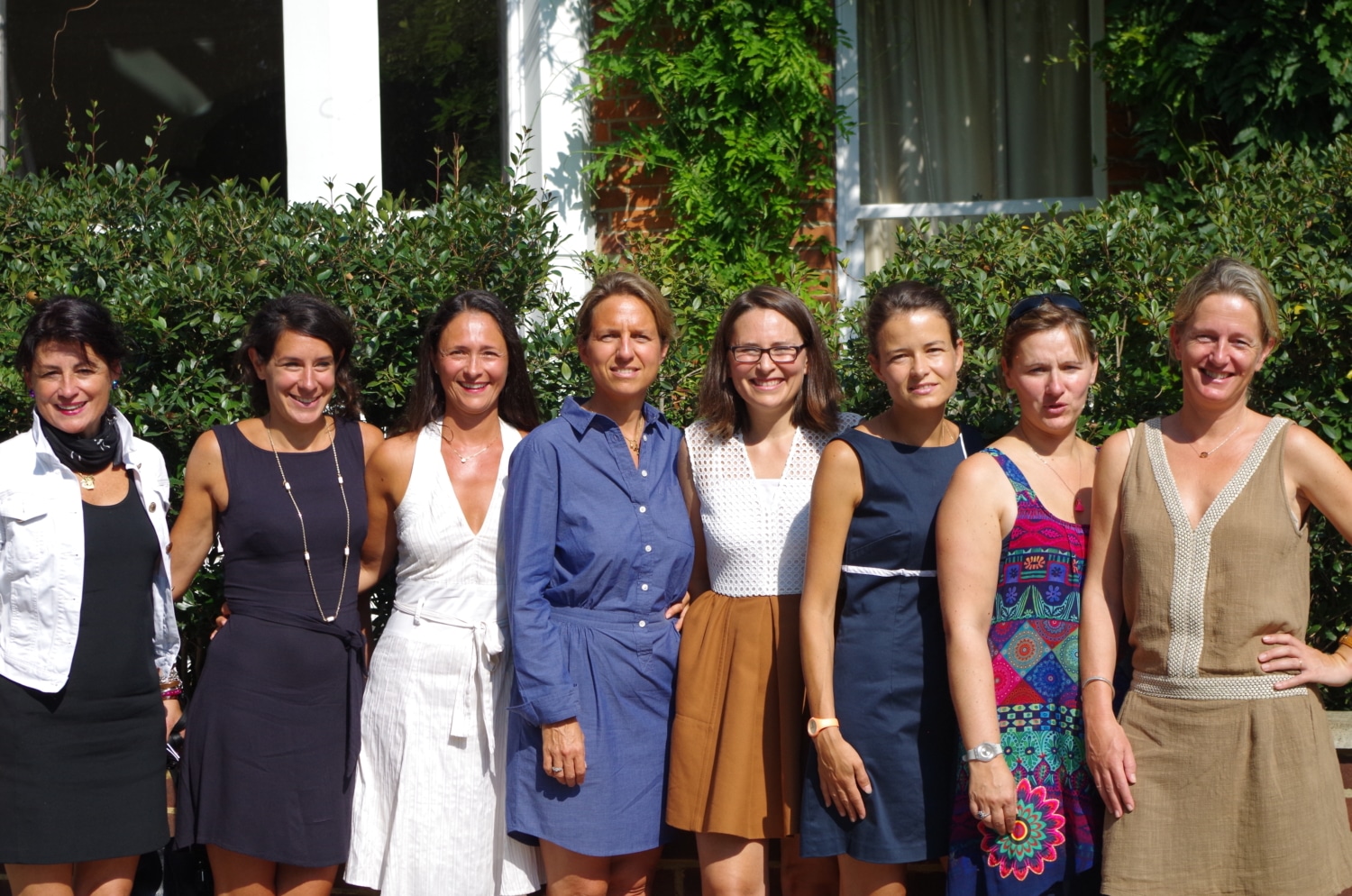 A little secret from French Touch: some customers arrived in London dragging their feet … all left enchanted by their stay and dragging their feet on the way out ☺