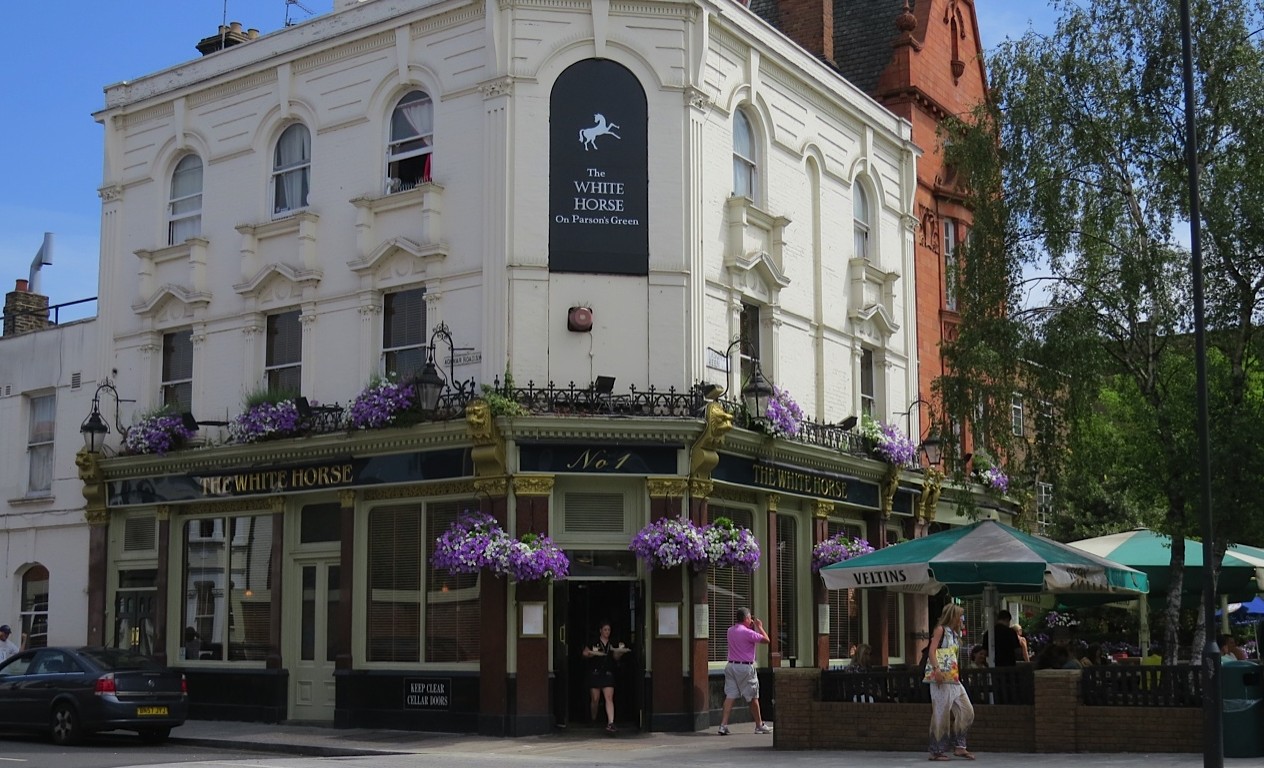 Fulham is a posh, relatively expensive residential area of London. Within a short bus ride, you find yourself in the heart of Chelsea. Many wealthier families, as they expand, buy properties in Fulham, more affordable than Chelsea, and not too distant from the famous Kings Road in Chelsea, a must for shopping.
With two of the Premier League football teams: Chelsea and Fulham, the area is also great for sport, football certainly but also rowing and sailing off the beautiful banks of the Thames or cricket at the famous Hurlingham Club.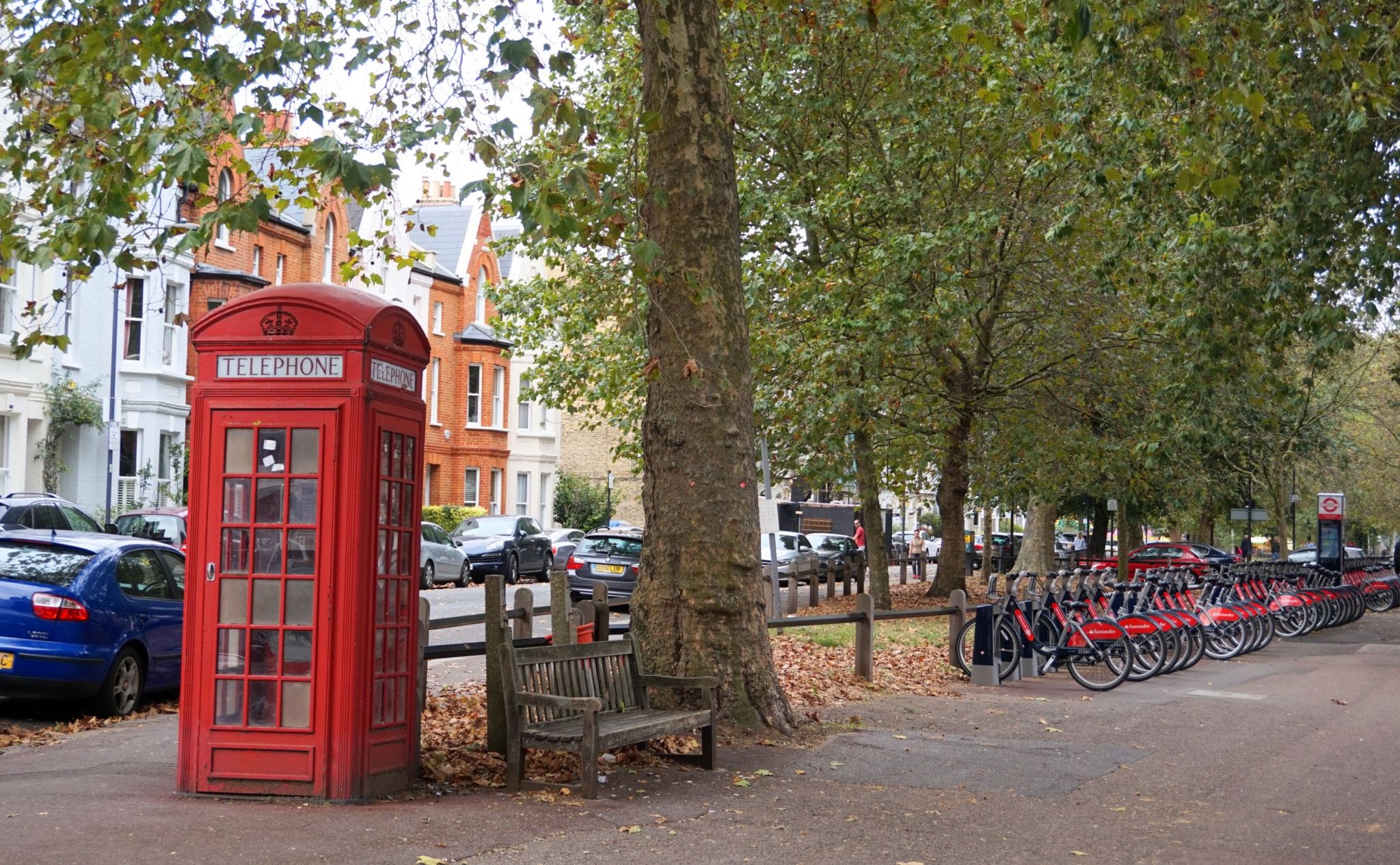 The central spot of the area is Parsons Green and the White Horse Pub, famous for its BBQs as soon as the sun comes out. The fans of Fulham particularly like the mix of the bourgeois streets of Fulham Road and New Kings Road, and the North End Road, a more diverse street where you can find fruit and vegetable market stands every morning along the road.
Let French Touch Properties find your new family cocoon among Parsons Green's Georgian houses, the Lion Houses of Petersborough Estate, the Victorian houses in Munster Village or the ultra modern buildings on Imperial Wharf.
The area also offers excellent schools, whether they are private or state schools.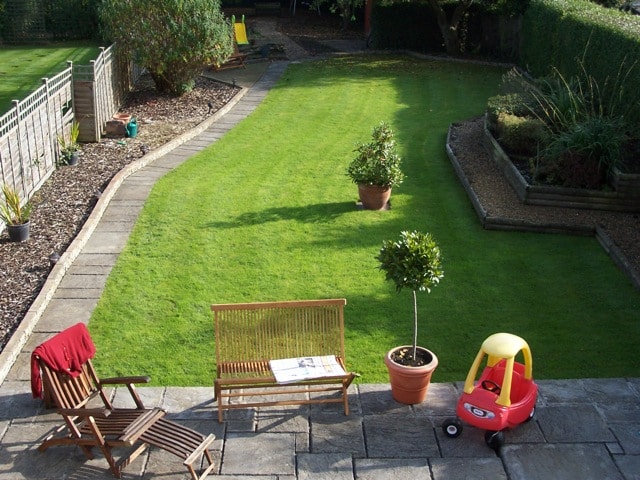 ---
Fulham – the best addresses, tips, and activities not to be missed.
Enjoy a nice brunch on a spring day at the White Horse on Parsons Green and taste their delicious BBQ
Go antiquities on Lillie Road to find unique furniture or trinkets
Go sailing on Saturday morning with the family on the Thames near Putney Bridge at the famous Southbank Sailing Club: www.southbanksailingclub.co.uk
Choose Bigoudi hairdresser to cut the hair of your cherubs in a fairy-tale like decor
Support the Fulham soccer team during a match at the Fulham stadium
Enjoy the colourful market on North End Road to buy fruits and vegetables sold at unbeatable prices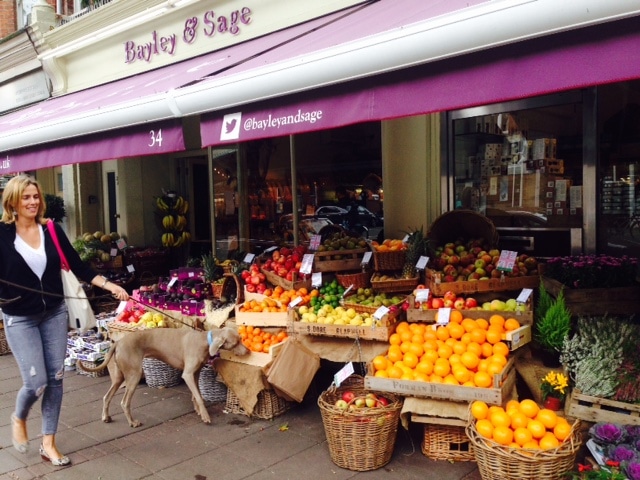 Relax after work with a glass of champagne at the Champagne bar opposite the Parsons Green tube station
Learn to appreciate the French cuisine in one of the best gastro pub in London: The Harwood Arms (5th place out of 50 of the best gastro pubs in UK) on Walham Grove
Join the waiting list (about 20 years) to be a member of the very select "Hurlingham Club", private club in the heart of Fulham offering a 17-hectare park with tennis courts, croquet lawns, a pool and a lake! "La crème de la crème"!
---
Visit all boroughs here