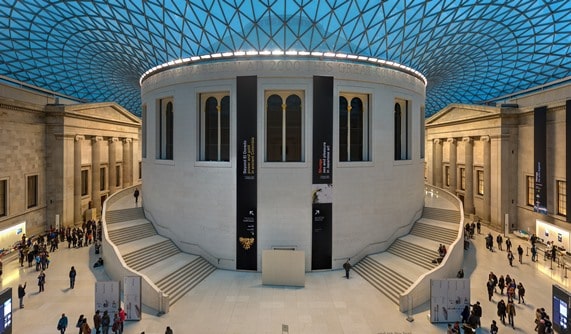 Bloomsbury is located in the East of Marylebone, North of Oxford Circus and South of St Pancras. This is an area renowned internationally for its institutions such as the British Museum, University College London and the Royal Academy of Arts as well as numerous medical centres.
Offering a pleasant lifestyle and an ideal location for people working in the City, this chic area is attracting more and more expatriates. A green oasis with its numerous squares, such as Bloomsbury, Dorset or Russell Square, you would not imagine you could enjoy such a quiet atmosphere five minutes from the most popular streets of London.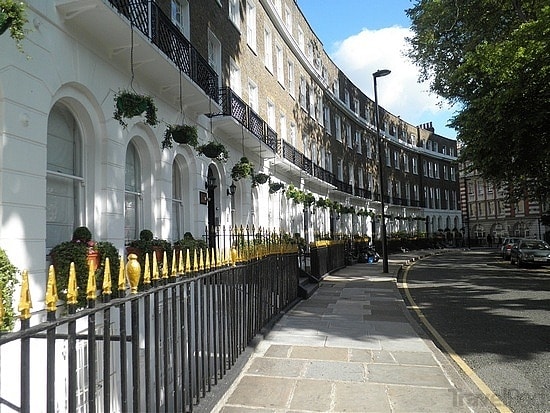 Small shops on Marchmont Street and Lamb's Conduit Street and the new mall of the Brunswick Centre are opportunities to stroll and go shopping in a relaxed atmosphere.
The area has many other advantages such as the proximity to very good bilingual schools (Ecole Jeannine Manuel, IEFA) or the excellent transport connections with all areas of London.
The Georgian town houses, with high ceiling, and the lovely mews that characterize this neighbourhood will seduce you!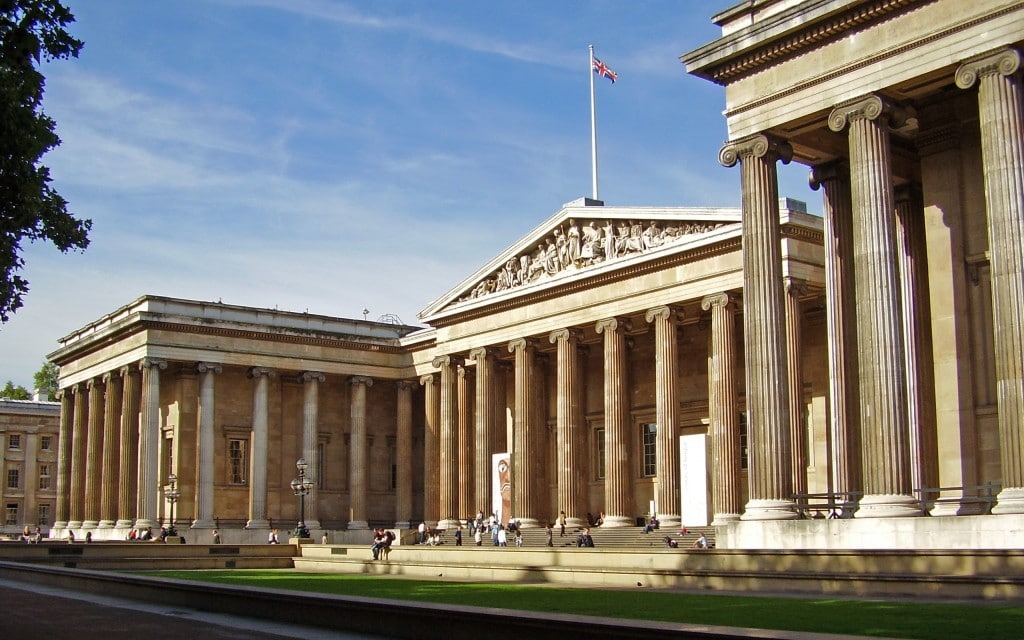 ---
The best places and activities:
Take a breath of fresh air at Coram's Fields on Guildford Street: playground and farm with sheep and ducks. Children do not want to leave!
Know everything about chocolate and prepare your own box of chocolates at the famous workshop "My Chocolate Workshop" on Hatton Square
Enjoy a sports night with friends at Bloomsbury Bowling Bedford Way: Vintage Bowling with leather sofas and an American atmosphere
Learn all about Egyptology and admire the Rosetta Stone thanks to the incredible richness of the British Museum
Stroll through the small pedestrian street in Lamb's Conduit Street, full of small independent shops ( "Dark Room London," "Folk", "Ben Pentreath") where it is not uncommon to be offered a drink by a shopkeeper
Register your children in a workshop at the museum of comics, covering a period from the 18th century to today: The Cartoon Museum on Little Russell Street
Go shopping every Thursday morning at the "Farmers Market" on Torrington Square. This market brings together producers and farmers from outside London
Go back in time to the Victorian era with a drink at the pub "The Lamb", listed pub that has retained an old world charm
Enjoy the Bloomsbury Festival held each fall (October 22 to 25 this year), which brings together artists, scientists, writers and musicians to celebrate the best of the culture in this historic area
Celebrate a happy event at the longest champagne bar in Europe: enjoy the St Pancras Champagne Bar
Go and relax in Alain de Botton's shop, The School of Life: therapy against stress, how to manage your life positively, coaching session etc.
---
Visit all boroughs here