10 good reasons for moving to London as a family 
1- London is one of the only European capitals offering a "village" lifestyle. In London you will find a multitude of village-like districts where children will enjoy growing up, in quiet, green open spaces.
2- Your children will speak English with a true British accent – and constantly tease you about your own pronunciation!
3- With more than 200 museums in London, most of them admission-free, your children will have access to an incredible and varied culture.
4- The English school uniform: so smart and so easy for parents!
5- Let your children discover the world of the Royal Family. Go and watch the changing of the Guard at Buckingham Palace and follow the latest from Kate and Will in the tabloids.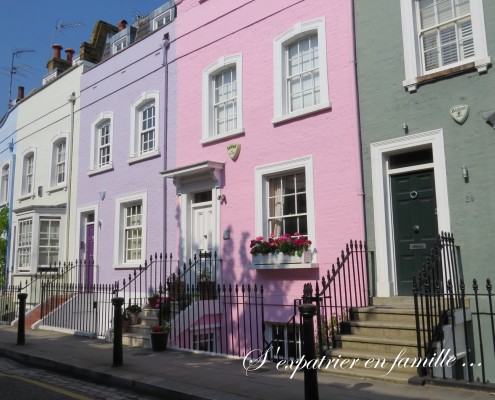 6- Show your children the different cultures that thrive in London like the Indian market of Brick Lane, the African district of Brixton and many more.
7- Give your little magicians the opportunity to live the life of Harry Potter by enrolling them in a Boarding School: a truly noble environment with incredible sports facilities. 
8- The English school mentality promotes effort rather than results giving your children self-confidence and the desire to work hard.
9- Enjoy life in a pretty house with a small garden, found by French Touch right in the heart of London: no more taking the kids to the park at the weekend!
10- Before the age of 7, a child is able to learn a new language naturally and intuitively… after 7, the child will have to apply himself or herself to learning it: don't delay!
Come and live in London with your family!