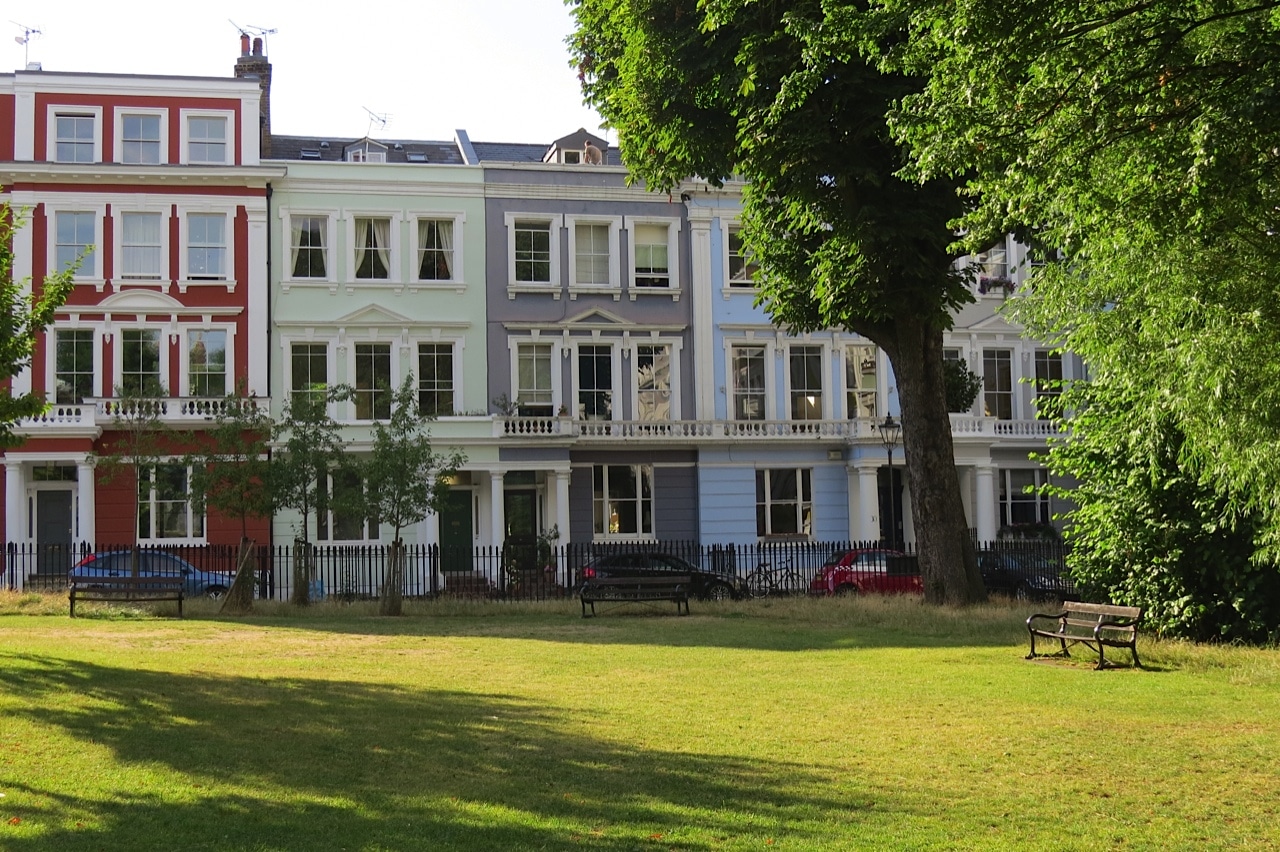 Each borough of London has its treasures. Until now, we listed the best places in every neighbourhood but only unveiled our secrets to our clients to help them settle in their new neighbourhood more easily; one of French Touch Properties' priorities.
But we changed our minds and decided to give you some of our best addresses in London, listed below.
These lists are updated as soon as we make a new discovery.
With its 33 boroughs, London offers a multitude of different atmospheres. We appreciate the buzz of Marylebone as much as the residential charm of Ealing. Each consultant lives in a particular neighbourhood, allowing him or her not only to find a beautiful property but also to open their address book filled with great ideas gathered over years of expatriation (over 50 years of living in London for the team).
---
Visit all boroughs here or on the list below 
---