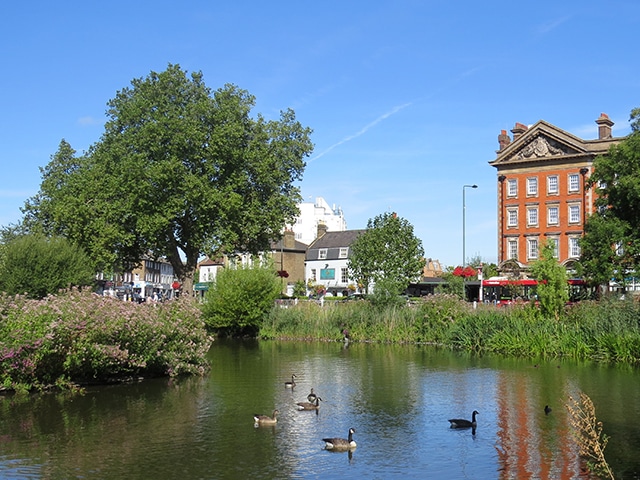 Barnes, is considered one of the most prominent and most chic areas by the English.
Located South of the Thames between Putney and Kew, Barnes Village, as locals call it, is a small corner of countryside preserved, with excellent English schools (St Paul's School, Harrodian School), good connections to reach the City and incredible natural spaces.
The banks of the Thames, known for its famous rowing race opposing Cambridge to its rival Oxford, and the edge of Richmond Park delight joggers, walkers and cyclists.
The neighbourhood life revolves around the "duck pond", a lovely little pond in the heart of Barnes.
The shops are rarer than in some London areas but you will develop more personal, more friendly relationships with traders.
A train runs Barnes to Waterloo every 30 minutes, providing access to central London and the City very easily.
Living in Barnes guarantees you to meet with your English neighbours and raise your children in a privileged location, present in most traditional neighbourhoods.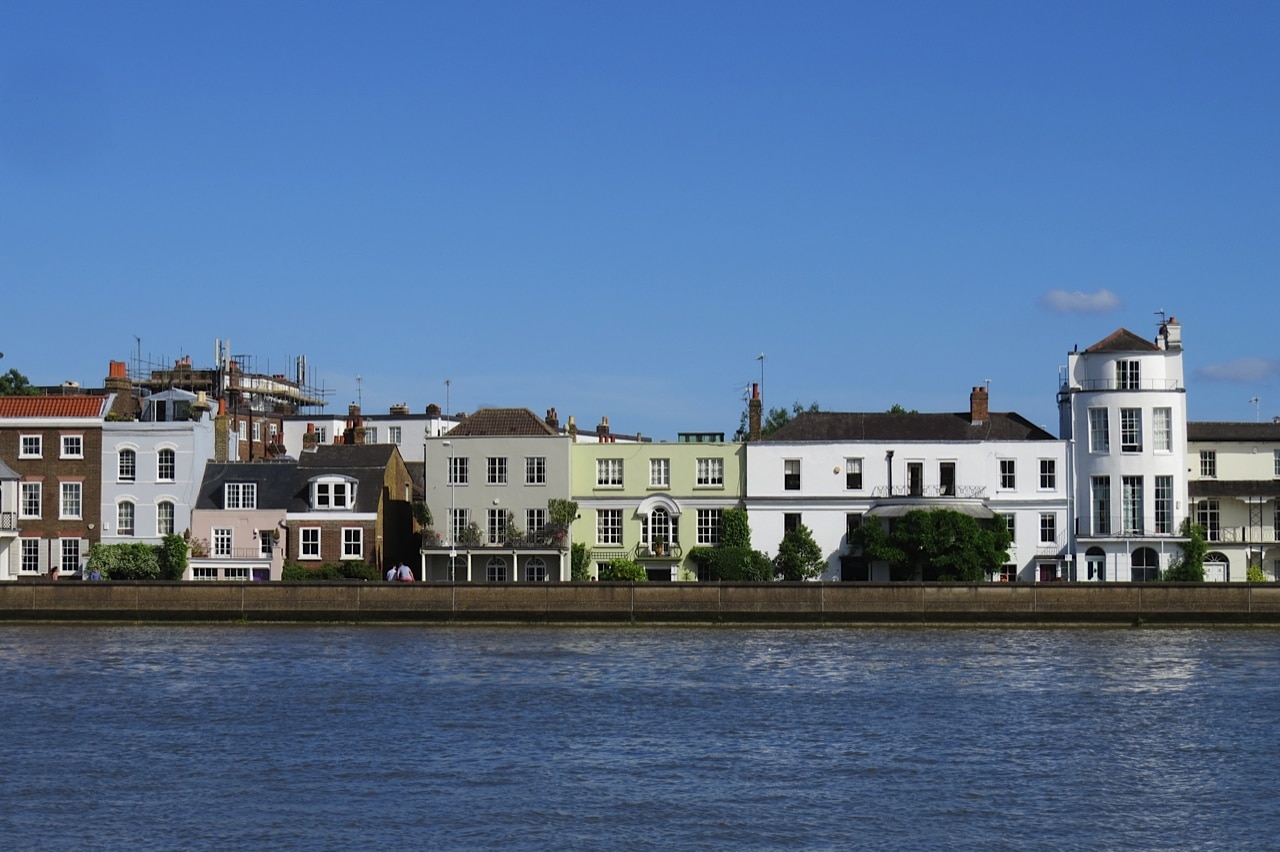 ---
Living in Barnes – good addresses, tips, and activities not to be missed:
Listen to some jazz at the "Red Bull" pub on Church Road known throughout London as one of the best jazz rooms.
Have a Pimm's at "Sun" across from the bucolic setting of the Pond.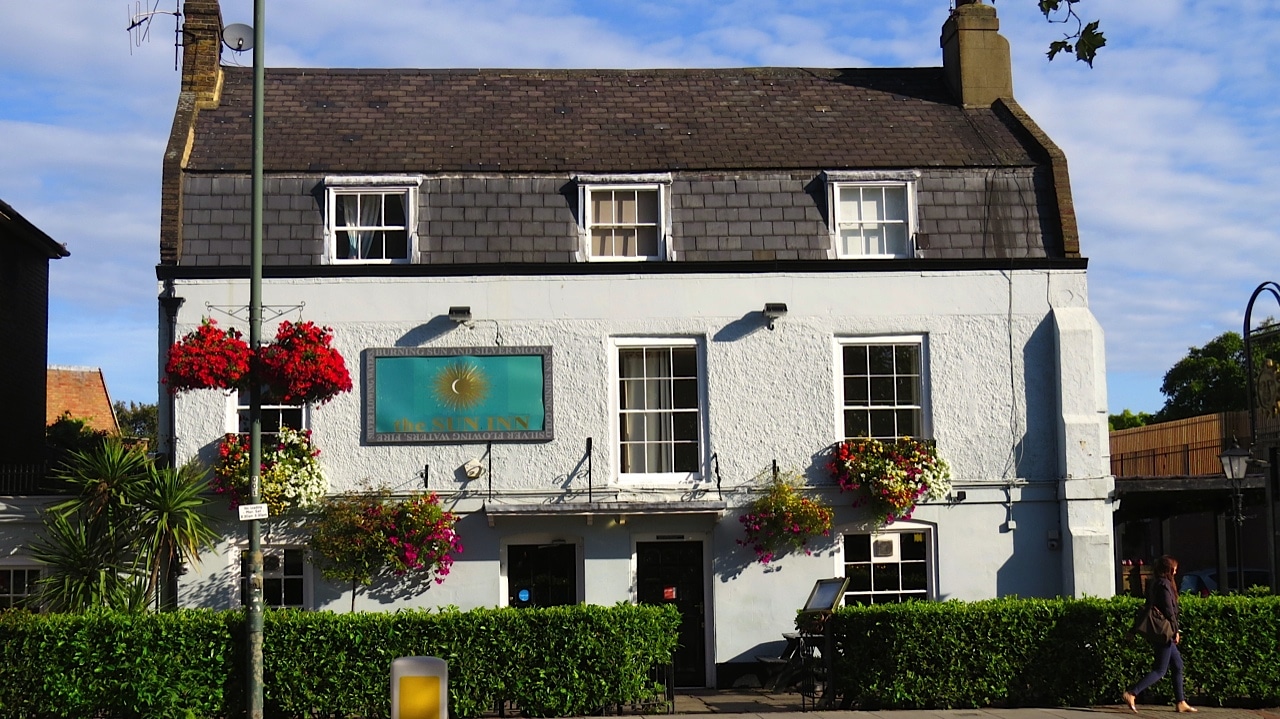 Mingle to UK's gilded youth on the last weekend in March every year to go see the famous Oxford Cambridge boat race that runs 6.8 kms between Fulham and Barnes.
Have tea and enjoy one of the best scones in West London in the tea room "Orange Pekoe" on White Hart Lane.
Change of scenery at the Wetland Centre, bird sanctuary that covers 42 hectares.
Dinner at "Depot", a delicious restaurant on the banks of the River Thames with a stunning view over Barnes Bridge.
Enroll your children in "London French Rugby Club" offering since September 2014 guidance for children on Sunday morning.
Go shopping on Saturday morning to the "Farmers Market" around Essex House to discover the small producers of the English countryside.