THE GUIDE TO RENTING IN LONDON 
Renting a flat or a house in London brings a mixture of excitement, apprehension and doubts. Keep calm and follow the guide!
Where to start?
Timescales
Documents to provide
Which district to choose?
Budget
The French Touch Properties team will work with you to make your installation as easy and relaxed as possible.
Follow the guide to renting in London with French Touch Property:
The ideal timings when renting a flat in London
2 months before you arrive, contact us to set up a plan of action for the coming months.
Rental properties arrive on the market about 1 month before they become available. You should therefore plan to come and visit them a month to a month and a half before your planned move-in date.
In 90% of cases, two days of visits are enough to find your future Home Sweet Home, make an offer and secure your favourite property.
Depending on the district, houses can be easier to find than flats. Indeed, although in the centre of London accommodation consists mostly of blocks of flats, in districts located in zones 2 and 3, houses are more common.
Read more about accommodation in our article "The different types of houses in London". 
Note !
Adverts on estate agents' websites or search engines are often out of date because outstanding properties tend to be rented out very quickly even before the adverts are published. Only almost daily contact with the estate agents makes it possible to access the most interesting properties.
Documents to prepare and provide for a tenancy agreement in London
The estate agent in charge of the property you have selected will need from you a certain number of reference documents.
The list of documents required to rent in London (which may vary according to the estate agent and your personal situation) is as follows:
A letter from your employer confirming your position and your salary

A recommendation letter from your former landlord confirming your diligence to pay rent

Your latest 3 bank statements attesting to your solvency

An invoice proving your former address

A copy of your passport or identity card
For special situations (retirees, students, entrepreneurs or annuitants) French Touch Properties will help you to present the appropriate references.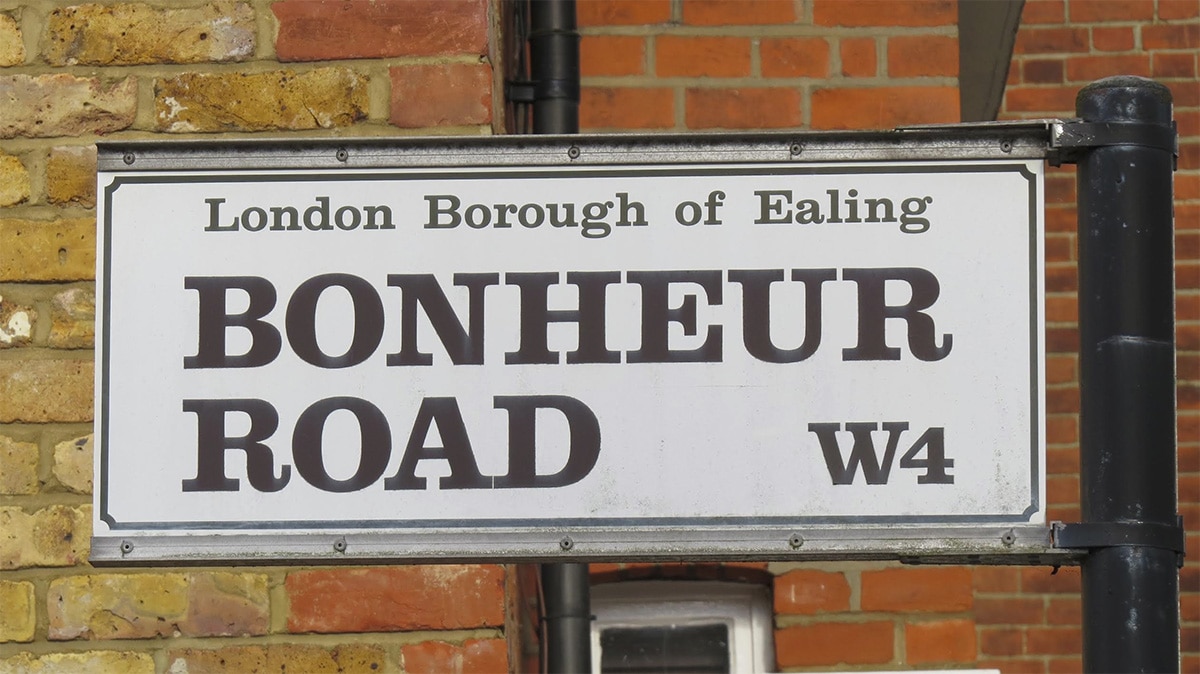 Finding the right district in London
Unlike some other major European capitals, London is extremely large, making the commute between your workplace and your home potentially long and tedious.
To identify the area that will suit your needs, 4 criteria come into play:
Schools (for families)

Budget

Commute to the workplace (we recommend a maximum of 40 minutes)

The atmosphere of the neighbourhood
The French Touch team reveals the secrets for each area of London on its website. Immerse yourself in the atmosphere of the different "villages" and slowly imagine yourself in your future city.
Check out our selection of the best districts in London and their good addresses!
Budget
If you work in the UK, you will be asked to show that  your salary covers about 3 times the rent. You will also need to budget for extra cash.
To rent a flat or a house in London, you will have to pay:
A deposit

of 5 weeks rent  

The rent covering the first month

(rental price per month = rental price per week * 4.33)

There are no

estate agent administration fees

(since 2019).
If you do not yet have a job in the UK or if you are a student or an entrepreneur, the estate agent will ask you pay the first 6 months of rent (or more) in advance depending on circumstances.
Understanding the peculiarities of the English tenancy agreement
Standard length

: 1 year or 2 years

End of contract:

2 months' notice applicable either to the 4th month of tenancy to leave at the end of the 6th month or to the 10th month of tenancy to leave at the end of the 12th month (sometimes up to 24 months). This is the no-break clause.

Rent increase:

applicable every year. The increase is capped in accordance with the cost of living based index "RPI"

Tenancy renewal

: For better protection, the renewal is best agreed in advance as part of the tenancy agreement.

Tenant's obligations:

UK regulations tend to favour Landlords. The typical tenancy agreement in England has generally about twenty binding and non-negotiable clauses including no smoking, no high heels on wooden floors, no hanging of pictures on the walls or no pets (not even a goldfish in one case!) without prior authorization from the landlord. It is better to be aware as landlords tend to easily turn away demanding tenants.
These conditions are standard but each landlord can also have his/her own particular requirements.
The French Touch team will be with you to protect you against any excessive requests. We will negotiate all of the above in accordance with your own specific circumstances and requirements.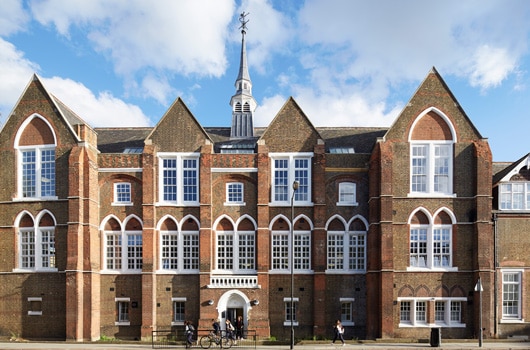 Choosing the right school
For expat families, the choice of schools often takes priority.
There are International schools in London.
As for English state schools, they will require a proof of address to check that you live in their catchment area.
Unfortunately in both cases, families do not necessarily have a choice… places are scarce and difficult to obtain. To identify the right schools and the right neighbourhood, nothing beats the wise advice of the French Touch Properties team.
Renting in London with a pet
Despite English people's reputation for the love of their pet, landlords are often reluctant to accept tenants with pets. This will limit the choice of rental properties. Prepare to show your credentials and to have to pay a higher deposit.
Follow our guide "London with your pet" 
At French Touch we are here to help you. We will offer you a tailor-made service to find you that special place that will be your future "Home Sweet Home" by assisting with your installation and your integration. We are here for you.
Keep calm, call French Touch Properties!