September 2020
If we thought the increase in stamp duty for the most expensive properties, and the stamp duty surcharge for second homes and for non-UK residents were bad enough, we are now also having to face an historic Covid health crisis. Can the situation get any worse? Can the headwinds be any greater against the property market? And yet…
The number of property transactions reached a record level this summer with 35% more sales in June 2020, 98% more in July and 116% more in August compared to the same time last year. Admittedly, the market has been sluggish for 5 years and closed completely during the first lockdown but no- one had anticipated such a recovery since its reopening in mid-May 2020.
So what's going on?
First of all, Brexit was finally ratified by parliament just before Christmas 2019, putting an end to the prevailing uncertainty. Many cautious people had put their projects on hold since the surprise result of the Brexit referendum on June 26, 2016, more than 4 years ago. But you can't wait forever, life goes on, families get bigger or change, professional situations evolve … and property projects generally move along too. Years go by, things are still uncertain, crises keep coming but at some point you have to decide to continue living normally.
This is what happened at the beginning of January 2020 with an impressive recovery of activity at an otherwise usually slack period. Unfortunately, the Covid crisis put a stop to this new impetus and the lockdown plunged the property market in an artificial coma that had never been seen before. Fortunately, it woke up fairly quickly, and recovered its strength in June. Travel restrictions forced the majority of English people to stay at home during the summer, and they took the opportunity to finally start their property projects.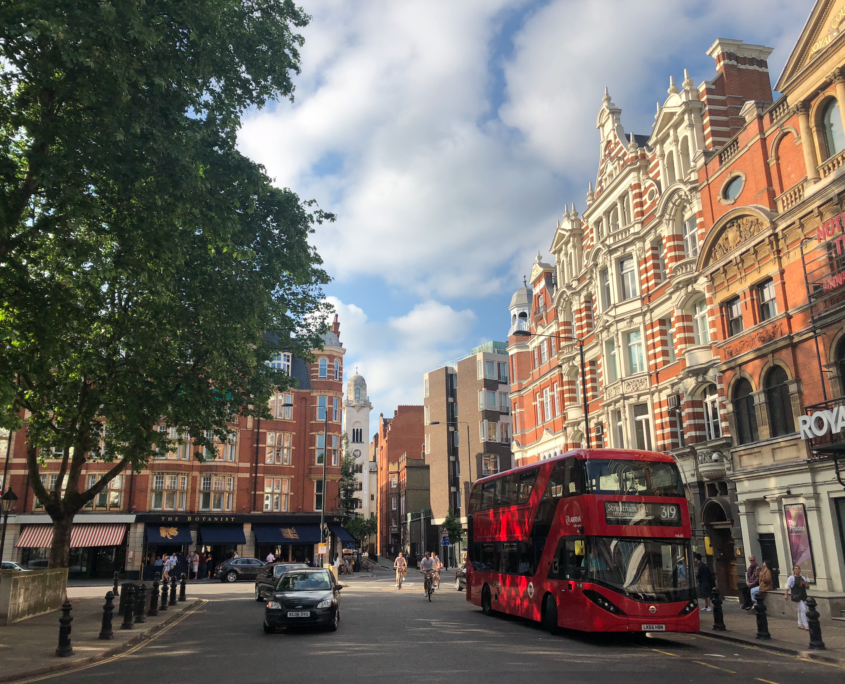 The crisis has also changed lifestyle aspirations. For some, the experience of lockdown in a cramped flat with no outside space has been traumatic. Working from Home, which has been in place in most companies since the start of lockdown, has changed working methods and mentalities. Working from home is now more the rule than the exception in London and will only be more and more common in the future. In the light of these new realities, people have therefore reconsidered their priorities and put quality of life top of the list. They now prefer to live further away from the office, and have more space and a garden, for example.
Finally, as part of the measures to support the economy during the health crisis, the government has set up a temporary stamp duty holiday which cancels the stamp duty for the purchase of properties under £500K. For the more expensive houses, this equates to a saving of £15,000. This measure will end on the 31st of March 2021. This is a fixed date and has forced many to accelerate their project to be able to benefit from it.
As for Europeans (or non-residents in general) who want to come and live in the UK, it is important  they settle in the country before the 31st of December 2020, the effective date of Brexit, in order to be able to make a request for pre-settled status. Settled status or the right to live indefinitely on British soil will be obtained on request after 5 years of residence. Many people are buying now. In addition, on the 1st of April 2021, the government is planning a 2% stamp duty surcharge for non-UK residents to curb foreign investment.
For non-UK resident investors, now is the time to buy! For example, for a £1M property, bought before April 2021, you will end up saving £35,000: £15,000  on the stamp duty holiday and £20,000 on the non-UK resident surcharge.
What about prices?
According to Savills, one of the large London estate agents, properties traded on average at 97% of the asking price in July. This makes the average margin on negotiations very low. Therefore we can presume that prices are on the rise or at least stable because the advertised prices are perhaps also more reasonable than during the pre-referendum period.
In conclusion, despite an unfavourable environment, the London property market (and in the UK in general) is still very robust and even seems, since May 2020, to be very dynamic.
Will this last?
No one dares to make predictions anymore because the property market is so solid and seems to defy the rules of logic. The fundamentals remain the same: London will remain London, a very attractive world capital, the demand is very high and the supply way too low. Prices have increased by an average of 10% on an annual basis for more than 20 years until 2016, the date of the referendum. They have been more or less stable since (except for the high-end of the market which has lost around 15% since 2015). Is a natural catch-up in progress? How long will it take?
Savills, generally one of the more conservative analysts predicts a rise in London property prices of 15.7% by 2024.
Some believe that England, with its pragmatism, could do well after Brexit and become the Singapore of Europe. In the short term though, indicators do not show this trend and not all the prospects are  encouraging: covid, brexit, end of the "stamp duty holiday" and tax surcharge on properties for non-UK residents.
Despite all that, it seems that nothing can stop the London property market … so much the better!
Christophe CHAMBON
FTP Acquisitions Director
Trust us with your property projects in London (or anywhere in the United Kingdom) or in Paris.
We will take care of everything… with our special Touch!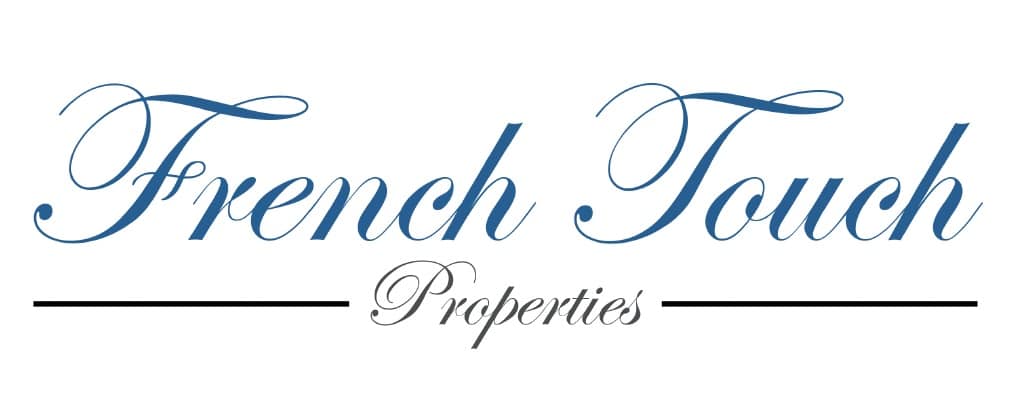 Pour ne rien manquer, inscrivez vous à la newsletter !