London mainly consists of individual houses almost all identical giving it a provincial or even countryside like feel, with the exception of very few central neighbourhoods. Almost no tall buildings explains the vast expanse of the city.
Trust us to find a typical London Home Sweet Home for you: a house with a beautiful garden!
You can also go directly to one of the following pages:
Between the mews, cottages, Victorian houses, Edwardian houses and modern houses you are spoilt for choice. These properties have often been extended over the years with the addition of floors instead of the attic ("Loft extension") and extensions of the kitchen into the garden.
---
The mews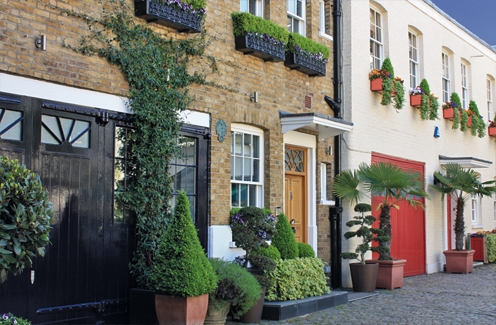 These are old converted stables, located mainly in the central neighbourhoods of London (mostly in Notting Hill, South Kensington, Mayfair and Marylebone). The mews are very popular among the international community. They all had a garage at the beginning of their rehabilitation but they tend to disappear to be transformed into a bedroom or to extend the reception rooms. The team's favourite mews are the ones with the kitchen and reception room on the top floor, enjoying a small terrace.
---
The cottages

Yesterday's workers' houses, today small dollhouses, they are often located on the outskirts of central London. Their successive owners have modernized these houses by de-compartmentalizing reception rooms. Generally about 100 square meters, with 3 or 4 bedrooms and a nice small garden, these cottages are ideal for families with small children.
---
Victorian houses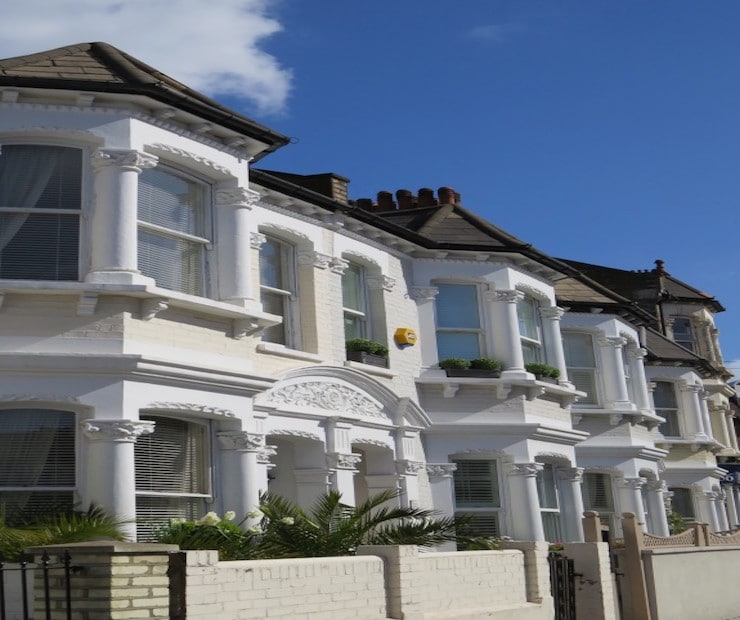 With their typical Bow windows they make the residential areas of London unique (Hammersmith, Fulham, Ealing, Hampstead, Notting Hill). Popular among families for their gardens and warm atmosphere, these homes with 3 or 4 bedrooms are all made on the same model. On the ground floor you will have a double reception overlooking a family kitchen overlooking a small garden; on the first floor, you find 2 or 3 bedrooms with a bathroom and on the second floor, a large bedroom with bathroom.
---
Georgian houses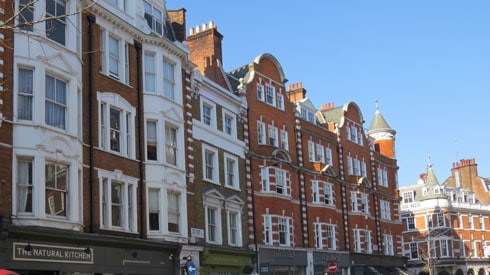 The Georgian houses whose best examples are in the areas of Marylebone and Bloomsbury were built after the "Great Fire" of 1666, which saw the destruction of 3000 homes. These houses should only be made of bricks or stones (wood was forbidden) and should have a flat facade without a bow window to prevent the spread of flames in case of fire. These houses are higher than the Victorian houses with 4 floors, and generally do not have large gardens (because of the lack of space and often built mews at the back of the houses). Nowadays, these houses have often been divided into apartments but some are for rent in full. The reception room often then occupies the first floor with high ceilings and large windows.
You can find more information about renting in the UK below: