You have decided to move to London and you are thinking about how to implement this great project? Follow the French Touch guide of how to settle in London.
The French Touch Properties team has been criss-crossing this beautiful capital for over 17 years: London holds no secrets for us!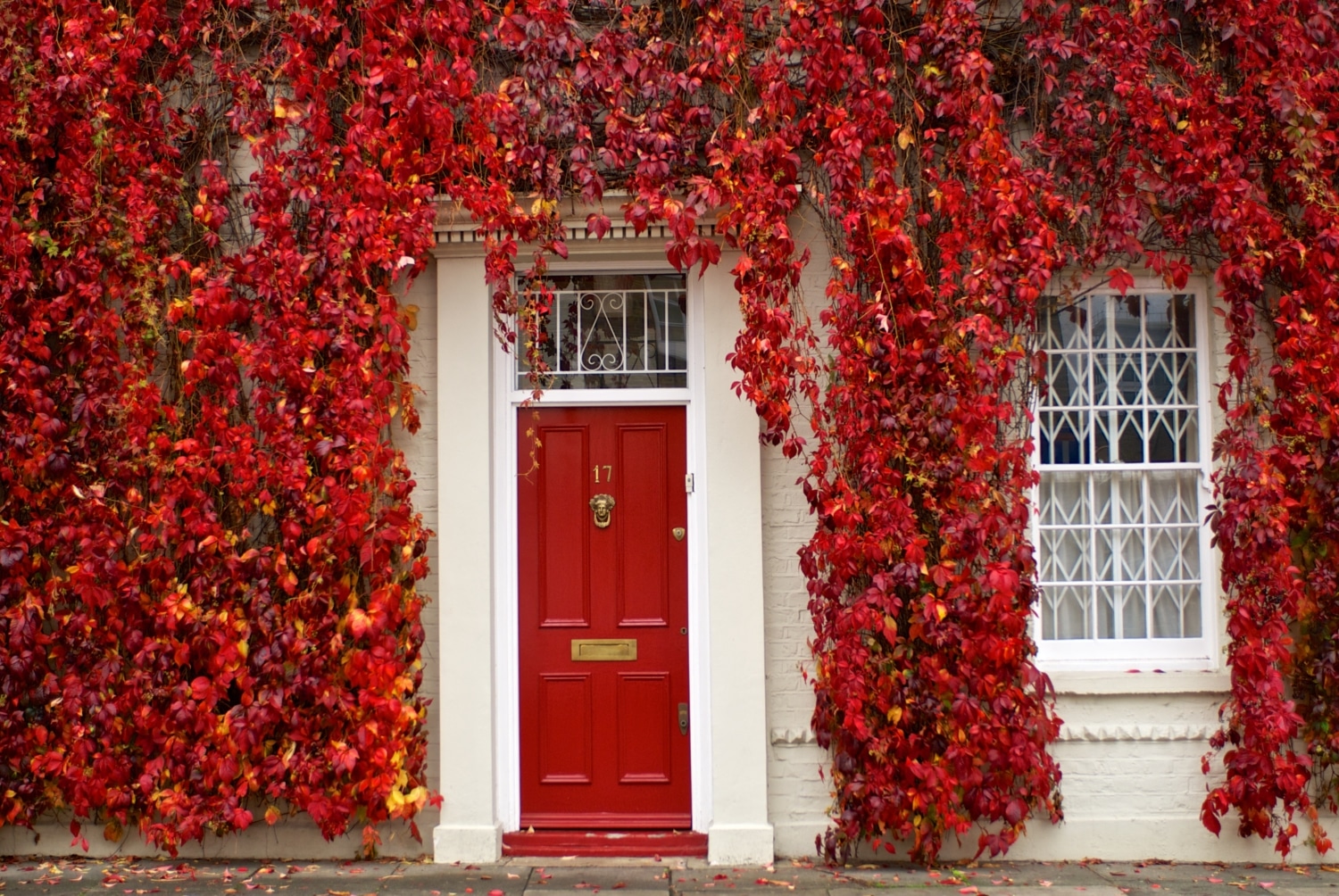 The "To do list" for settling in London:
Opening an English bank account
Choosing electricity, gas and water suppliers
Registering for council tax
Registering with a doctor  –  the GP (General Practitioner)
Where do you start? Administrative procedures can be complex and take a long time. The English way of doing things can be procedural. It's easy to despair with all the paperwork.
At French Touch Properties, we will look after every aspect of your arrival to find a solution suitable for you.
1 – The first step for a relaxing arrival is to rent an apartment or a house in London. Our "rental guide" will explain in detail the peculiarities of the London property market.
2 – The second step is to open an English bank account. You will be asked to provide one or two proof of address documents (lease and electricity or gas bill showing your current address) as well as proof of identity (passport or identity card).
3 – Once your bank account is active, you can register with energy suppliers. We recommend that you set up Direct Debits from your bank account to pay your bills. Note: You will be required to provide an English phone number to be able to register.
Warning !  You are not allowed to change utility suppliers without the Landlord's agreement.
4 – Tenants have to pay council tax by law payable over 10 months. You will need to declare any adult living in the accommodation to your local council. In some cases, you may be able to obtain a Council Tax reduction or even an exemption.
5 – To be able to benefit from the NHS "National Health System" you will need to register at your local GP's surgery. You will find all you need to know about the UK National Health System in the article "the health system in the UK" specially written by The French Touch team
Without registering, you will not be able to be referred to a specialist.
6 – In the UK, it is not compulsory to insure your property as a tenant. The owner insures the walls of the property (buildings insurance) and the tenant has the choice to take out or not insurance to protect personal belongings (contents insurance).
7 – In London, to obtain a parking permit in your neighbourhood (a "Resident Permit"), you must register your car in England. If your car is coming from the continent, you will need to replace your speedometer (change km/h to miles/h), change the orientation of the headlights and pass the safety check "MOT".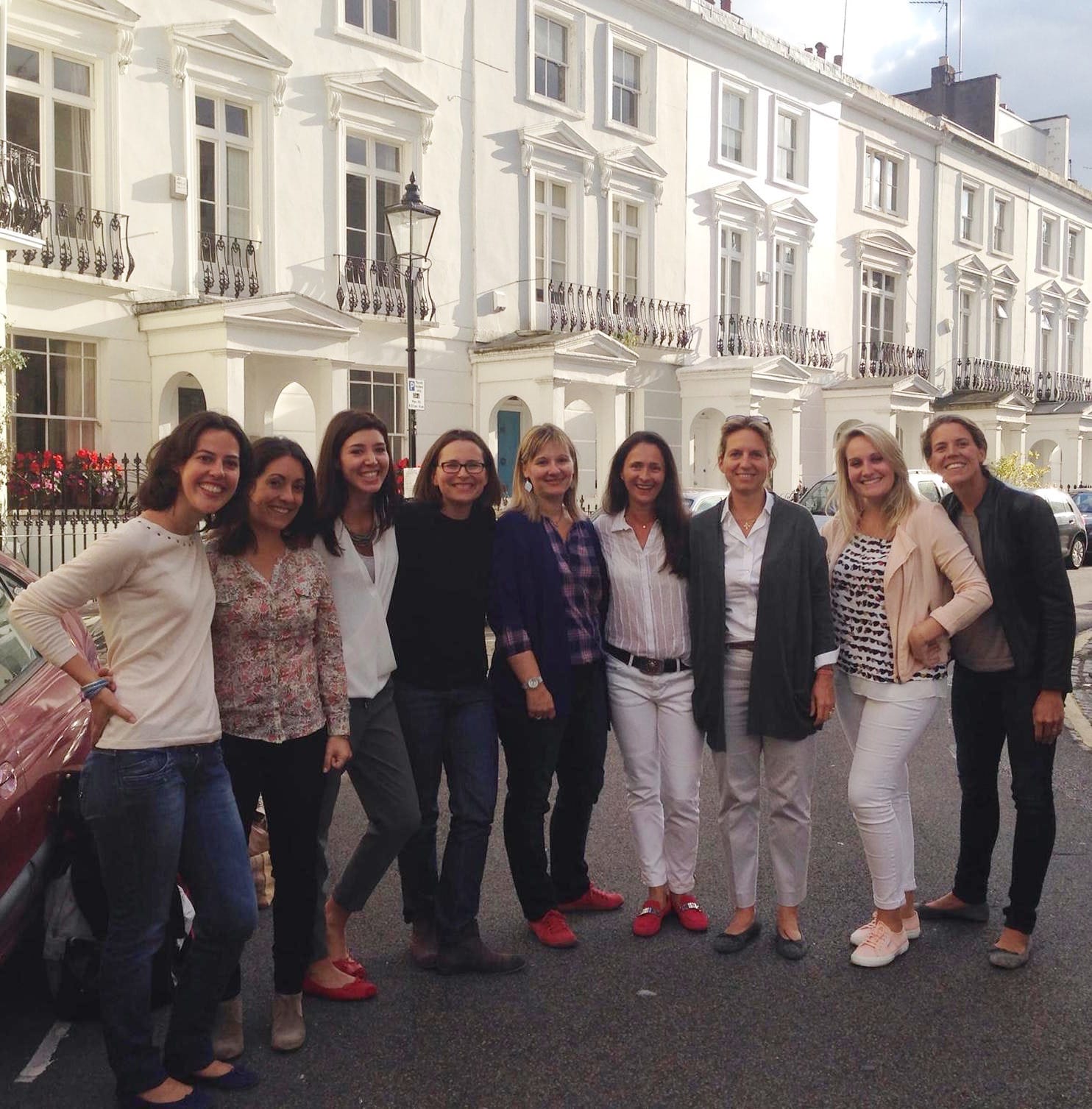 These essential steps for settling in London are complicated and time consuming.
French Touch Properties takes care of all the steps mentioned above and many others with its "Gold Package". So you can now start your new life in London with serenity and a smile, focusing on the essentials: your children, your job and your new life.
To learn more about our relocation  service, "Gold Package" please contact us!