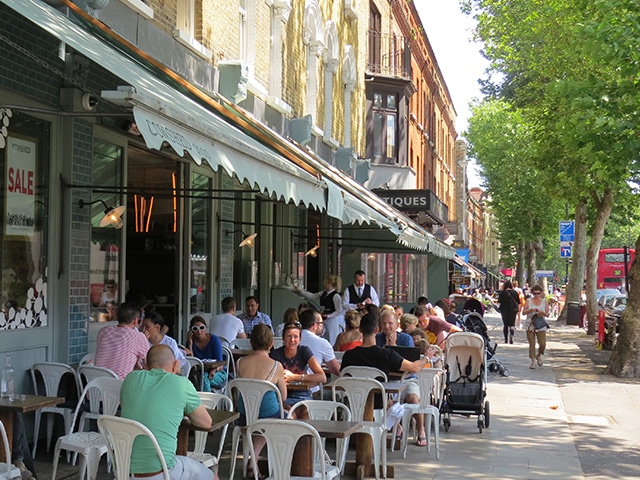 The French Touch Properties team, made of expatriates who have already experienced the adventure of settling in a new city and especially in a new country, will dedicate all their energy, expertise and enthusiasm in finding your new Home Sweet Home.
A bespoke service is available to answer each of your requests, to introduce you to all the areas of London and make you love this amazing city as much as we do.
As for those who are already Londoners, we are happy to offer our experience and our efficiency to assist you in tracking down the right property in record time!
—————-
Choosing French Touch Properties is the guarantee of a successful and happy expatriation.
When you contact us, you will see that we are different from other real estate agencies in London. We have understood that to make your life easier and make your experience as pleasant as possible, additional services make the difference.
We accompany our customers on a regular basis through a choice of services:
We accompany you throughout the ENTIRE property search process. We will be with you from the first visit to the signature.
We recommend the best movers, "surveyors", "mortgage brokers" etc.
We can also help you find a "nanny", "au pair" or maid.
We do not forget your children… If you come with your family, we will be happy to help you with your search for a school in London, private or state, English or Bilingual. There are many different options and we will be happy to guide you through this labyrinth.
We are happy to share our love of London, to tell you about the best places and to facilitate your integration by introducing you to nice people in your neighbourhood … if you wish!
Finally we adapt to each of your requests, just call us!
When one offers great services, customers like it and spread the word!!
95% of our business is due to word of mouth and recommendations from former clients.
---
Ségolène Chambon
by phone: +44 (0) 2 089 940 447
or by email: info@frenchtouchproperties.com
---