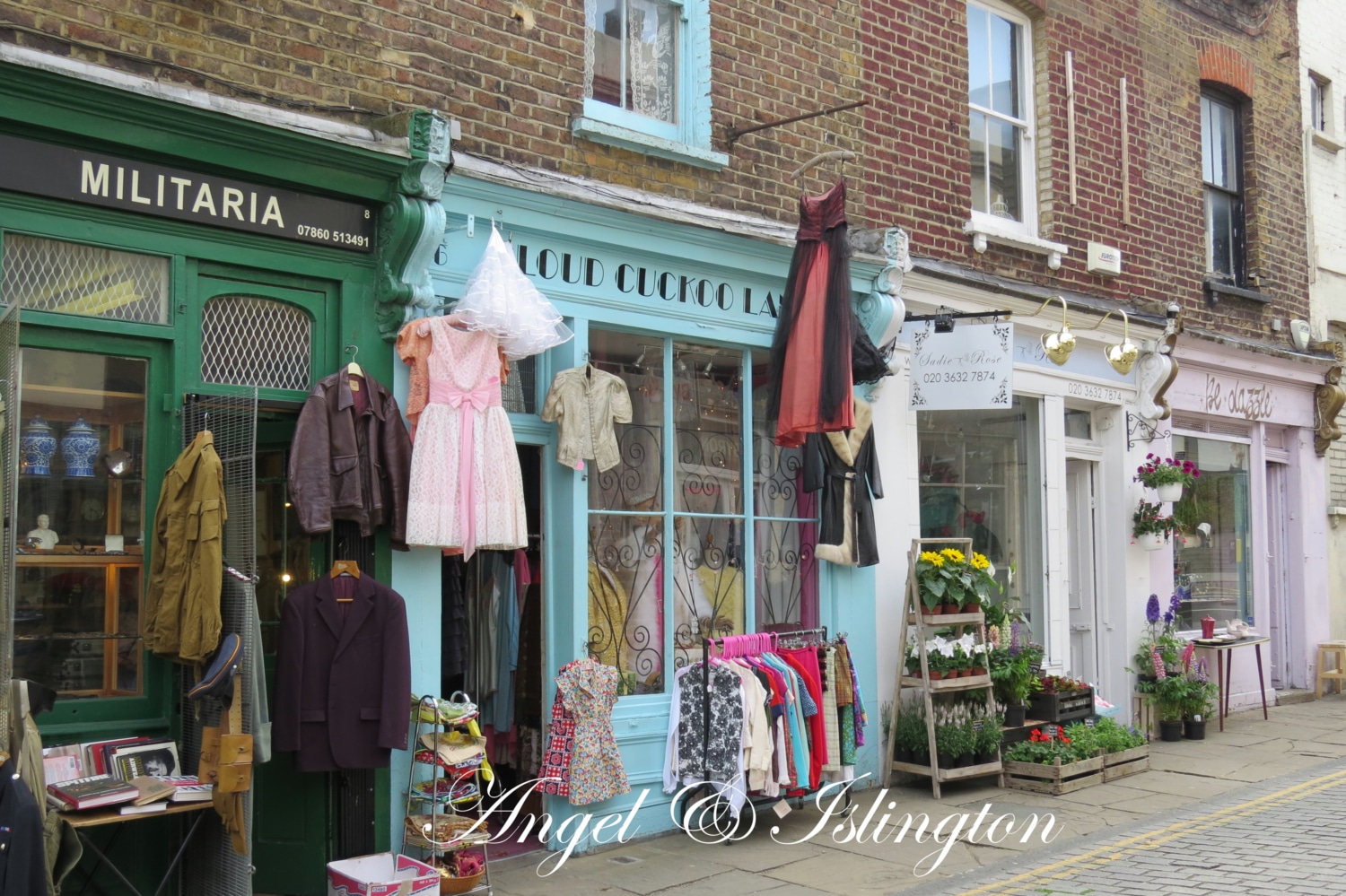 An increasingly trendy neighbourhood…
We are getting more and more requests for Angel and Islington and there is a good reason for that!
Extremely well located for those working in the City, Islington is one of the most "bohemian" neighbourhoods, popular with young professionals. But not only! Families are also around, making Angel, the HQ of 'Yummy Mums"
Featuring a rich and varied nightlife with many theatres, concert halls and jazz bars, there is always an opportunity to spend a good evening.
The famous crow's feet between Upper Street and Essex Road is the hub of this vibrant neighbourhood filled with shops and nice vintage deco shops.
Although the proximity of a large park lacks a bit, you can enjoy some gardens such as Duncan Terrace Gardens or St Mary's Church Gardens and especially the Regents Canal, a breath of fresh air for the locals offering a very pleasant weekend walk.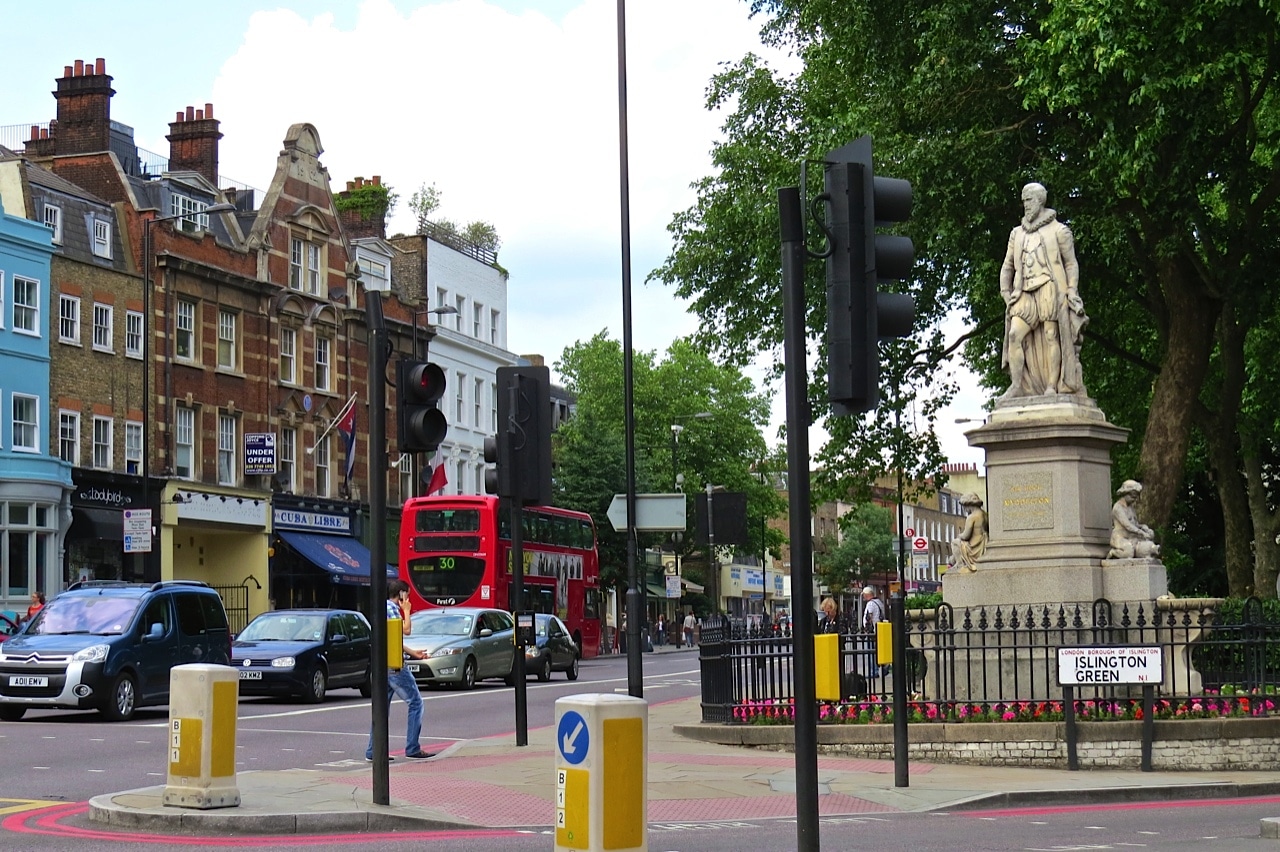 Hunt for antiques on Saturday morning on Camden Passage, "mini Portobello", where you will find the fashionable vintage jacket or silverware at great prices
Diner in the best Spanish Tapas restaurant of east London: Farola Café at the corner of Theberton Street and Upper Street
Have a coffee while buying fabric at Ray Stitch Haberdashery. This shop is a real paradise for all those who love DIY and sewing! Rachel, Lisa, Steph and Rosie will be happy to help you and even organize sewing classes!
Traveling to Italy as you are enjoying a cappuccino in the small Italian deli Saponara 23 Prebend Street
Spend a fabulous Saturday night at Feeling Gloomy at the O2 Academy, where Len and Cliff will make you forget all your worries of the week
Walk along New River between Canonbury Road and St Paul's Road and enjoy this green enclave known only by locals
Go to a puppet show in one of the last 3 puppet theatres in England at the Little Angel Theatre on Dagmar Passage.
Enjoy the diversity and quality of concerts the Union Chapel on Compton Terrace
Discover new artists at the Parasol Unit on Wharf Road, one of the most sought independent London galleries exhibiting the best contemporary British artists of the moment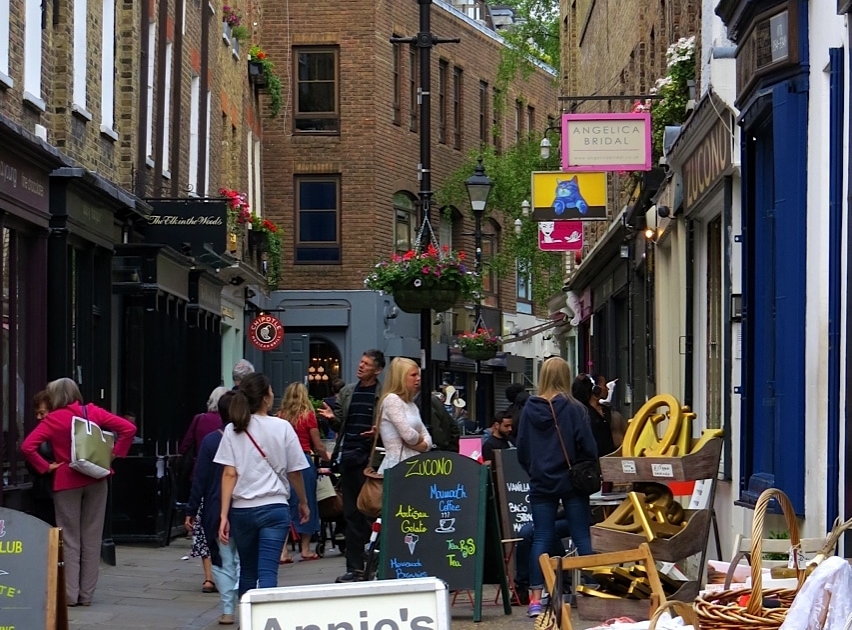 Shop on Saturdays between 9 am and 5 am at the Cally Market on Caledonian Road. This market bringing together local producers, established in 2012, is expanding more and more
Take gardening courses Wednesday at Freightliners Farm on Sheringham road and return on weekends with your children to discover the farm world
---