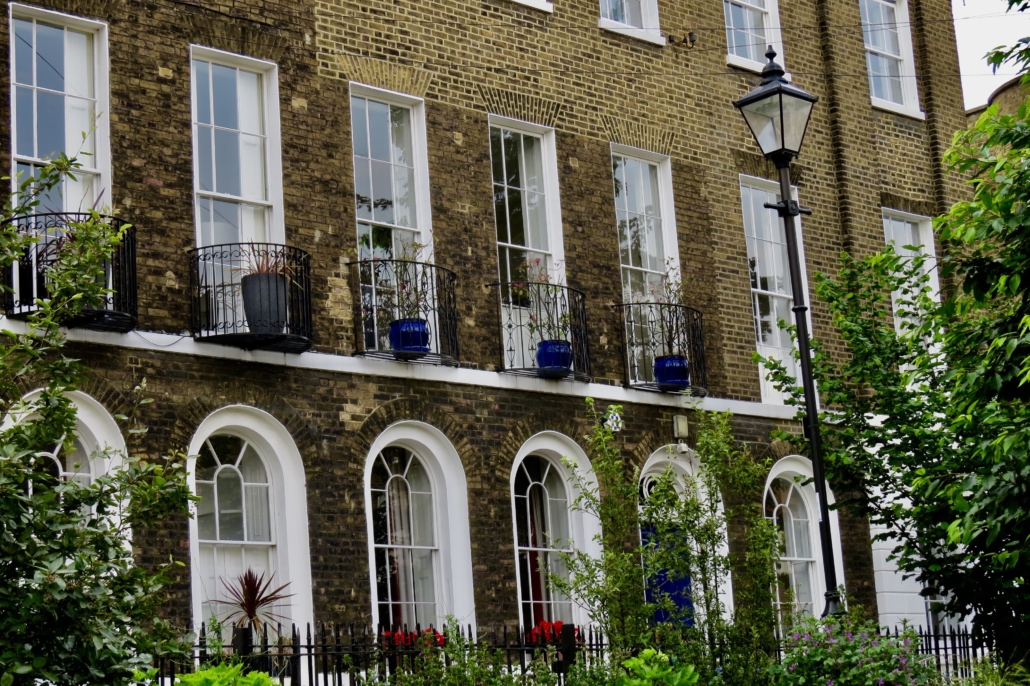 French Touch Properties was founded in 2005 by Ségolène Chambon.
The unique expertise, dedication and warm welcome of French Touch Properties have proven to be a  very successful recipe with more and more recommendations from our clients.
Apart from individuals and families, large international companies also trust us to welcome and accompany their employees in their expatriation.
Today, French Touch has a team of 12 bilinguals consultants, always friendly and dynamic, covering all areas of London and other cities around the United Kingdom – with a particularly increasing demand in St Albans, Birmingham and Manchester.
Each consultant has a strong knowledge of London or his/her dedicated city, in terms of the property market of course but also when it is about finding the best local coffee shop for brunches! We are always enthusiastic about sharing our address book.
We are dedicated to finding your gem and facilitating your move in your new Home Sweet Home and your integration into your new neighbourhood.
In addition, we do everything we can for our clients to meet through the organisation of regular social events and we have built over time a great network of people that we call the FTP Community. FTP parties are always a success and a great opportunity for our clients to make friends or business partners.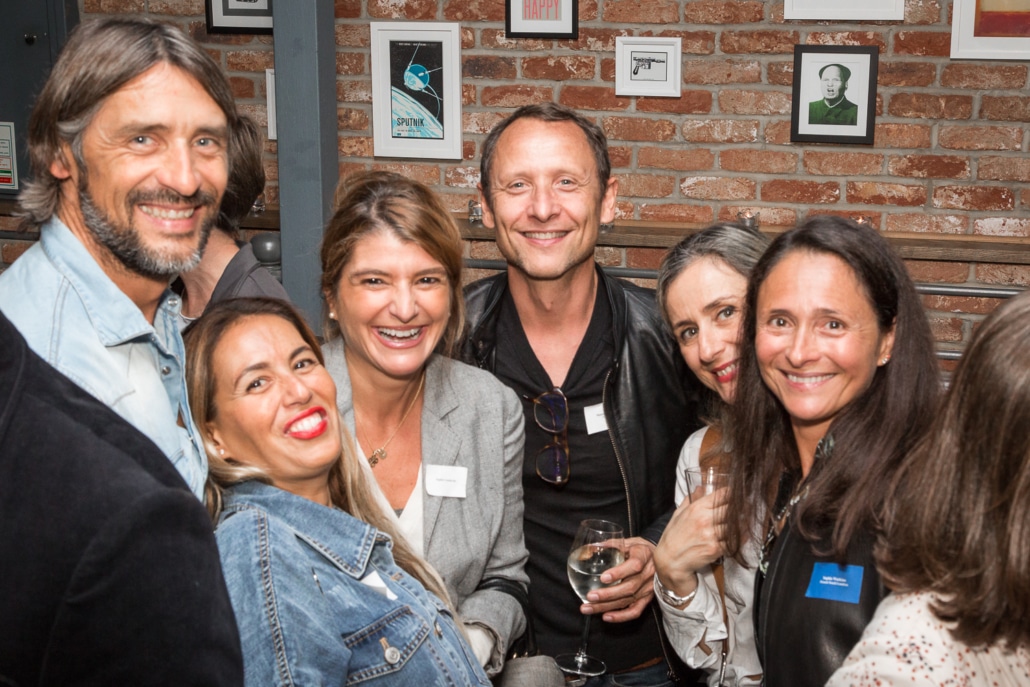 With a global vision of London and other main cities of the UK, we help you identify the more suitable areas for you and your family.  We manage your expectations, and we anticipate your requirements for your day-to-day life (transport, commute, supermarket etc). We can also help you find the best school for your children. We always go the extra mile to ensure your expatriation or move start on a happy foot.
We are all passionate about London or the cities we cover and live in and cannot wait to share our passion with you. Moving and even more expatriating yourself can be a daunting and difficult experience. Leave it with us and rest assured that we will do everything we can so that your project, renting or buying, beyond a success, becomes as much as possible a pleasant and enjoyable experience.
CALL US, WE TAKE CARE OF EVERYTHING !
---
---