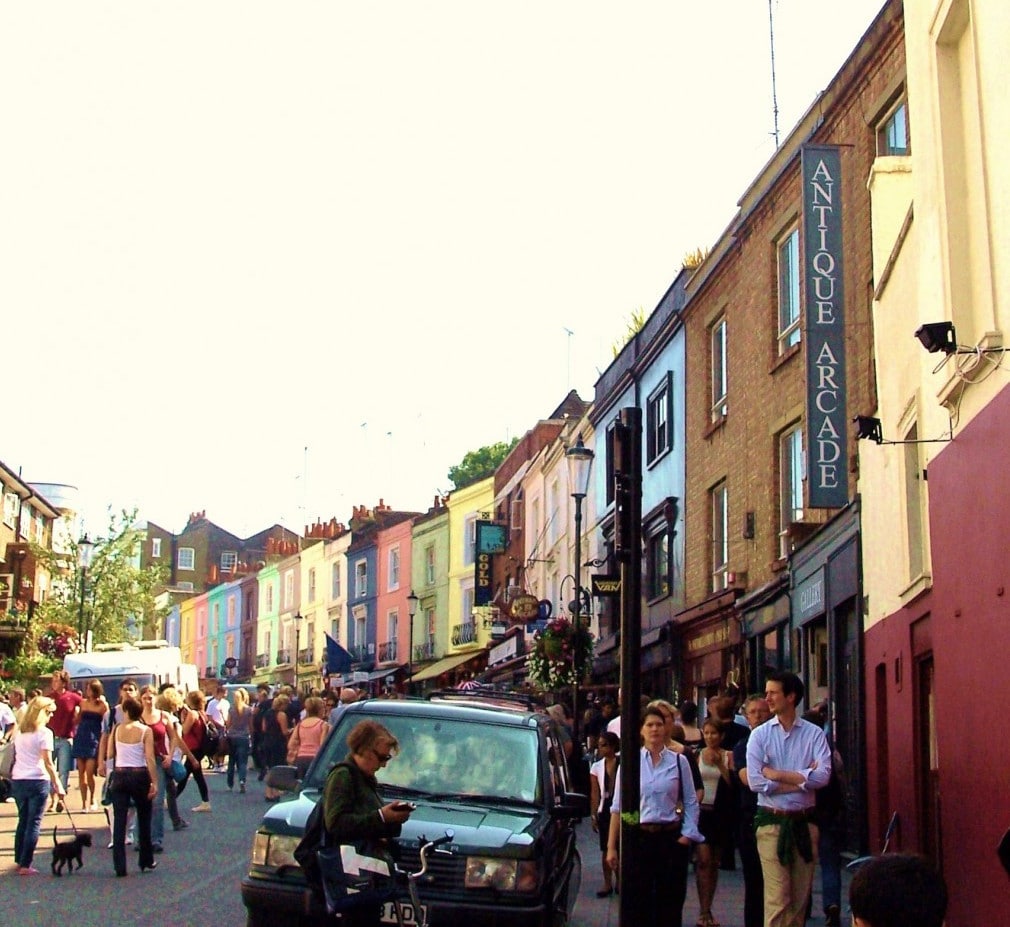 Notting Hill / Holland Park continues to make the international community dream.
Ideally located on the Central Line, which allows access to Oxford Circus in 10 minutes and Liverpool Street Station in 20 minutes, this little trendy paradise has many advantages with the exception of property prices remaining among the most expensive in London.
Families will be attracted by the abundance of "communal Gardens" (private gardens reserved for a handpicked clientele living in buildings around). Sometimes there even are waiting lists! But no worries, French Touch Properties will help you find your Home Sweet Home with access to these incredible communal gardens. Fortunately, everyone has the chance to take advantage of Holland Park and Hyde Park. Between Kyoto gardens at Holland Park, the pirate ship (huge field of children's games) in Kensington Gardens and the Serpentine in Hyde Park, the choice is wide enough to satisfy young and old.
Notting Hill, as its name suggests, is a hill that descends on Ladbroke Grove, a neighbourhood without much to offer not so long ago but that has become an extension to the chic Notting Hill in the past 10 years.
Meanwhile, Holland Park has its nerve centre at the end of Portland Road with this adorable little square where the famous Julie's restaurant is located.
Full of colourful houses and mews (former stables rehabilitated in modern homes), these two neighbourhoods offer very good English private schools such as Wetherby Prep-Preparatory School or The Cardinal Vaughan Memorial (see the section on school for details).
---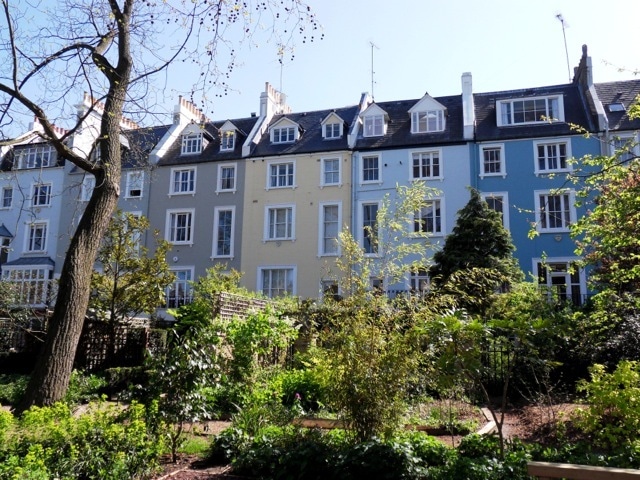 Living in Notting Hill – the best addresses, tips, and activities not to be missed.
Relive the two films that have made the area famous by visiting the travel bookshop in Notting Hill (Notting Hill) and dinning at Julie's (Match Point)
Visit the incredible Leighton House, home of Sir Leighton, passionate about travels and the Arab world
Watch a movie in the comfort of a leather sofa at the Electric Cinema on Portobello Road
Take part in Europe's largest Carnival: The Notting Hill Carnival, the last weekend of August: colourful
Spend an evening at Churchill's arms, very lively pub with its Thai restaurant famous throughout London
Have some tea and enjoy a scone at the Orangery in Kensington Gardens (Hyde Park right in the heart of the Palace of Diana: Kensington Palace), one of the best kept secrets of London
Come across Kate Middleton who lives henceforth to Kensington Palace
Shop at Whole Foods, beautiful organic supermarket with attractive displays
Read the book written Boris Johnson's sister : The devil lives in Notting Hill (Scarlett Johansson) that describes the life of a communal gardens with its share of intrigues between neighbours, of endless conversations about schools … a true mirror of our expat life in London!
Go and have a treat in the french bakery Maison Puget on Portobello Road
Do you want to turn your eye into a masterpiece? Visit Iris Galerie on Portobello Road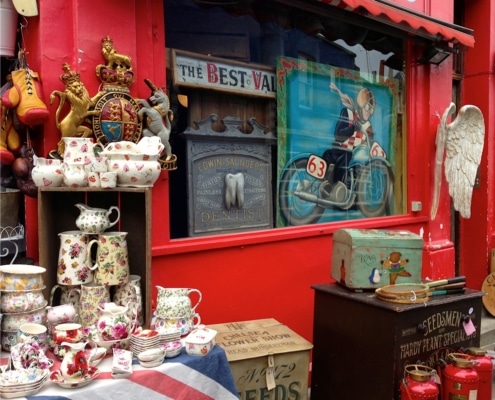 ---
Visit all boroughs here