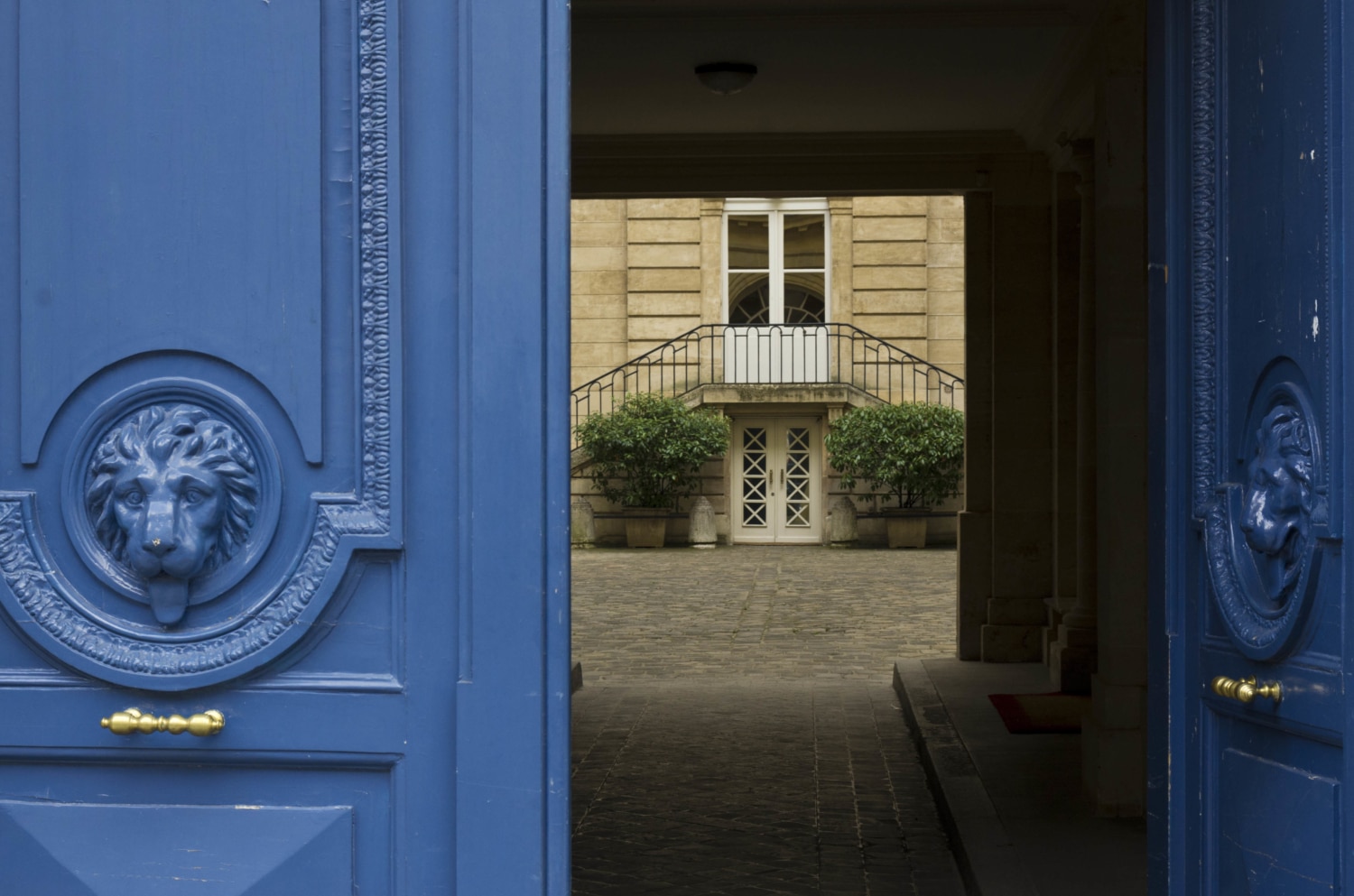 Bricks and mortar have always been a safe investment even during unstable periods. The Paris real estate market is still booming and has not been affected by the social movements of the past few months.
In this article we set out the latest figures published by notaries in France, illustrating sales completed over the past year (from February 2018 to February 2019). These figures are averages that should be treated with caution.
A market boosted by consistently low rates
The European Central Bank (ECB) continues to offer historically low interest rates, allowing banks to maintain very favourable loan conditions. The majority of banks now agree to grant loans at less than 1.5% excluding insurance over 20 or 25 years, sometimes even without a deposit.
Volumes of real estate transactions
In 2018 in France, notaries recorded 970,000 real estate transactions. That is 2,000 more than in 2017, which was already a record year. For 2019, 950,000 real estate transactions are expected.
Between December 2018 and February 2019, 41,410 existing homes were sold in the Ile-de-France, up 4% on the same period the previous year.
That is 19% more than the yearly average for the past ten years.
In the city properties are in short supply and prices are high. Sales are down by 4%. Figures for the inner suburbs remain stable for apartments but we note a 4% increase in house sales. However, in the outer suburbs the number of transactions has increased by 15% for apartments and by 8% for houses. Parisians move out to the suburbs so that they can afford something with more space. There is greater supply and prices are lower. In fact, for the same price you can get an extra room in the outer suburbs than in the inner suburbs.
Since mid-2015, prices have continued to rise. In 2018, over the whole of France, we saw a price increase of 3.2% for existing homes. According to French notaries, 45% of départements have seen a price rise for apartments, 40% a drop in prices and 15% have remained stable. Paris, Nantes, Rennes, Lille, Lyon and Bordeaux are some of the cities that have seen a rise.
A closer look at prices in Paris and the Ile de France
According to MeilleursAgents.com, on 1st May 2019, the average price per sq. m in the Ile de France was €6,349. We note an increase of 4.4% (4.7% for apartments and 3.8% for houses) in one year.
Mainly in Paris, where there has been a 6.4% rise compared to last year, but also in the inner suburbs (4.4% for apartments and 5.9% for houses) and in the outer suburbs (0.4% for apartments and 2.8% for houses).
Paris notaries anticipate that this growth rate will continue at around 6.5% next year.
In February 2019 the average price per sq. m for existing apartments in the city of Paris was €9,670.
According to the statistics for current preliminary contracts, this figure should exceed €9,900 in June.
Outside of Paris, the inner suburbs offer more reasonable prices.
There, the average price per square metre is 4,730 euros (5,790 euros in Hauts-de-Seine, 4,510 euros in Val de Marne and 3,480 euros in Seine-Saint-Denis.)
Still further away, the price per sq. m can be up to three times lower than in Paris: 2,970 euros on average in the outer suburbs.
The least expensive départements are Seine-et-Marne (2,570 euros/sq. m down by 0.7% over one year), Essonne at 2,580 euros/sq. m (+ 0.5%) and Val d'Oise at 2,680 euros/sq. m (+ 0.8%).
Although quite far from Paris, the département of Yvelines remains relatively expensive, because it is home to highly desirable towns such as Versailles, Saint-Germain-en-Laye, Maisons-Laffitte and Le Vésinet: 3,780 euros per sq. m on average, up 0.6% on last year.
Lastly, it is interesting to see that the price per sq. m of a studio is usually higher than that of a family apartment. In fact, 5 sq. m of kitchen, bathroom or corridor in a family apartment is not valued in the same way as 5 sq. m of living space in a studio.
In the outer suburbs, the fewer rooms there are, the higher the price per sq. m: €3,700/sq. m for a studio, compared to €2,510/sq. m for a 5-room apartment, i.e. practically a 50% difference.
In the inner suburbs: the price per sq. m decreases with the number of rooms as in the outer suburbs, but goes up again for apartments with 5 rooms or more as in Paris.
In fact, the price per sq. m of a 5-room apartment surprisingly costs 3.7% more (€9,960/sq. m) than that of a studio (€9,600/sq. m). This is explained by the architecture in Paris, which makes larger apartments rarer. Only 19% of apartments sold in Paris in 2018 had 4 rooms or more. Moreover, they are often located in the most expensive districts, with top-of-the-range amenities.