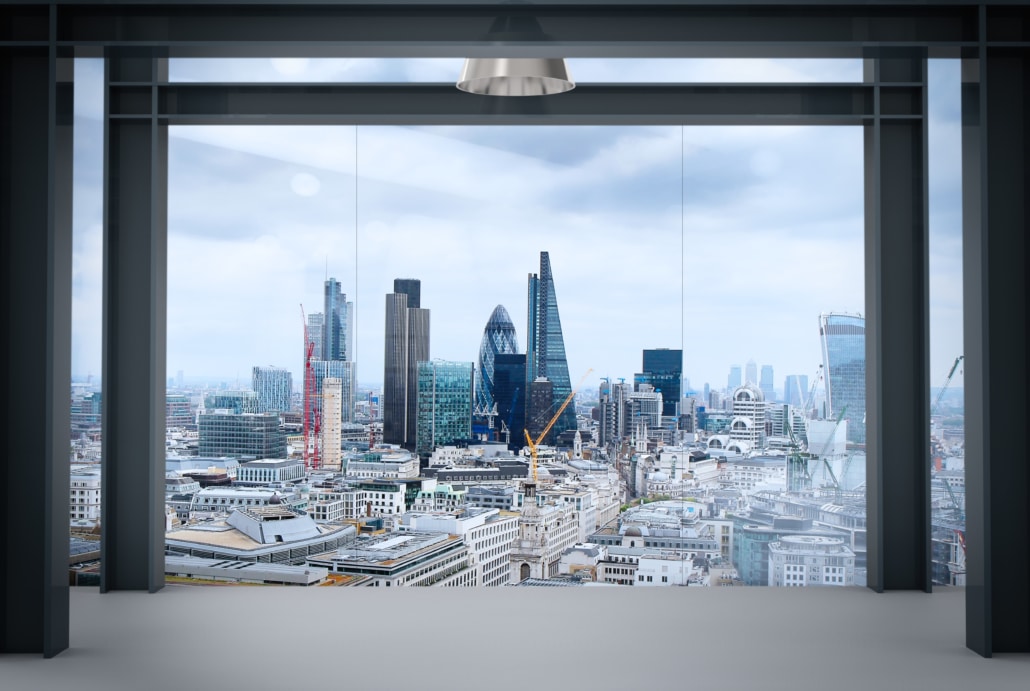 FTC., is more than just a simple commercial estate agent in London. It is a "boutique agency" offering you a tailor-made service to assist your development strategy in London, and to optimize and accelerate your establishment.
Our main mission: to identify and secure your business premises in London and thus give your business the best chance of success.
Finding a business location in London is not easy. It's a secret market, difficult to understand and grasp…
Offices, shops, restaurants… French Touch offers a turnkey and tailor-made service to find the birthplace of your future success story!
Thanks to our knowledge of the market and all its players, and to our network of partners, we can help you in this new adventure, ready to support you throughout as you establish your business.
OUR SERVICE
We offer a three-step approach:
Advice, feasibility study and definition of objectives

(understanding the market – price / market study – definition of the budget / target districts / type of property, in line with your activity and your budget)

Property search

and organization of visits (we work with all the agencies and other players in the real estate market)

Management of the acquisition process or the establishment / signature of the lease conditions

(negotiation of price and terms of the contract – implementation relationship if necessary with solicitor and other partners – permanent monitoring of the process until the completion / signature of the lease)

COMMITMENTS
Becoming an owner or a tenant is a strategic operation for a company, whatever its size. The stakes are high and so are the risks. It is complicated and there are few protections in the UK. To carry out this project serenely, we recommend that you engage the services of competent professionals. French Touch offers you:
PERSONALIZED AND COMMITTED SUPPORT:
Because each project is unique, French Touch Properties will support you every step of the way, offering tailor-made and personalized support. We are at your service to help you choose the right solution, to guide you and take you through all the steps. It's real teamwork.
After years of experience, our approach is established and systematic. It is based on an excellent knowledge of the actors in the visible and hidden markets as well as of the cultural aspects: the English have their own working practices.
ADVICE BASED ON REAL EXPERTISE:
FTP Commercial puts all its expertise and experience at your disposal throughout the project. With the help of competent partners, we ensure the security of your transaction by informing you of all financial, legal and tax aspects, so you can calmly take your decision.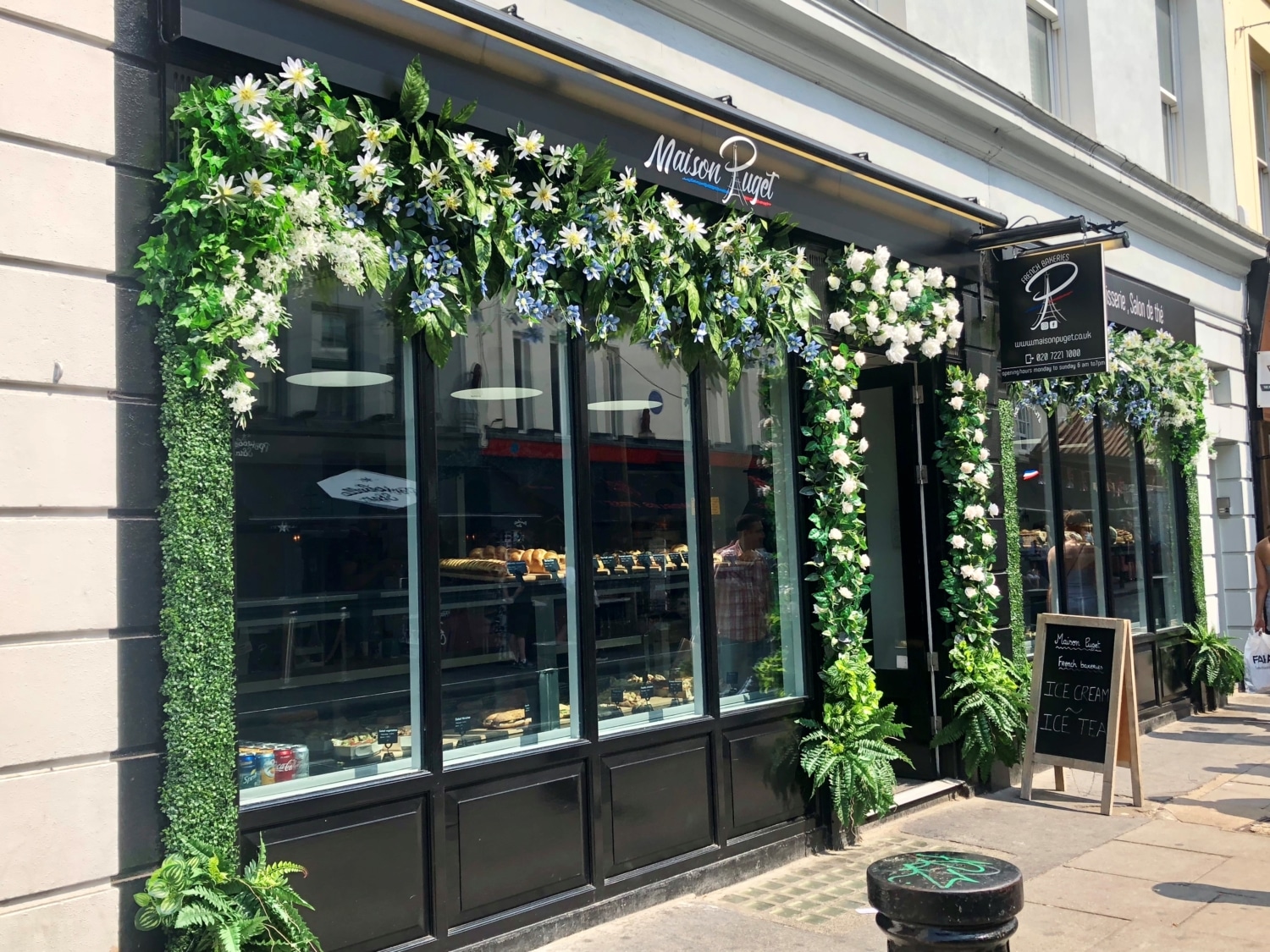 You can also consult our professional rental guide.