95% of our business comes from recommendations.
Here are some testimonials from our clients:

Ludovic & Mathilde Blanc Founders & CEO at Blanc
"French Touch Properties have been able to combine two strong skills: first, a strong sourcing capacity, i.e. the ability to find premises that are not necessarily on the market, which makes it possible to find gems. Second, a very good capacity for commercial and legal negotiation, which allows us to delegate part of the process to them with complete confidence. The combination of these two strengths is (paradoxically) rare in the retail agency sector and therefore it has been a real pleasure to work with French Touch Properties. They are incredibly efficient!"
Ludovic Blanc
Find out what made Pressing Blanc so successful and, how to open several stores in London in the interview with Ludovic.
Pictures of the premises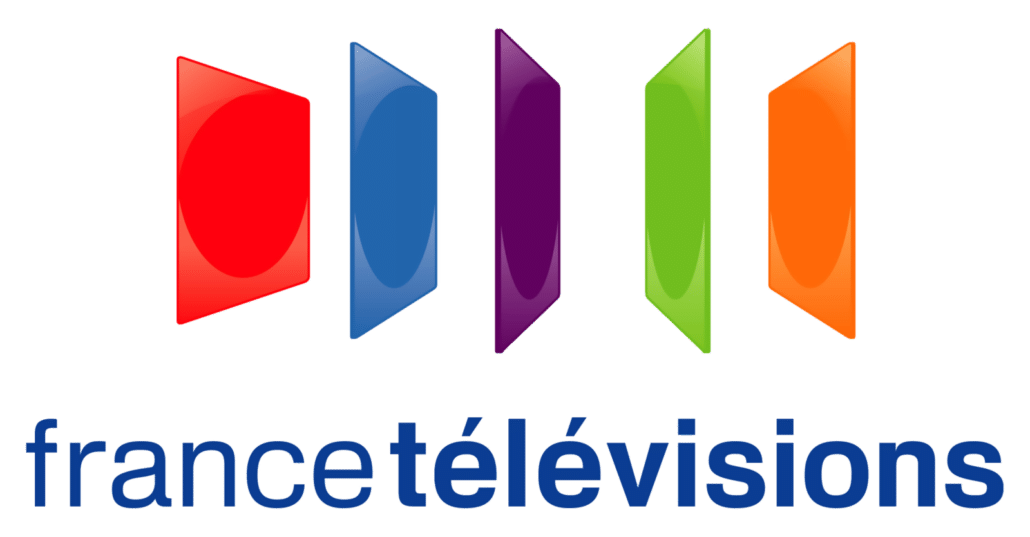 The French Touch Commercial (FTC.) team was delighted to participate in the expansion of France Télévisions in London. France Télévisions UK had been in greater demand than ever since Brexit. They needed to be close to Buckingham Palace, the London community and 10 Downing Street. In short, be at the heart of the action. The complexity of the project shaped its interest.
Discover our team's interview on the project.
Pictures of the premises
Jean-Christophe and Amandine Puget Founders & CEO at Maison Puget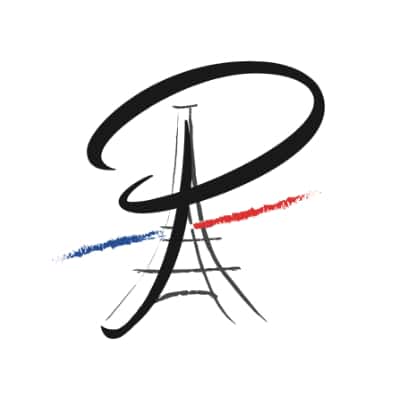 "We can recommend French Touch Properties without hesitation!
It is very difficult to identify the right opportunities because the market is opaque and even once you have found an interesting place, it is complicated. You have to sell your business, sell ​​yourself and understand the English legal environment and its uses and customs. FTP's expertise proved to be crucial throughout the project because the issues are numerous: finding suitable properties, understanding the market, dialogue with the banks, estate agents, the council, English institutions, negotiation of lease conditions etc. It is really important to get help and reassurance from trusted professionals. »
Jean-Christophe Puget
To find out more, Jean-Christophe and Amandine tell us about this adventure full of twists and turns in an interview.
Pictures of the premises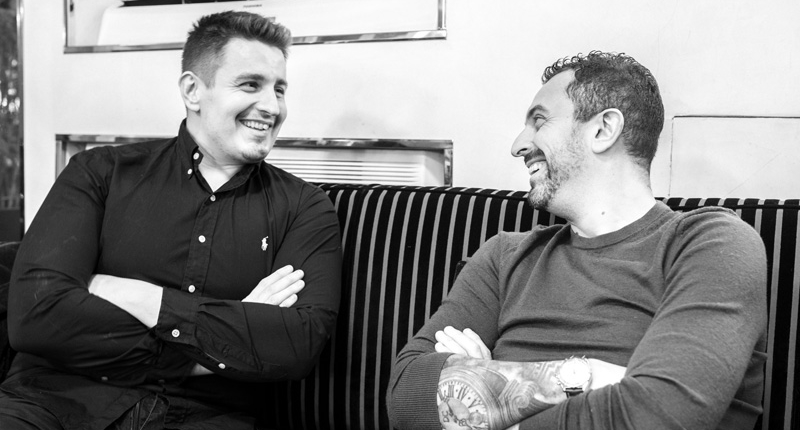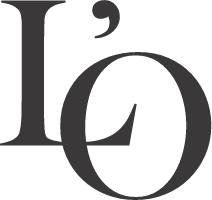 "I have been using French Touch Properties' services for several years now. The first time was in 2015 when I arrived in London. Ségolène was able to help me find accommodation that perfectly matched my expectations. 
We renewed the operation 2 years later. Sophie did everything in her power to find us the ideal house to welcome my family and myself.
More than satisfied with the quality of its support, I naturally turned again to French Touch Properties to develop my professional activity. And once again I was more than happy with the service. In record time, Aude found us the perfect place ideally located to open my first showroom in London.
A big thank you to Ségolène, Aude, Sophie and the entire French Touch Properties team for their professionalism."
Vincent Coignet
CEO L'Origine 
To find out more about  L'Origine, read the interview.
"French Touch Properties gave me the opportunity to meet Vincent Coignet and invest in the development of his family business. Ségolène played a key role in bringing people together thanks to her extensive network within the French community. The restructuring of the Prodesign Parquet company was based on two major axes: the development of the B2C activity and the deployment of business in England. The key step in initiating our strategy was the opening of a showroom in the heart of London. French Touch was able to support us in targeting our search and all of the procedures specific to the English real estate market. We had contacted other English estate agents at the same time, but only French Touch was able to integrate our entire project and understand our approach. Aude's expertise in business premises has enabled us to move very quickly, and successfully manage the tedious legal steps specific to the English market. Without this support we would not have been able to carry out our project: the steps to convince landlords, and the contractual and regulatory stages are so different from those we know in France! French Touch accompanied us like a true partner. I highly recommend them and warmly thank them."
Marc Roussel
 L'Origine Partner
To learn more about L'Origine, read the interview.
Pictures of the premises