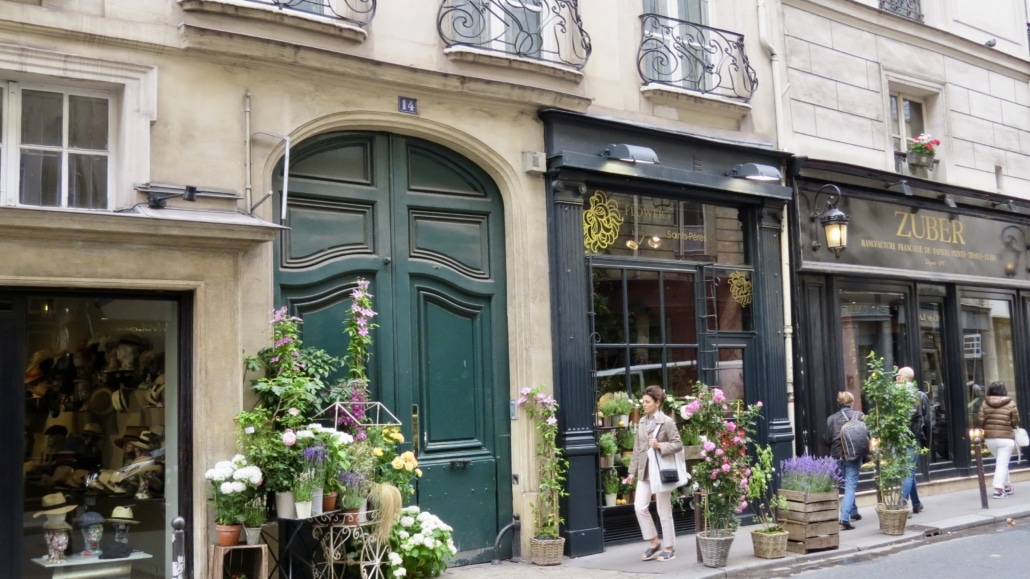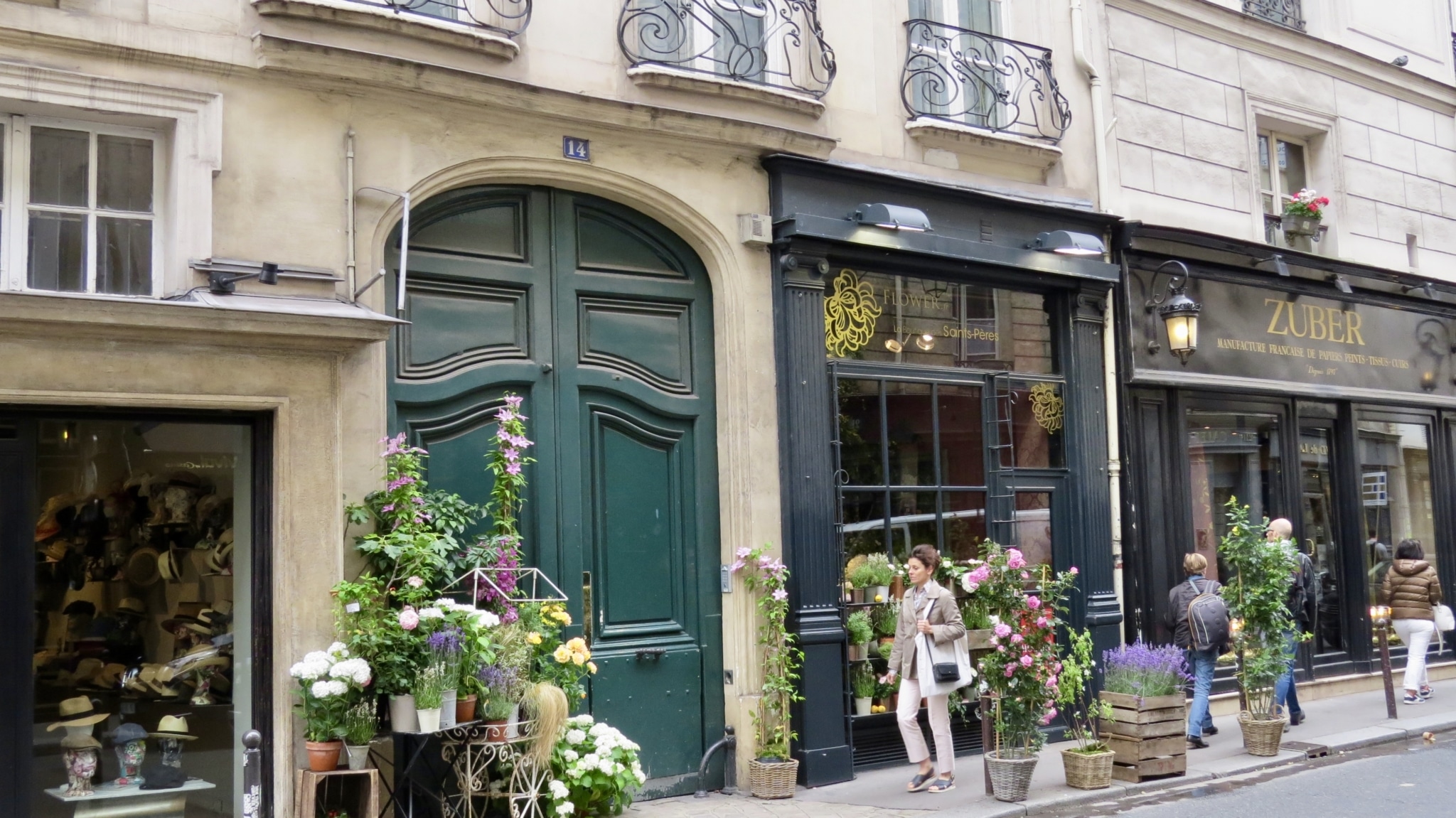 Who are we?
French Touch Properties, your international relocation and property search agency in Paris and London, was created in London in 2005 by Ségolène Chambon to support French people settling in London.
Over the years, our services have expanded to offer a tailor-made service: renting, short-term rentals, buying, support when moving house, help with schools, etc.
Before long, some clients of French Touch Properties, who had become friends, had to return to France and unfortunately this didn't go well for them.
They urged us to export our "Touch" to Paris to offer the same service they received in London, so that's what we did!
So naturally, and initially to accompany our London dear clients, we replicated our values and recipes for success in Paris.
French Touch Paris, your international Relocation & Property search agency in Paris, now has a friendly and dynamic team of 5 consultants willing to share their expertise and covering all the districts of Paris, as well as Versailles and the Paris region.
We count neither our time nor our energy to guarantee the success of your projects, and always with "the Touch"!
What do we do?
We are more than a typical relocation agency or property search agency in Paris. Indeed, we will do everything to ensure the full success of your return to Paris, your expatriation to Paris or your project (renting or buying), by striving to ensure that this experience is as pleasant as possible.
The unique and warm welcome of French Touch Properties has been proven over the years with ever more numerous recommendations.
Today, in addition to private customers, more and more French and foreign companies trust us to support their employees when they go or return to France.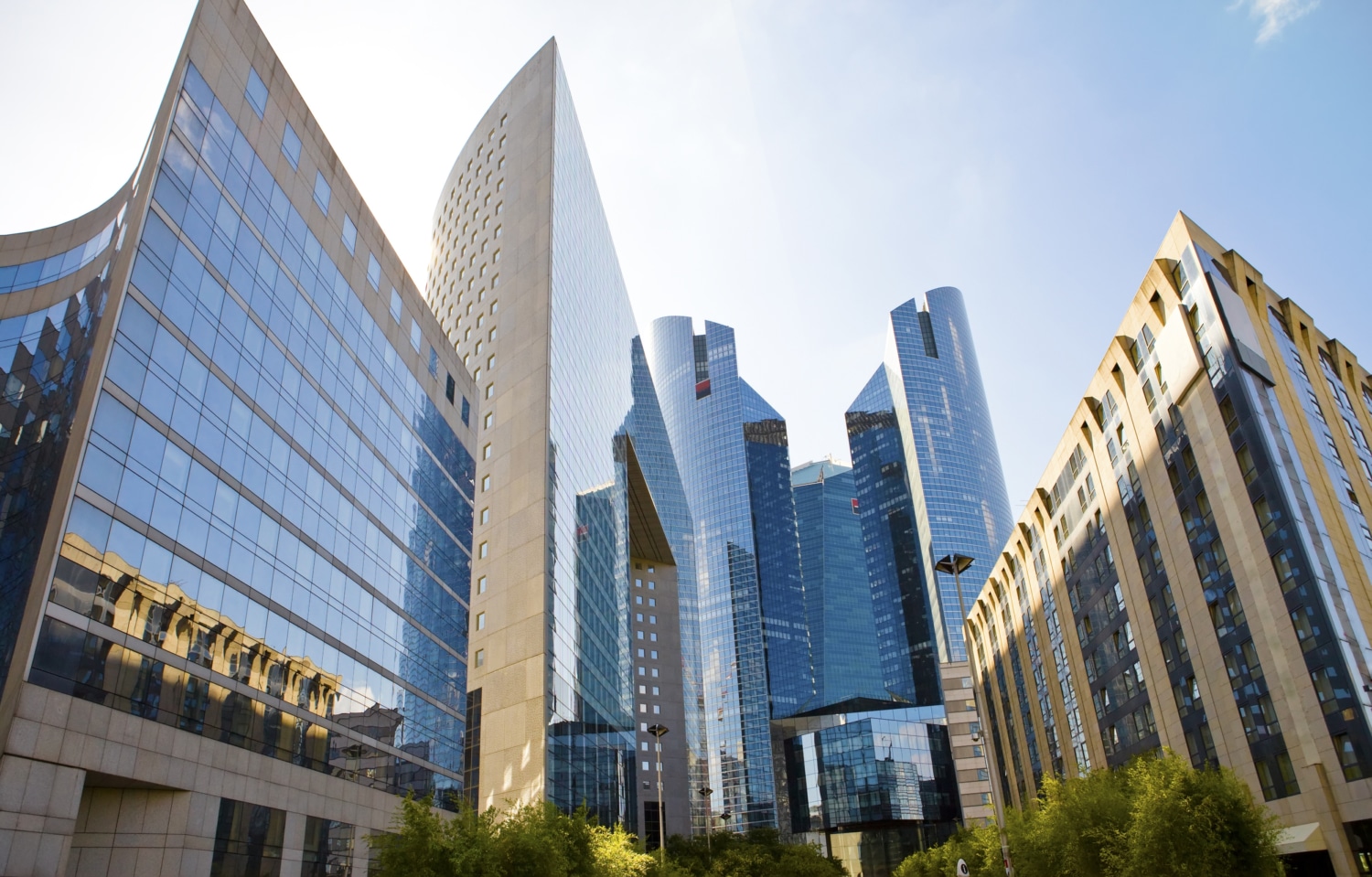 And?
Each consultant, with his/her expat experience and his/her expertise in the French real estate market, will go "the extra mile" to unearth the apartment or house "of your dreams", the  "rare gem" ! He/she will be there to help you identify the districts that are for you and plan ahead for your transport, school and budget contraints. Finally, she'll be there to facilitate your integration into your new district and to answer all your questions.
We're also delighted to share our favourite places to go and our tips that we have gleaned over time.

Thanks to a global vision of the constraints of a return or an expatriation, we're the preferred partner for expats in Paris or expats returning to Paris.
Nevertheless, French residents also entrust us with their projects!
We're all Parisians at heart and we'll do our utmost to ensure that your search, whether you're looking to rent or buy, becomes, in addition to a success, a pleasant experience.
Call us, we take care of everything!
French Touch Properties
Your international relocation and property search agency in Paris !